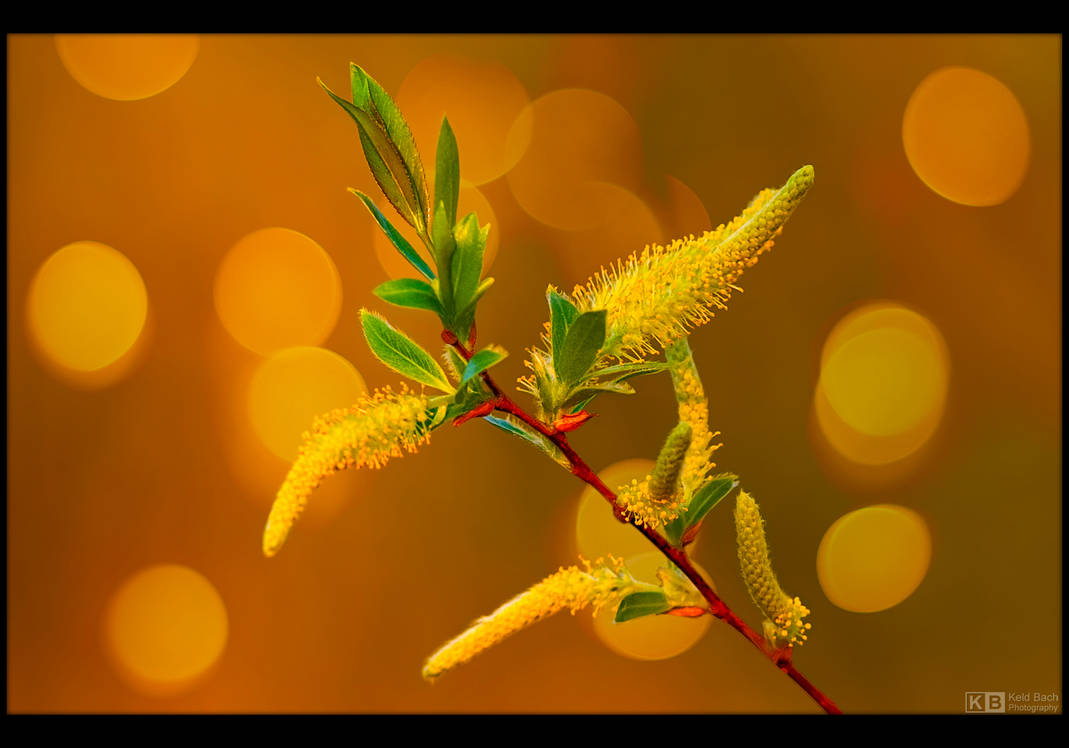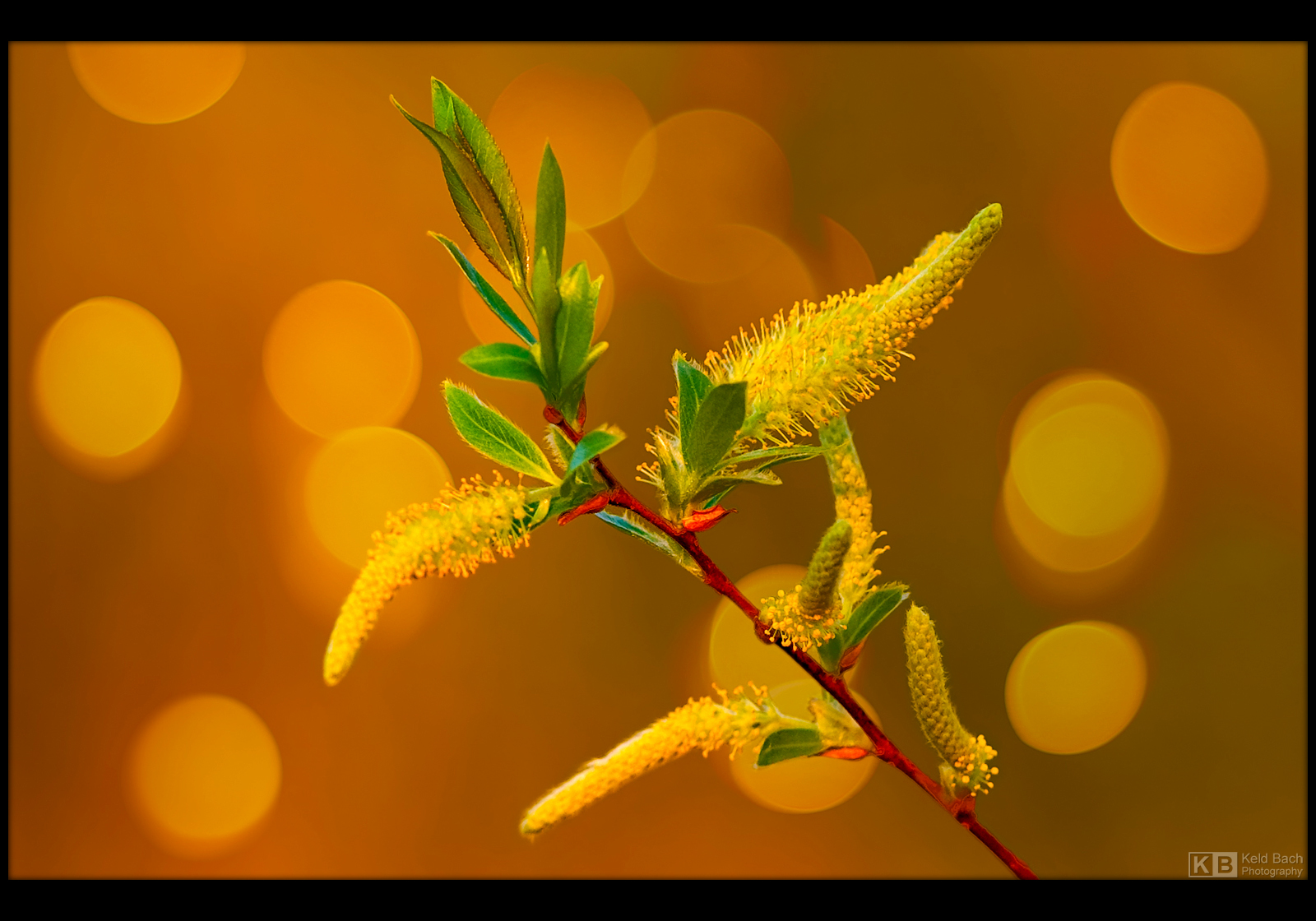 well done!
Reply

Nicely caught Keld


Solstice Blessings and a Happy Yuletide

Reply

Thank you very much, Will. And a happy Winter Solstice to you too

Reply

My pleasure, Keld

WINTER!!! What's that? It's 13c today

Reply

Wow, that sounds like Spring. Not much Winter here yet, only a little frost at night sometimes. Hopefully, we'll get some snow in January

Reply

We haven't even seen a frost yet, and the Land really needs a good freeze up,
to break up the compacted soil, and to kill off all the invasive bugs, fungi & diseases.
In fact, we haven't had a good hard Winter for over 10 years.
Reply

I'm much more concerned about the drastic loss of water birds we're experiencing over here. Most of the wonderful species I used to shoot 8-10 years ago, have completely vanished. Only a few Mallards remain plus of course the inevitable Gulls. If you take a look at my
Birds in Nature
gallery, you'll know what I mean. They were all shot in my local area. Biologists tell us it's due to massive chemical pollution from the surrounding farm lands, but the politicians don't seem to care a bit. That's really a shame.
Reply

Lovely atmosphere! (Spring still has a long way to go!

)
Reply

Glad you like it, Cecily. And yes, Spring is certainly far away still, but in the meantime I wouldn't mind a little snow and frost. It use to inspire me to go out and take some landscape shots

Happy Winter Solstice, Cecily, and wishing you some pleasant holidays too, if you celebrate at all

Reply

Happy Winter Solstice to you too, Keld! I'm happy that we're getting more daylight everyday from now on!

Reply