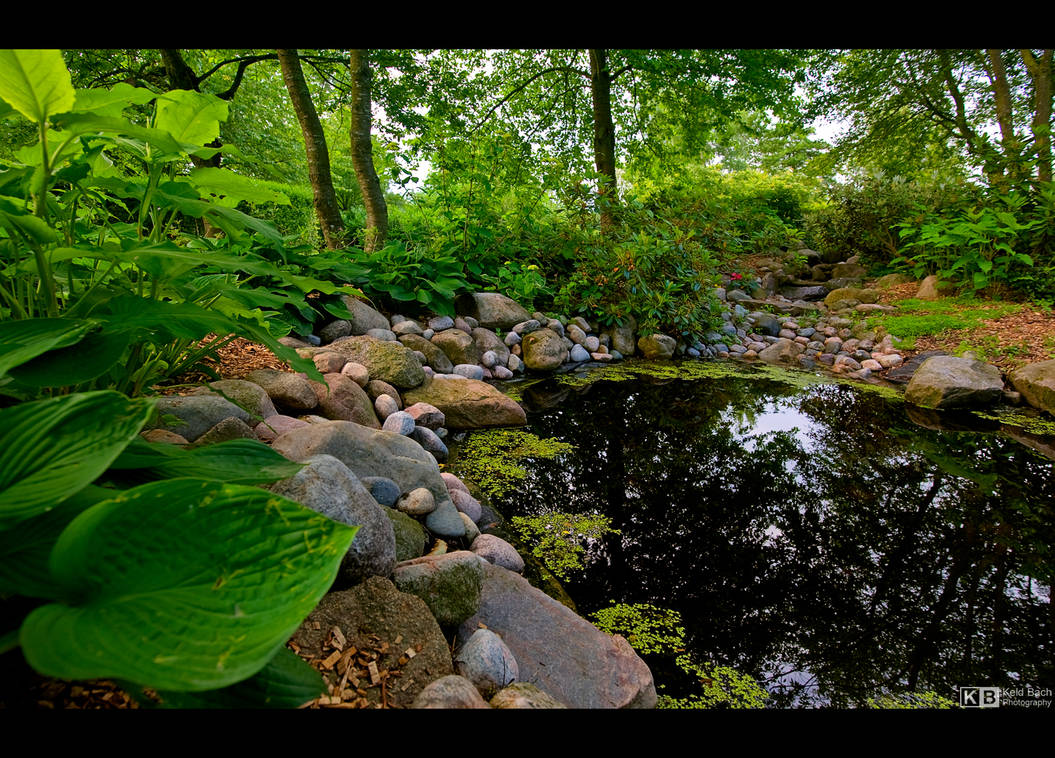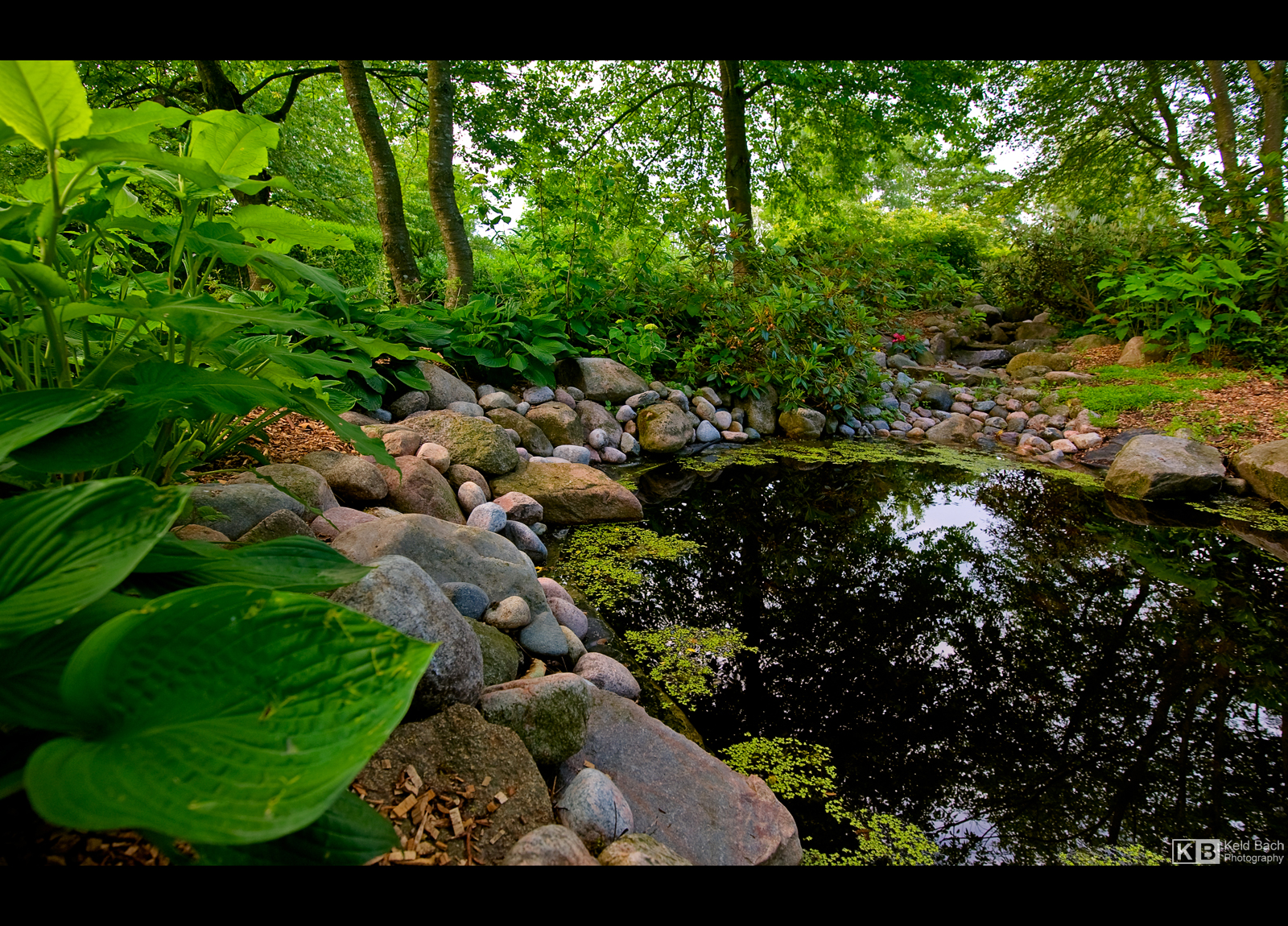 This is actually from the training ground at our local Agricultural College. Not the worst place to spend a little time, and it's particularly quiet and peaceful these days, now that all the students have gone on summer leave. HDR processed and tone mapped in Photomatix Pro. Also see:
---
Website
|
Portfolio
|
Prints

wow lovely color & lovely scene

Reply

Such beautiful colors and light. Good composition as well, loving the overall atmosphere!
Reply

Such a lovely photo!

Reply

Reply

Stunning!

Reply

It's an effective technique for this type of shot, nice work for a pretty scene!
Reply

Thanks very much, Barbara. Sure, the HDR treatment can be very effective, but it didn't have much impact in this case, since the image already was very colourful straight from the camera. The effect was stronger in the other shot
[link]
where the clouds reflected in the water became more visible

Reply

I was noticing the branches of the far tree. There is quite a bit of texture and depth to them. In fact, that's what I liked best, besides the color.

Reply

Wow! I love all the color. Its so pretty.

Reply