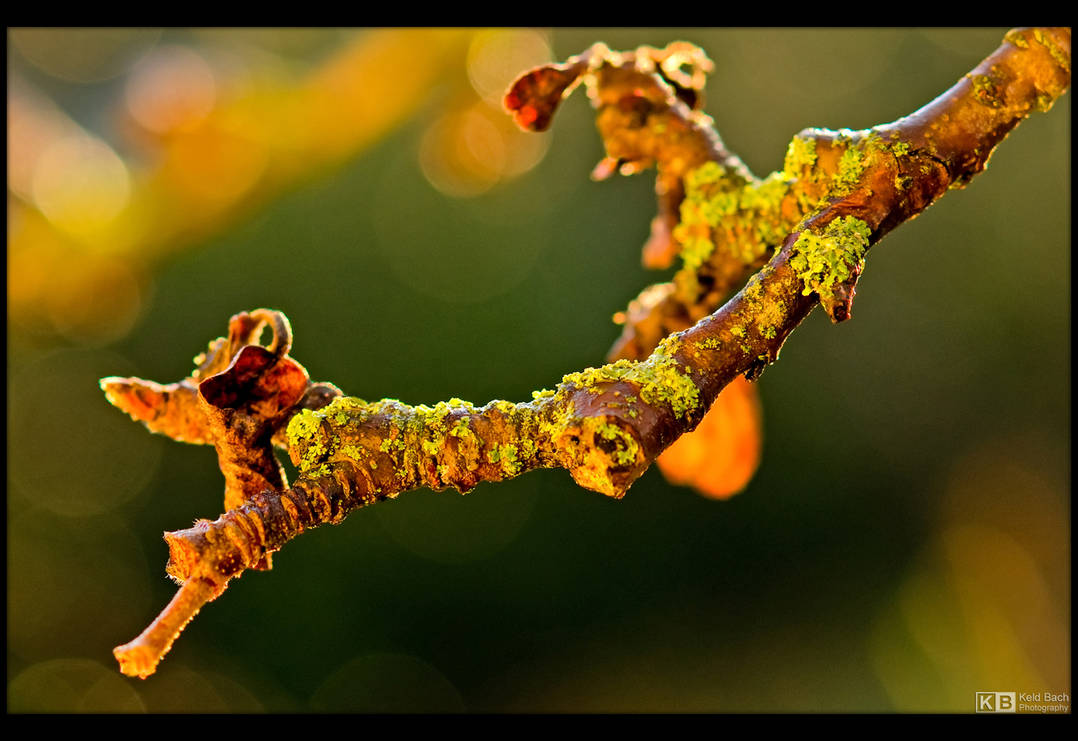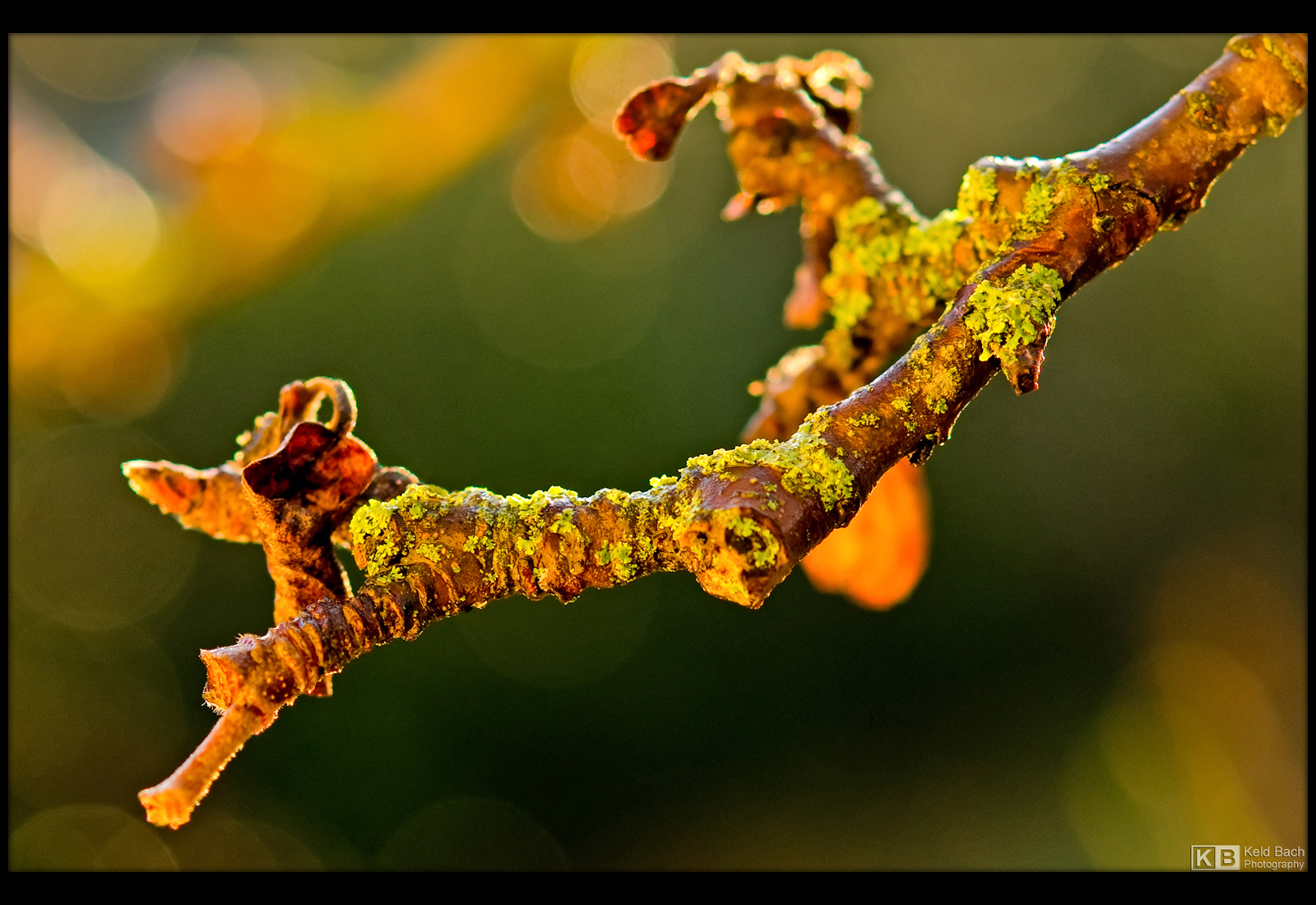 This is an ingenious masterpiece...

Reply

Well hi there. How have you been?
Reply

Thanks Jen, I'm quite okay. I've been hibernating for a while like another bear, since the winter here is so boring and cold. I'm looking forward to the spring time which should start in a few weeks.
Hope you're doing okay too

Reply

I'm glad you are well. I was thinking about you the other day. I'm looking forward to you coming out of your shell.

Reply

I'm looking forward to coming out too. I haven't touched my camera for almost three months now. I'm thinking of visiting a zoo in a near future to get started again.
Reply

Reply