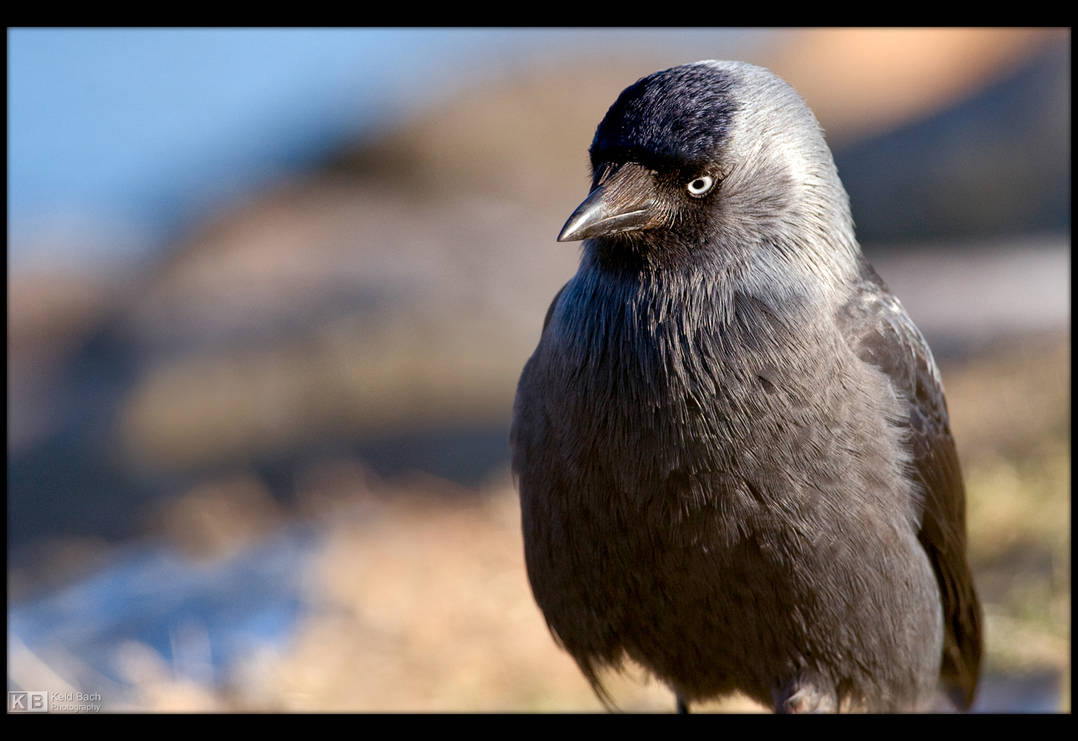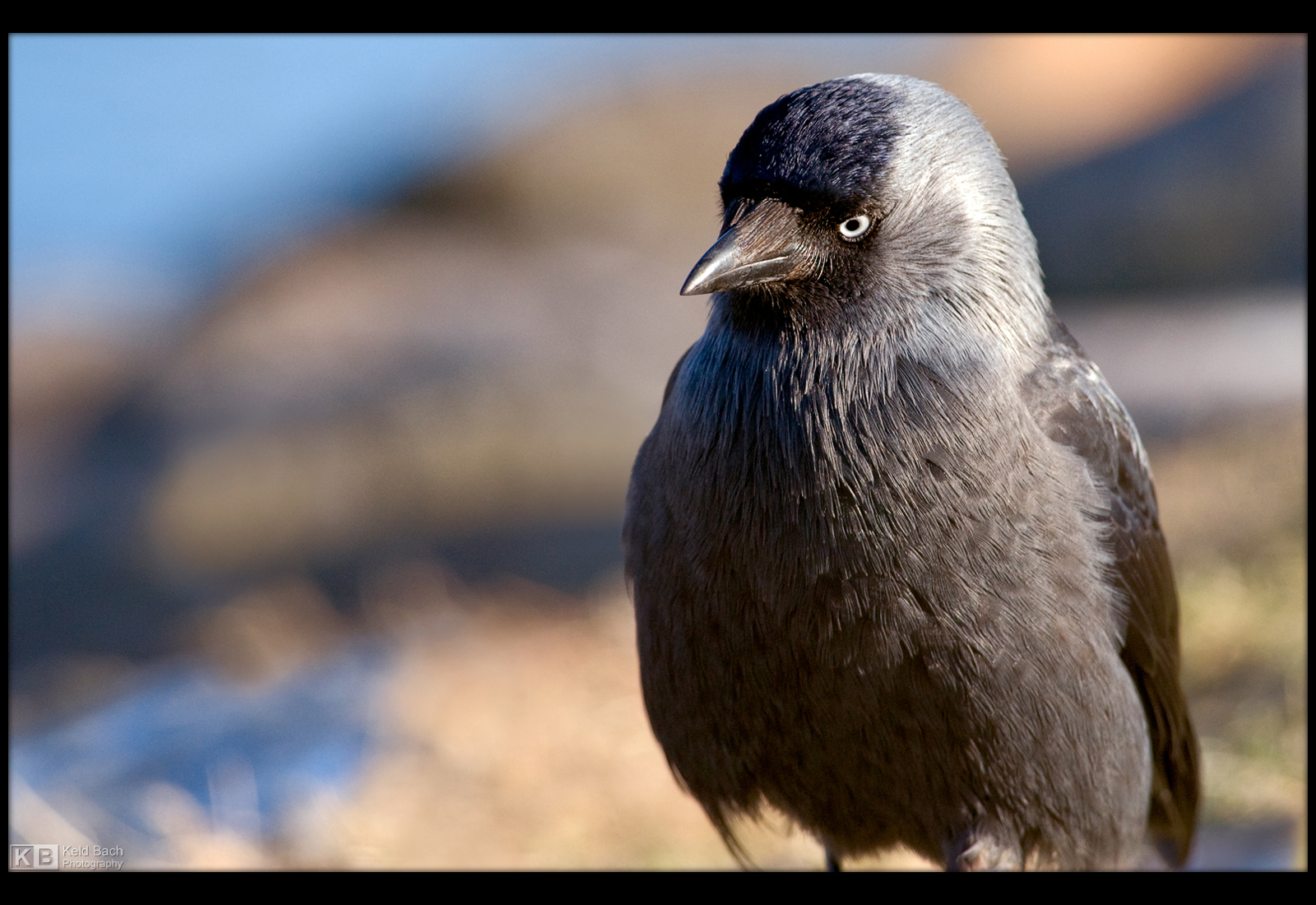 Wow...amazing picture...and that jackdaw is so fluffy XD
Reply

Thanks, Chiara. They always look a little angry due to the cold eyes, but I think it's a beautiful bird

Reply

Oh yeah...I think that they are quite cute...besides the eyes XD...and corvidae are quite intelligent too ^_^
Reply

the sharpness is remarkable!
what lens is that Keld?
Reply

Sweet! f2,8 is only one stop faster, with your D700 you can compensate with ISO so IMHO it's not worthed to pay 4 times as much for the top model. This one is extremely sharp and nevertheless a great lens!
Reply

he he, thanks but I'm saving for mark II version. LOL
Canon also has a 300mmm f4 and they even added IS to it. It's about 1200Euro. I'm looking for a telephoto lens indeed, but I'm not sure it will be the 400mm f5,6 or a 100-400zoom... 300mm doesn't seem to be a great step forward from 70-200mm f4.
Reply

Sure, a 400mm would be really nice, but I get by using a 1.4x tele converter, which extends the focal length to 420mm (F/5.6). Unfortunately focusing becomes a little slower, but the sharpness is almost the same.
Reply

So if you'll have to choose between a 400mm f5,6 and a 300mmf4 IS +1,4 teleconverter you'll choose the latest?
Reply

Well, in my case the bank account decided for me

I would like to get a 500 or 600mm lens as well, but that's not for my limited budget at present. To me it's most important that I can shoot handheld and that it's not too heavy to carry around. I don't have a car and I don't want to bring a tripod along when I'm out shooting. I also have a 2x teleconverter (600mm, F/8), but I don't use it much as focusing becomes quite slow. Sharpness is still acceptable though, as you can see here:
[link]
Reply
(1 Reply)

Very pretty

Reply