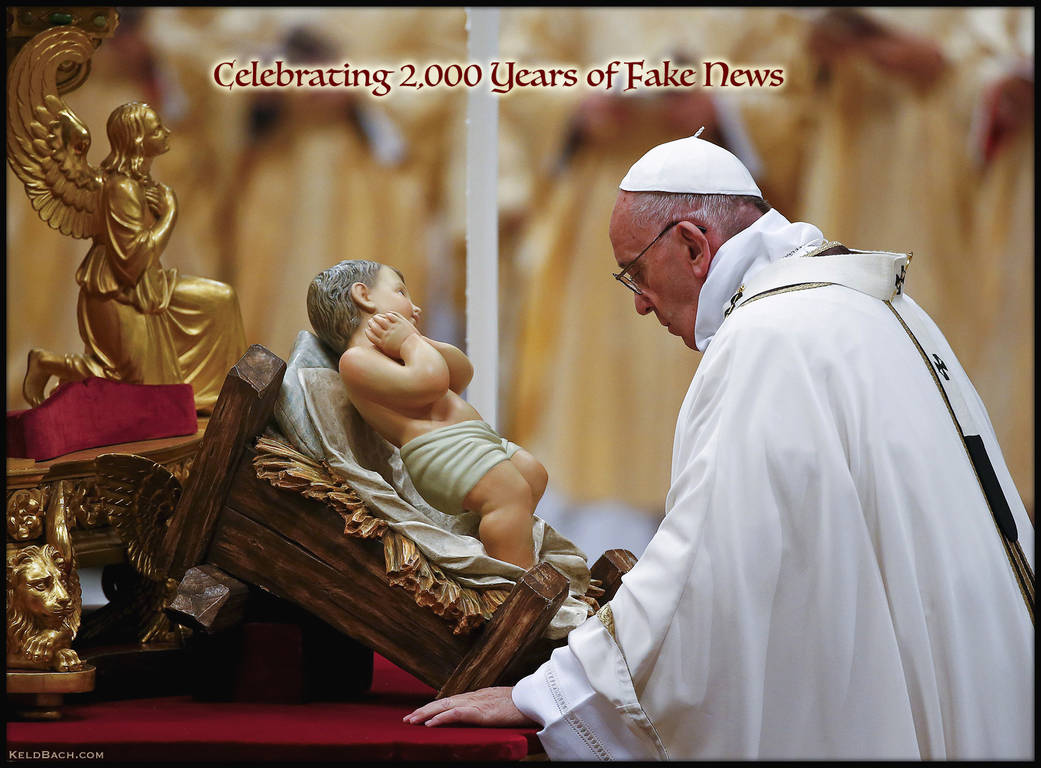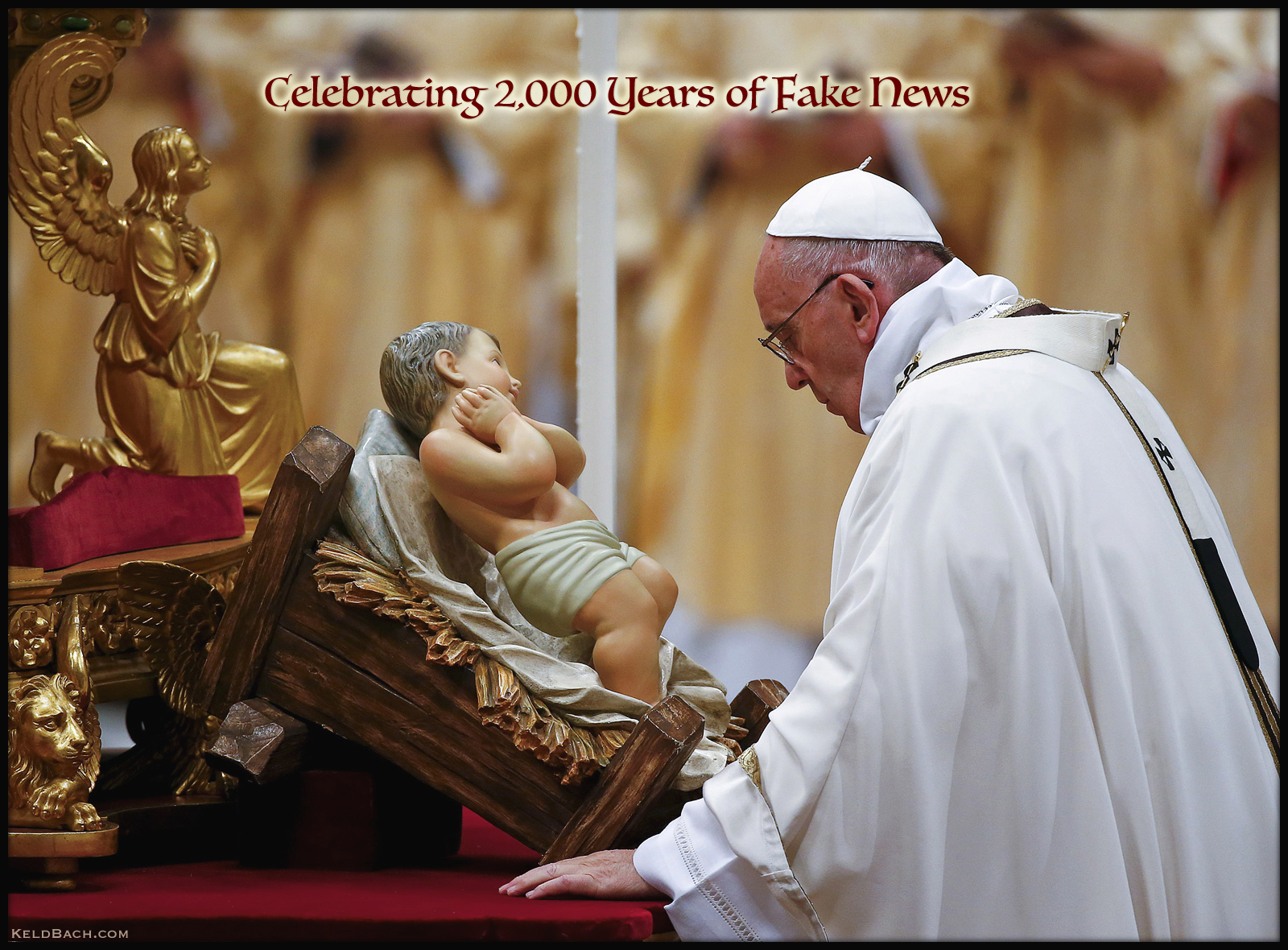 "It has served us well, this myth of Christ" - Pope Leo X
Reply

*and BAAAAAAAAAAAAAAAAAAMMMMMMMMMMMMMMM *lol

I always have a good laugh when I see a baby Jesus. Because… the holy catholic church just set aside the rule, that unchristened children go straight to limbo in 2002.

Should Jesus really be reborn one day, I have some very straight images in my head, what he will do while marching through the Vatican City.
Reply

Reply