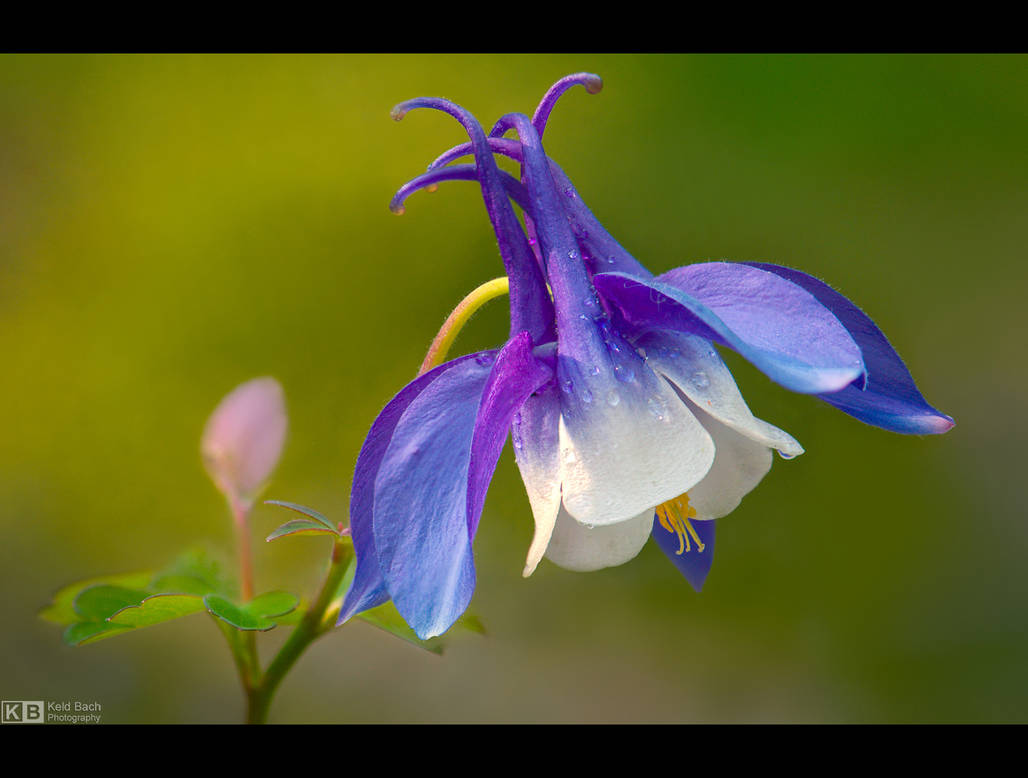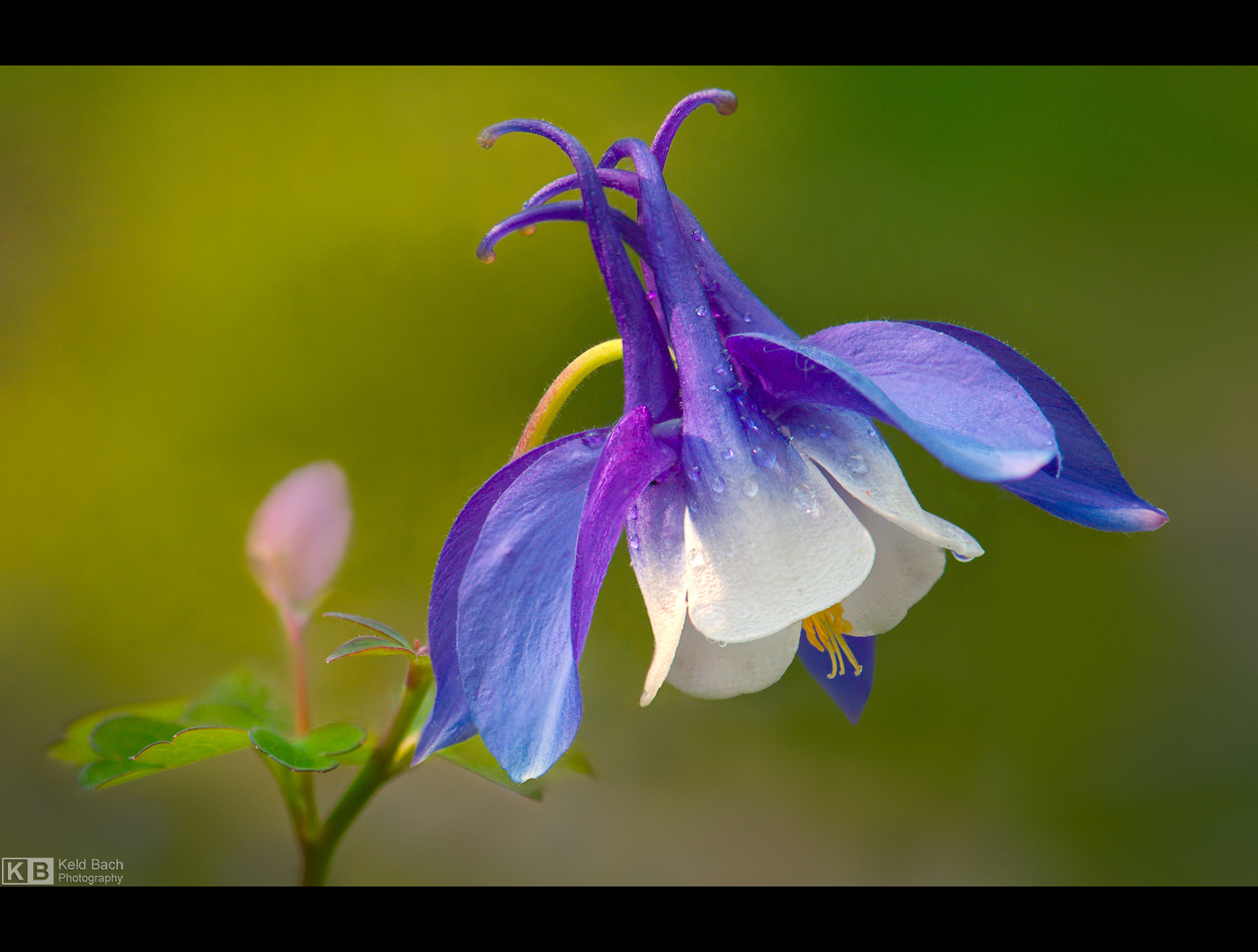 Got this little beauty from a friend's garden, and this is the first flower it has produced so far. Captured in the early evening light after a light shower. See also:


---
Website
|
Print Shop
|
Portfolio
---

nice colours

Reply

Reply


very well captured!!
Reply

It's always a treat to view your signature shot like this one!
Reply

Thank you so much, Cecily. The warm evening light helped a lot to make this little flower stand out

Reply

Reply

It's one of my favorite flowers! Beautiful photo! ;D
Reply

One of mine too. Glad you like it

Reply

The flower stands out beautifully especially because of the green background.
I also like your other shots. There the bg color is even more intense.
Reply

And you're right!

Reply

Reply