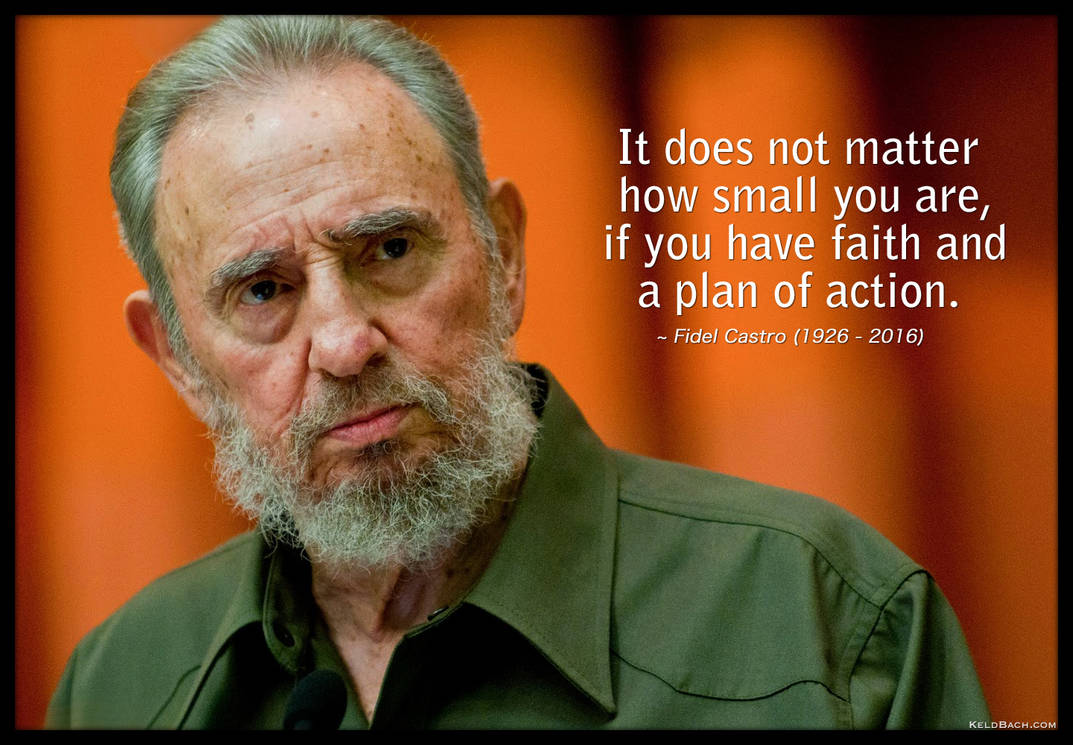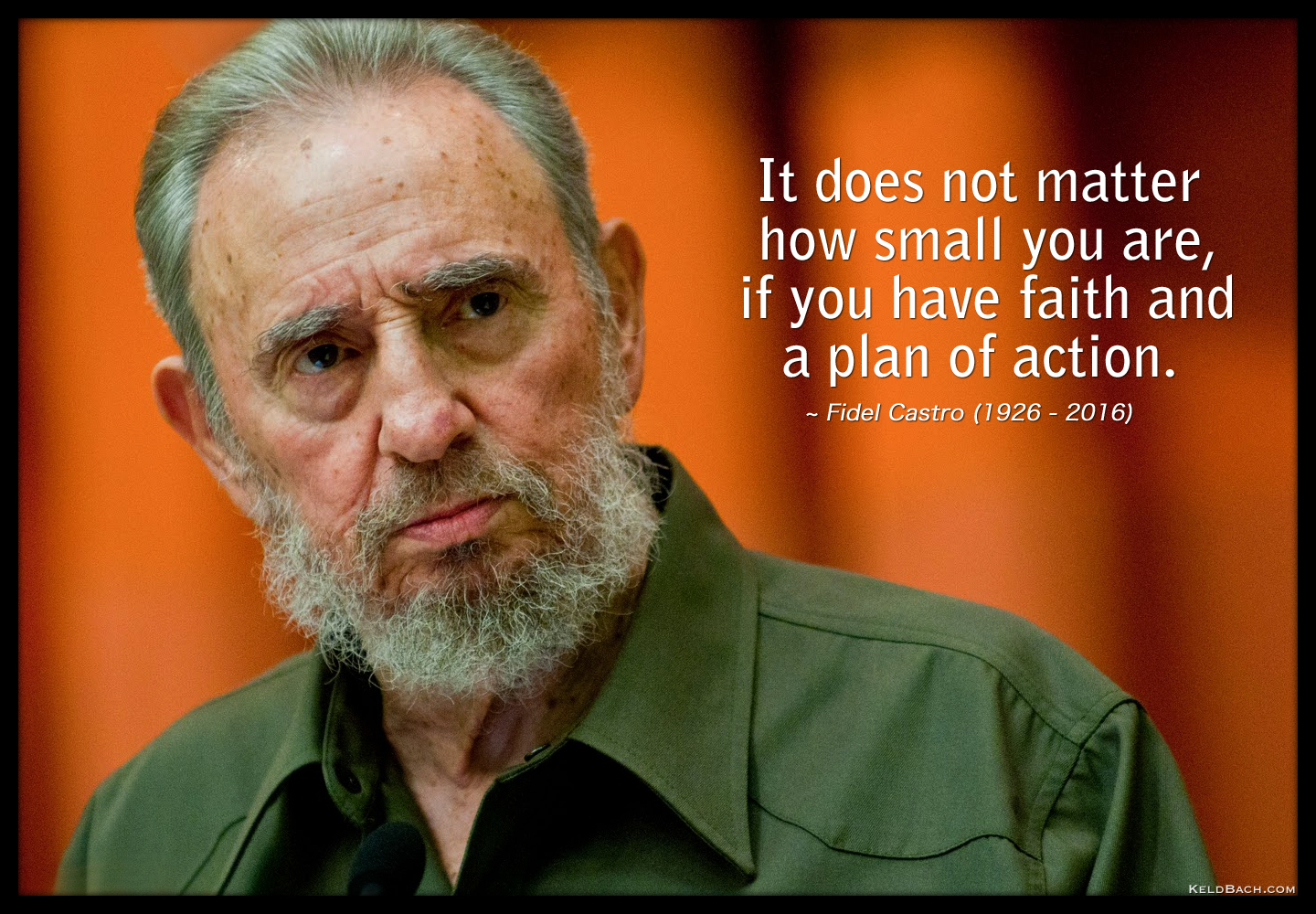 Fidel Castro overthrew a dictatorship and then was besieged by the strongest military power in the history of the world. Background image courtesy of Al-Manar TV, modified by me.

Originally written as a tribute to Che Guevara, but I think it fits quite well here too. Please enjoy the happy and vigorous music of Cuba: Hasta Siempre, Comandante.

Also see this article: A Short History Lesson on Cuba.


---

Website | Print Shop | Portfolio