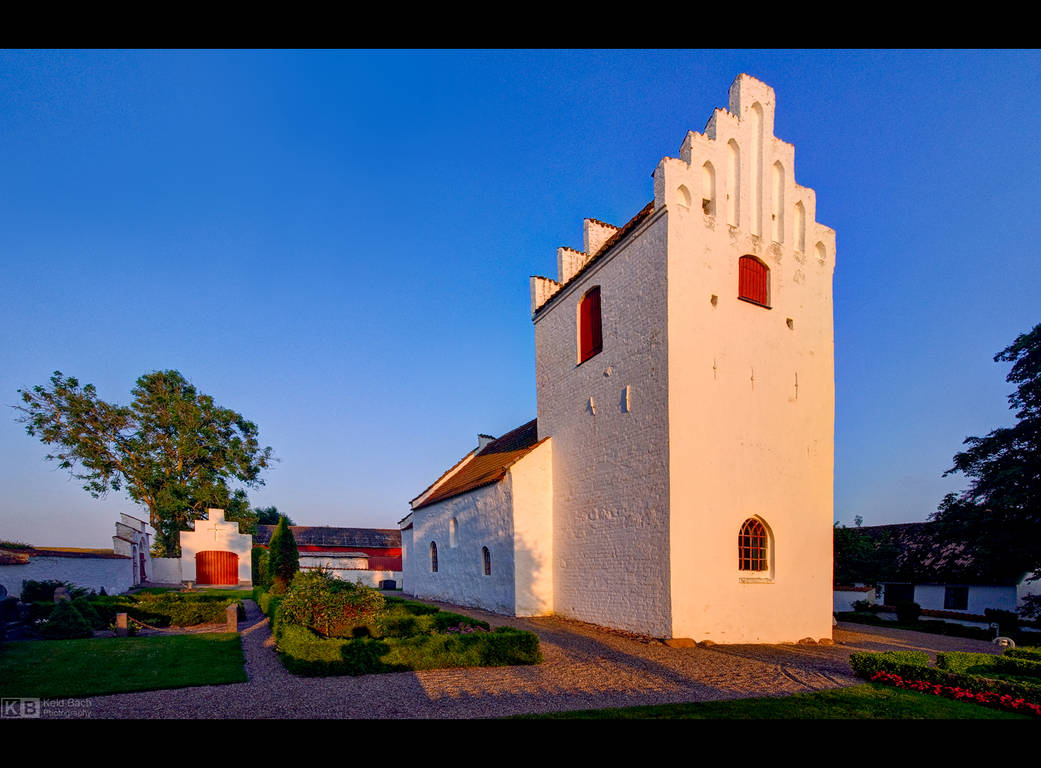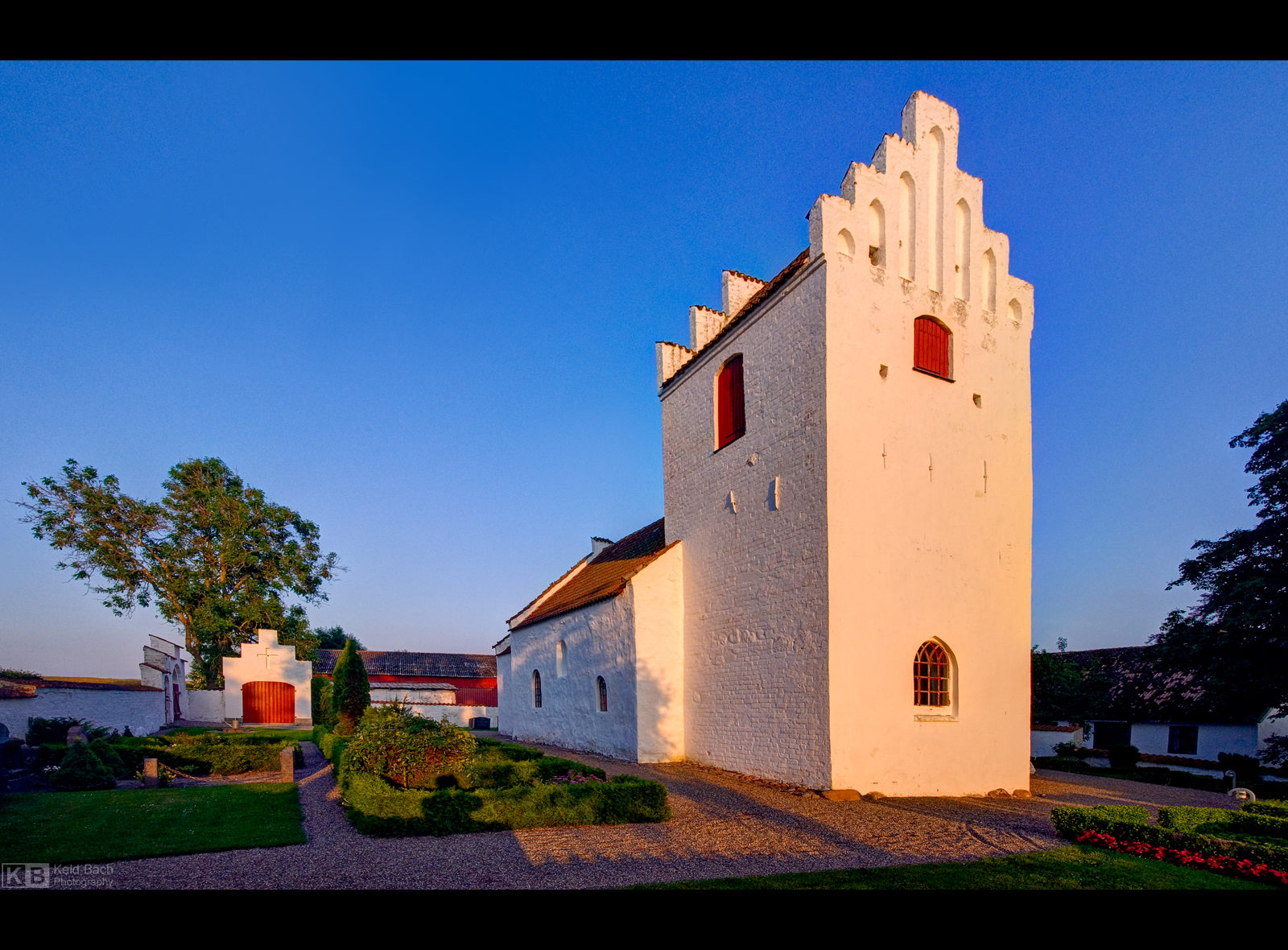 Every town and village in this country seems to have at least one. This church from around 1100 was initially intended to be built in the centre of a small village called Gudum, but every night the Devil tore it down, so they eventually decided to build it about one kilometre outside of the village. There it has been standing ever since and still seems to be in fine shape. See also:
---
Website
|
Portfolio
|
Prints

very good, you had good luck with the lighting, we have loads of ancient churches like this in Ireland, nearby St. Michael's church was built by local Vikings after they turned Christian and our county has a genuine Knights Templar Chapel
Reply


I love the warm light, and it's a nice story about the church!
Reply

Lovely building and nice story!
Reply

love the warm light... why did the devil have a special antipathy for this church?
Reply

I really don't know, Dennis, but many churches have similar tales attached to their history. Perhaps to make them more interesting or perhaps to show that good will always defeat evil (God defeat Satan).
Reply