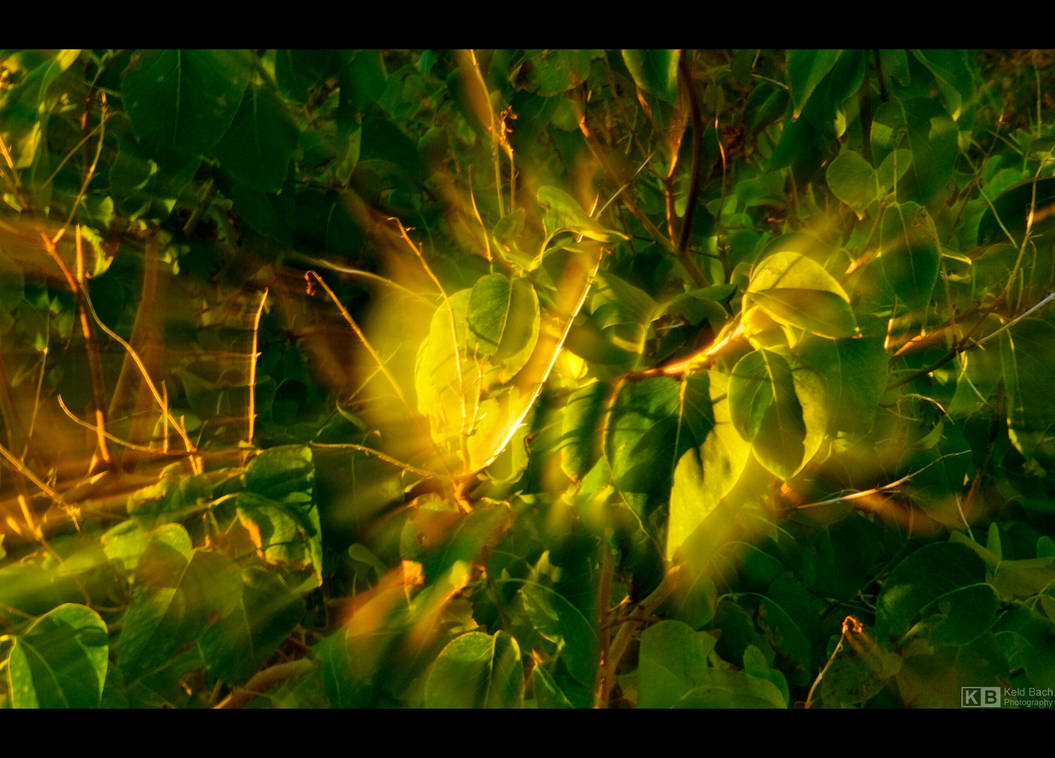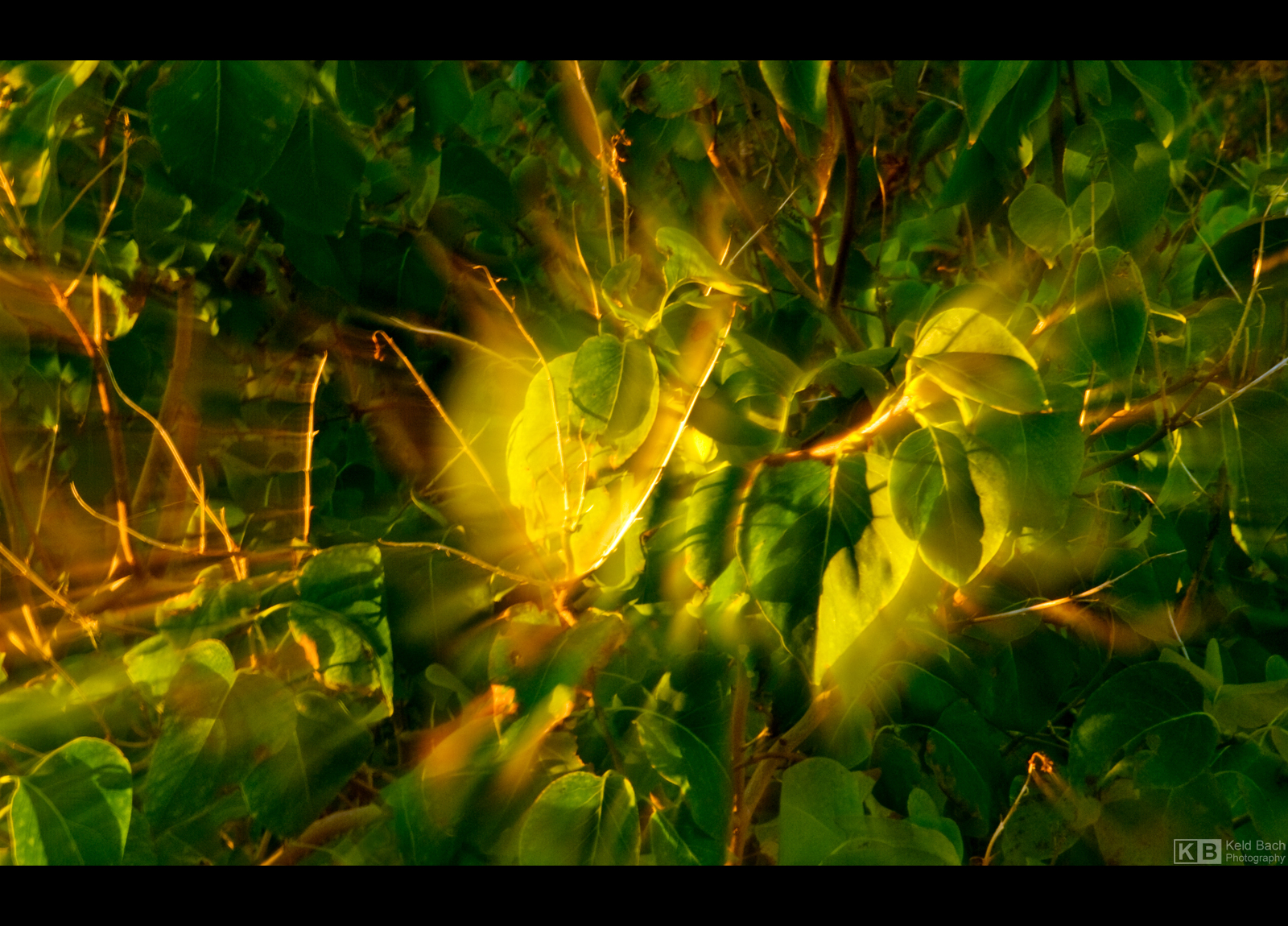 Yes I agree, the effect is beautiful!
Reply

Very interesting experiment. I thought about doing the same with my camera but I haven't done it yet. What you created is very awesome, it looks a magic

Reply

Thanks very much. You should definitely give it a try

Reply

Interesting experiment.

Reply

Thank you. I only wish I had used a tripod to have the leaves in the center a little sharper

Reply

wow!wonderful!
how can you make it?
Reply

Thanks, glad you like it

Long exposure while zooming out.
Reply

Interesting concept ; needs some distance from the screen to be appreciated.
The overall effect is nice !
Reply

Pretty interesting, I like the effect

Reply