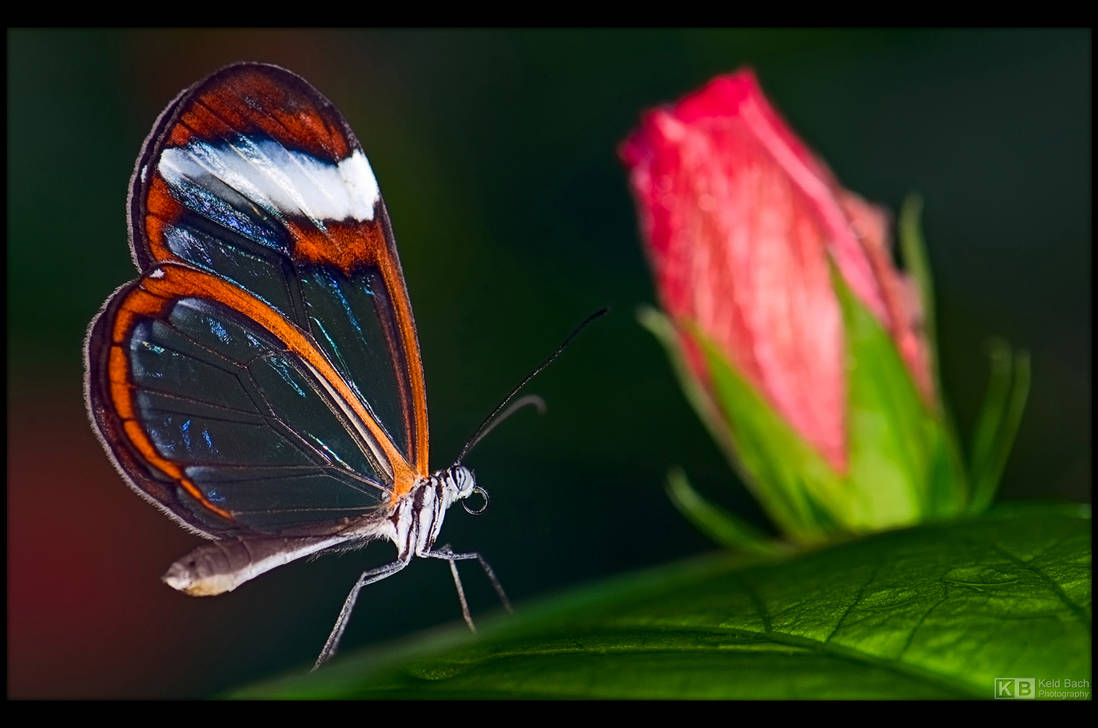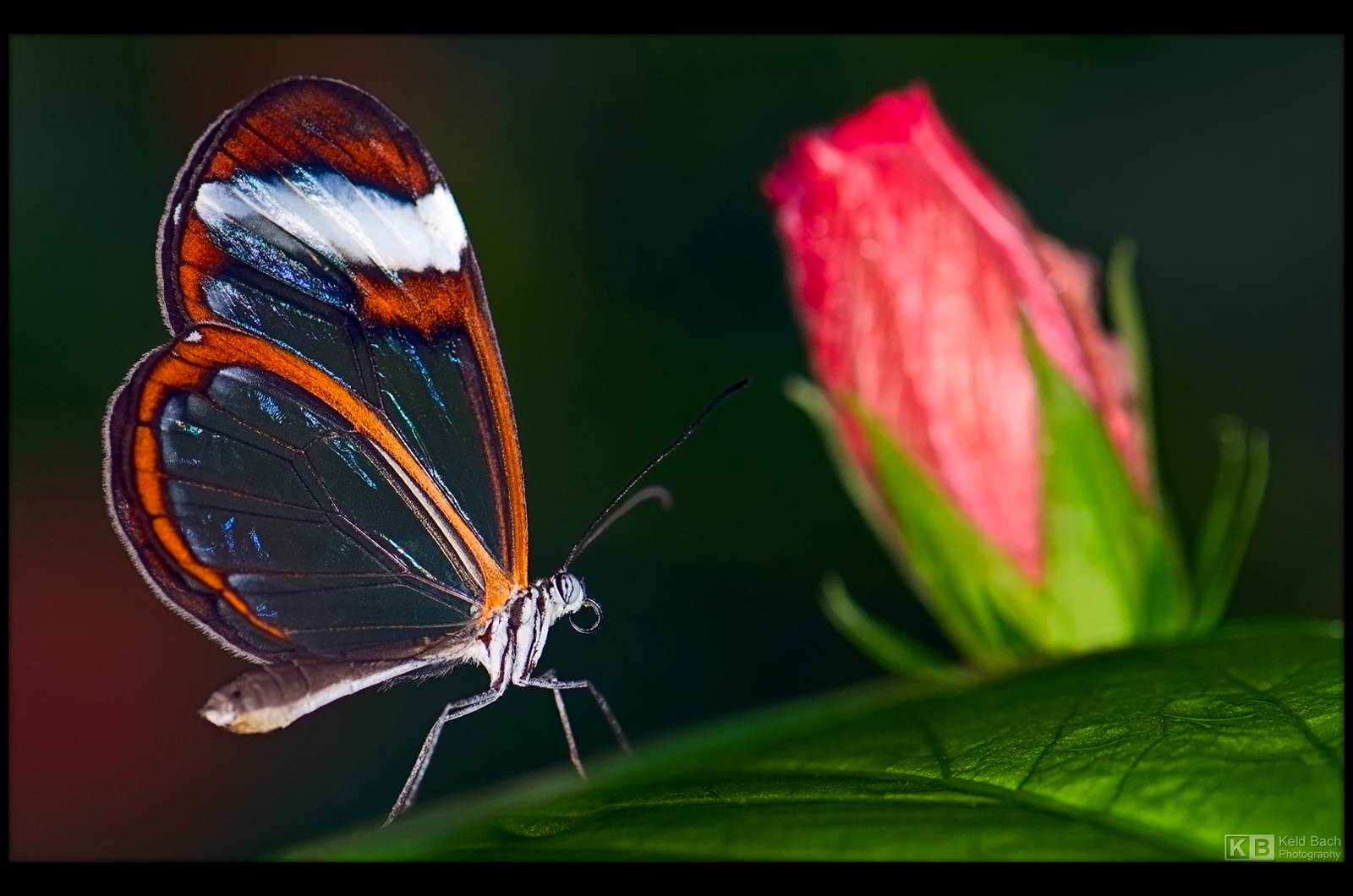 Reply

I've seen one of those before. Absolutely gorgeous
Reply

Reply

Wonderful closeup! Beautiful butterfly!

Reply

I see what you mean, the shot had a lot of potential. Small-view looks good though...
Reply

The flash is the problem. The light is too harsh on these small creatures, so I should probably use a kind of defuser next time

Reply

That would be the best idea. Can you adjust the strength of your flash? That may help also.
Reply

Funny....a butterfly birds smack into.

Reply

Hahaha...except they are very small and more likely to get eaten by a bird, I think

But they're so beautiful and I really want to get a good shot of one of these

Reply

I just ordered some polarizers for my Nikon, hoping they might help a little.

This was NOT my year for butteflies. Had to cheat and shoot pics at the zoo's butterfly house.

No regrets on pics of the viceroy though. May never see one again.

I thought you might get the "birds into glass windows" joke.

Reply