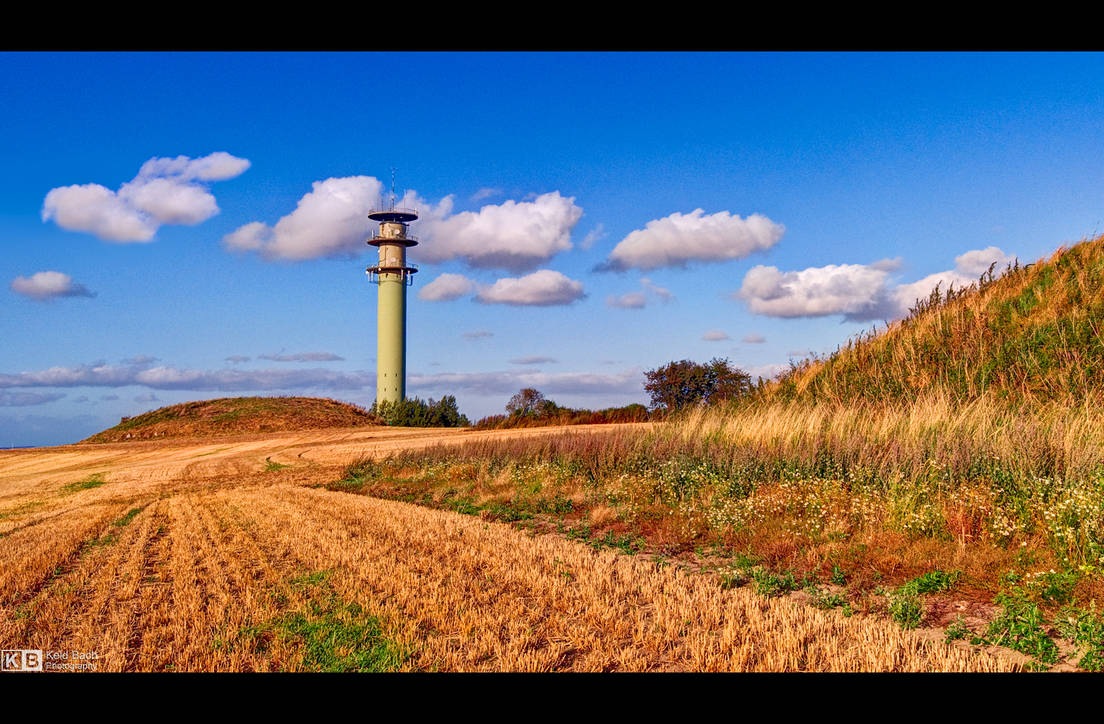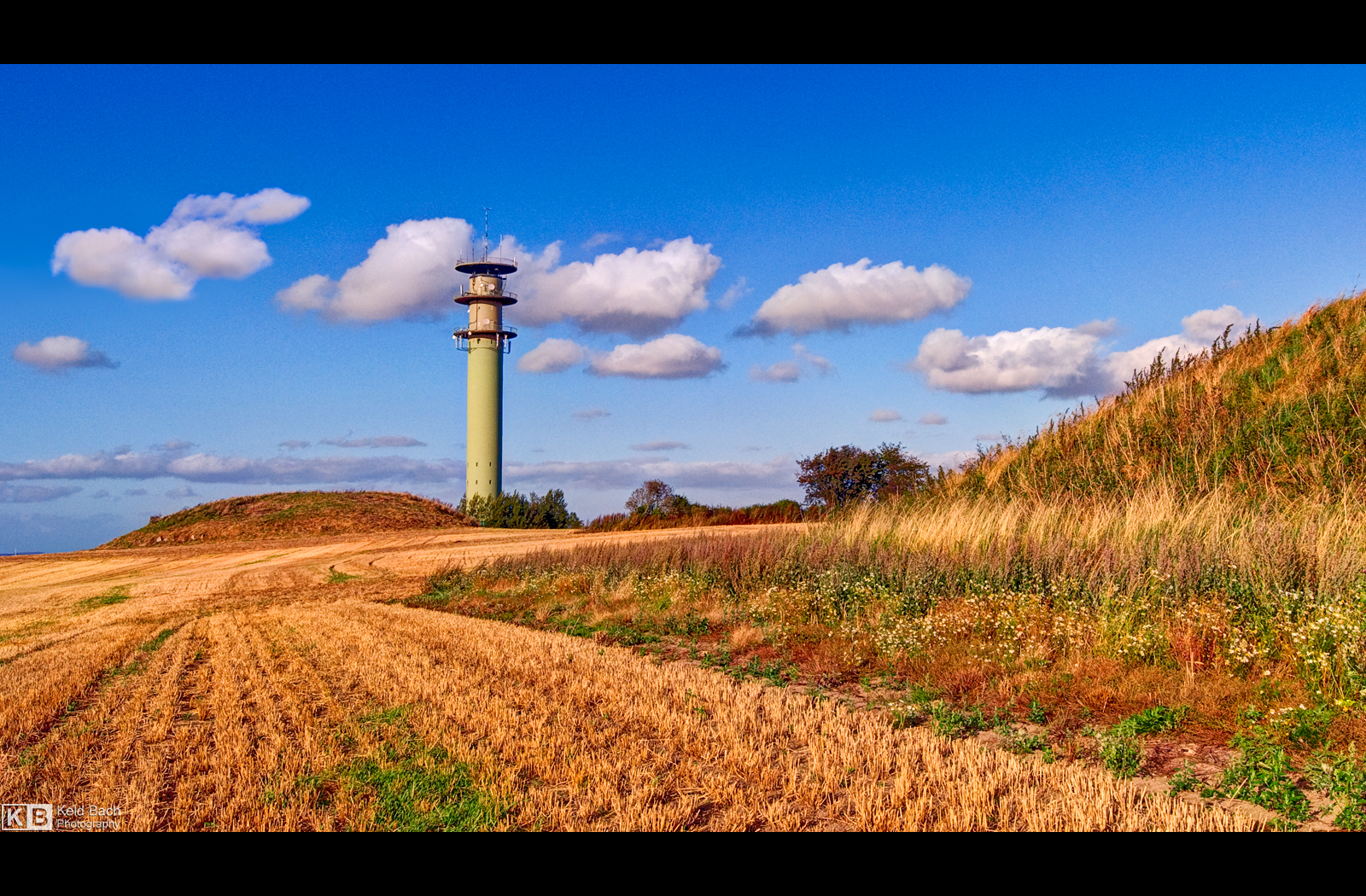 The dome-shaped hill in front of the TV tower is actually an ancient barrow, called Galgebakken (Gallows Hill), dating back to the early Bronze Age (ca. 1800-1100 BC). There are some 60,000 of those scattered all over the country, each of them having individual names. Until recent times this hill served as an official executioner place for the local authorities. The last people to be hanged there were a woman and her son for killing their husband/father back in 1847.
---
Website
|
Print Shop
|
Portfolio

Great back story and photograph !
Reply

Very nice contrasting colours and nicely composed.
Reply

I really like this composition Keld... strong strong work. I love the diagonal anchored in the corner leading the eye straight to the structure, the white clouds leading it away and then the diagonal catching it again.

yep I like this.
Reply