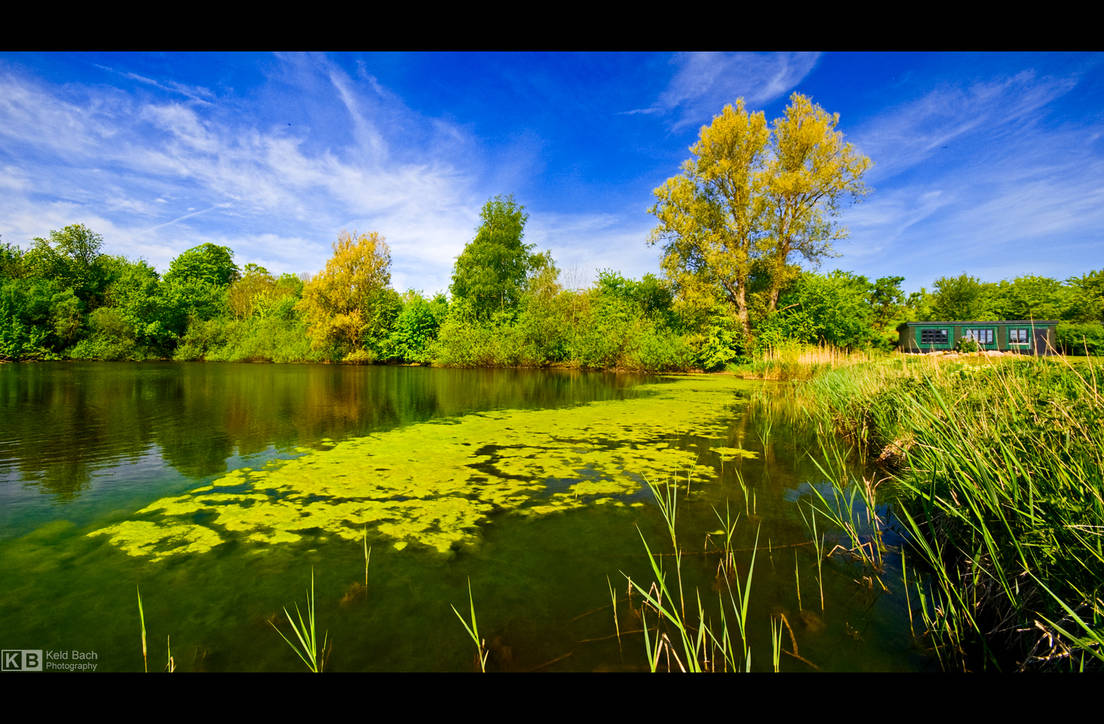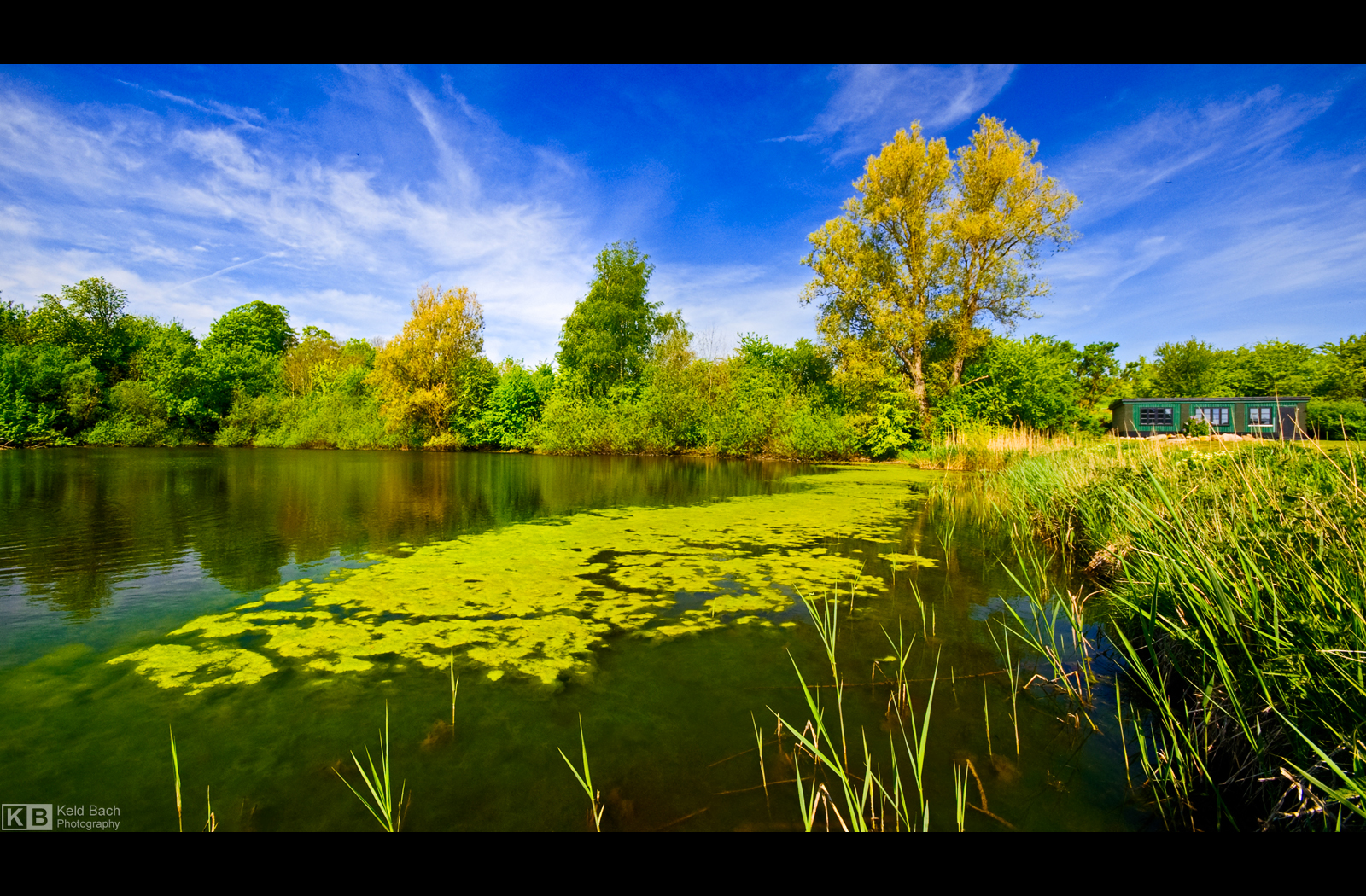 your LS is verry beautyful !

Reply

Reply

This is beautiful

Reply

Very nice.

Reply

Oh i would love to see a shot from that place where the camera is near the surface of the water. So you could see better whats down below and the shoreline at the same time. But in that place i think it means getting your feet wet

But great shot anyhow!
Reply

Thanks very much. I'll try and see if I can get a shot from a lower perspective, but as you said, I would probably get wet feet

Reply