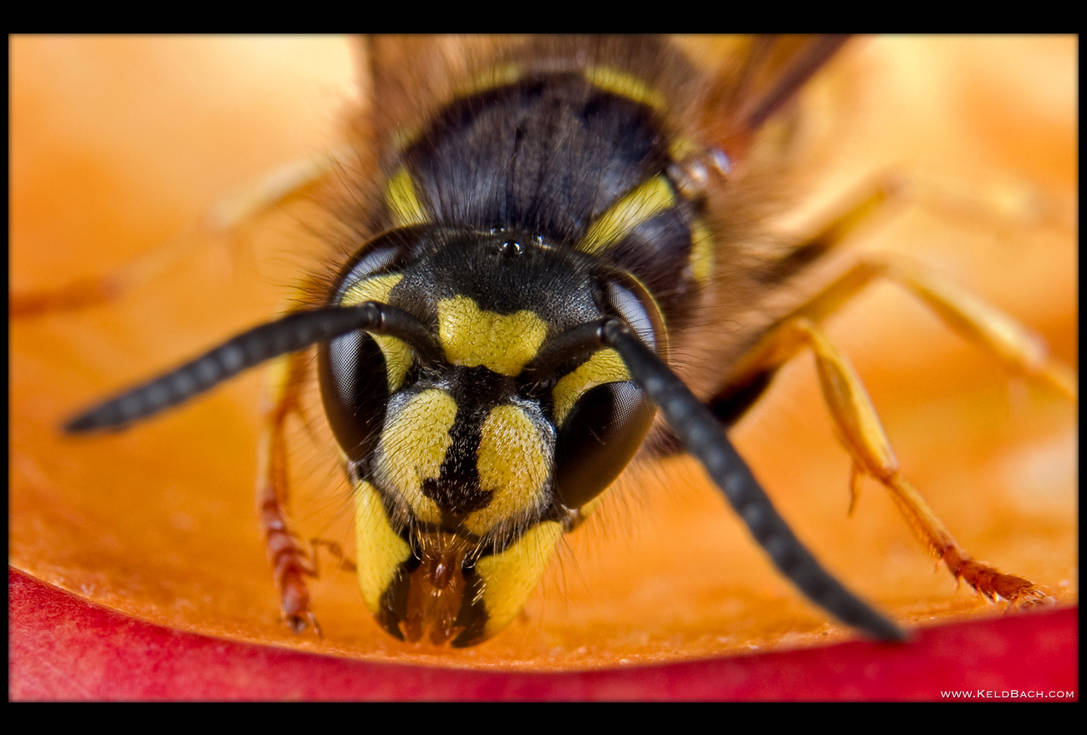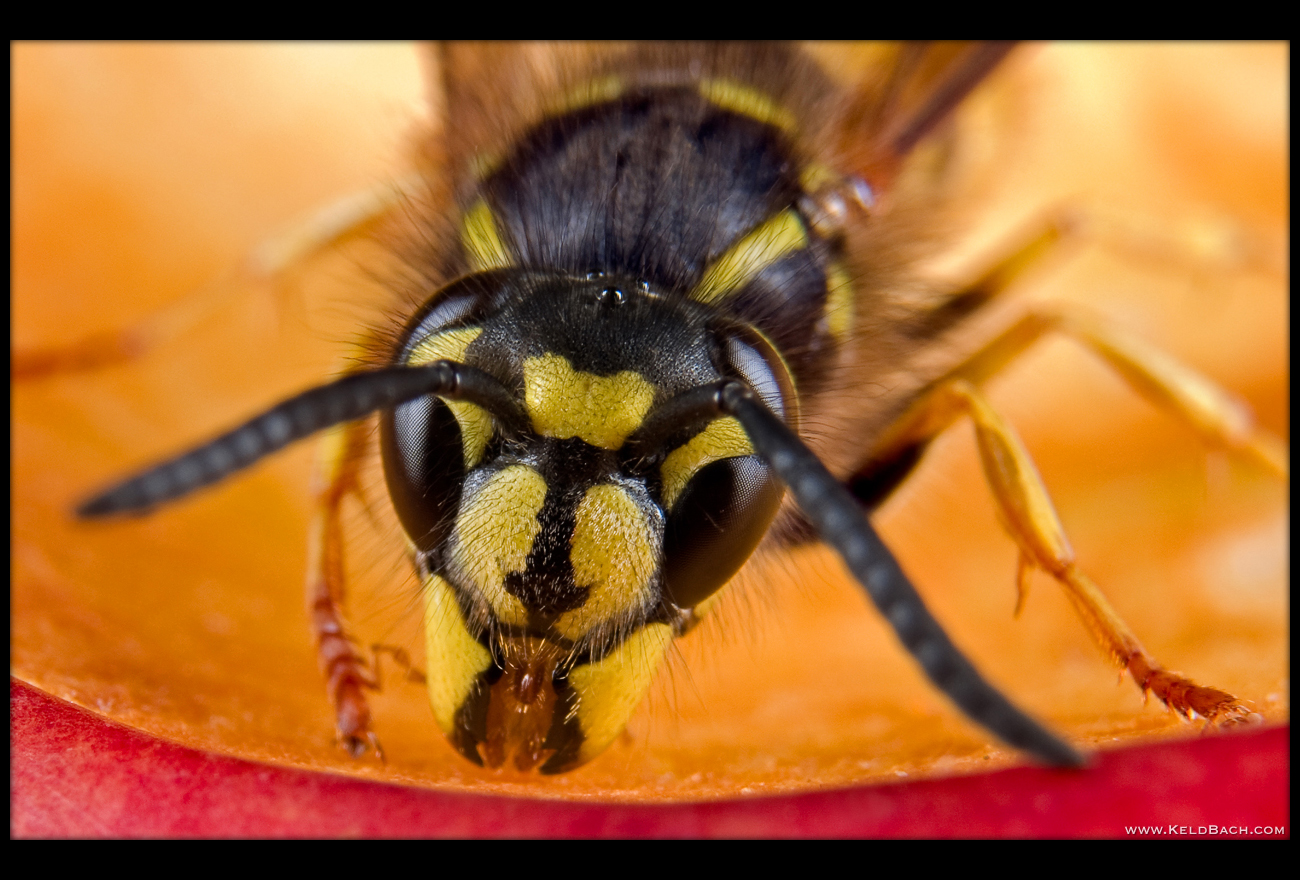 Amazing. Love how Macro picks up on details and allows you to share the beauty of nature in all creatures.
Reply

These are my favorite type of macro photos. It brings out the beauty in a feared insect.

Reply

Absolutely terrific macro. I love the wealth of detail visible on the wasp's head.
Reply

Reply