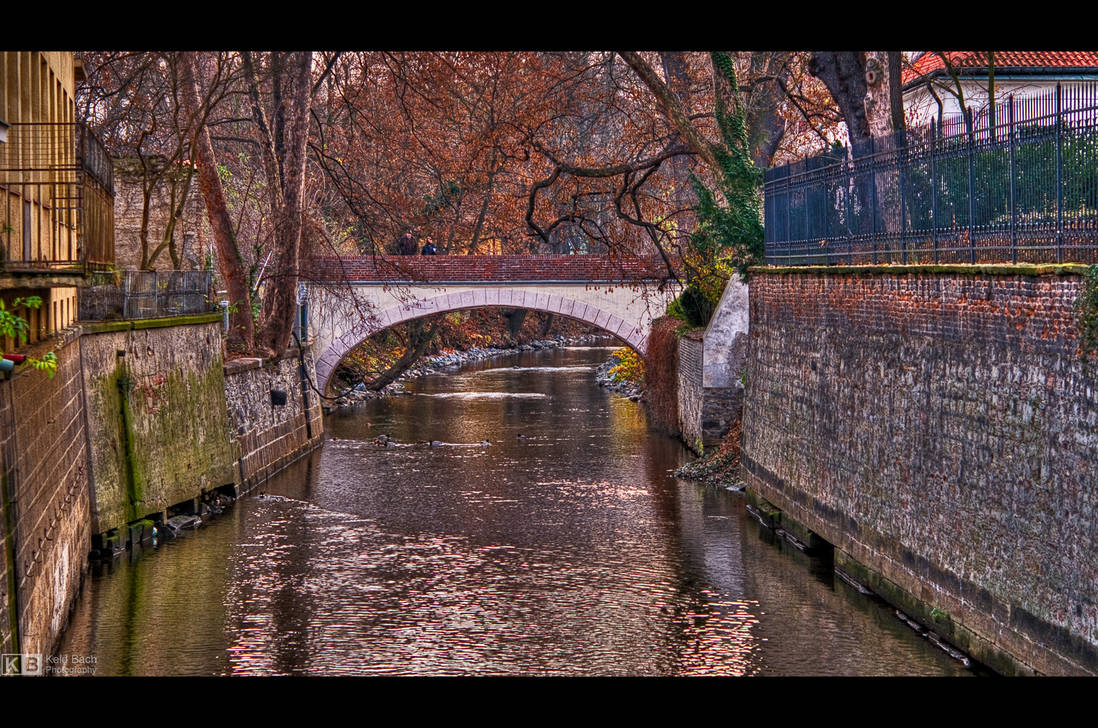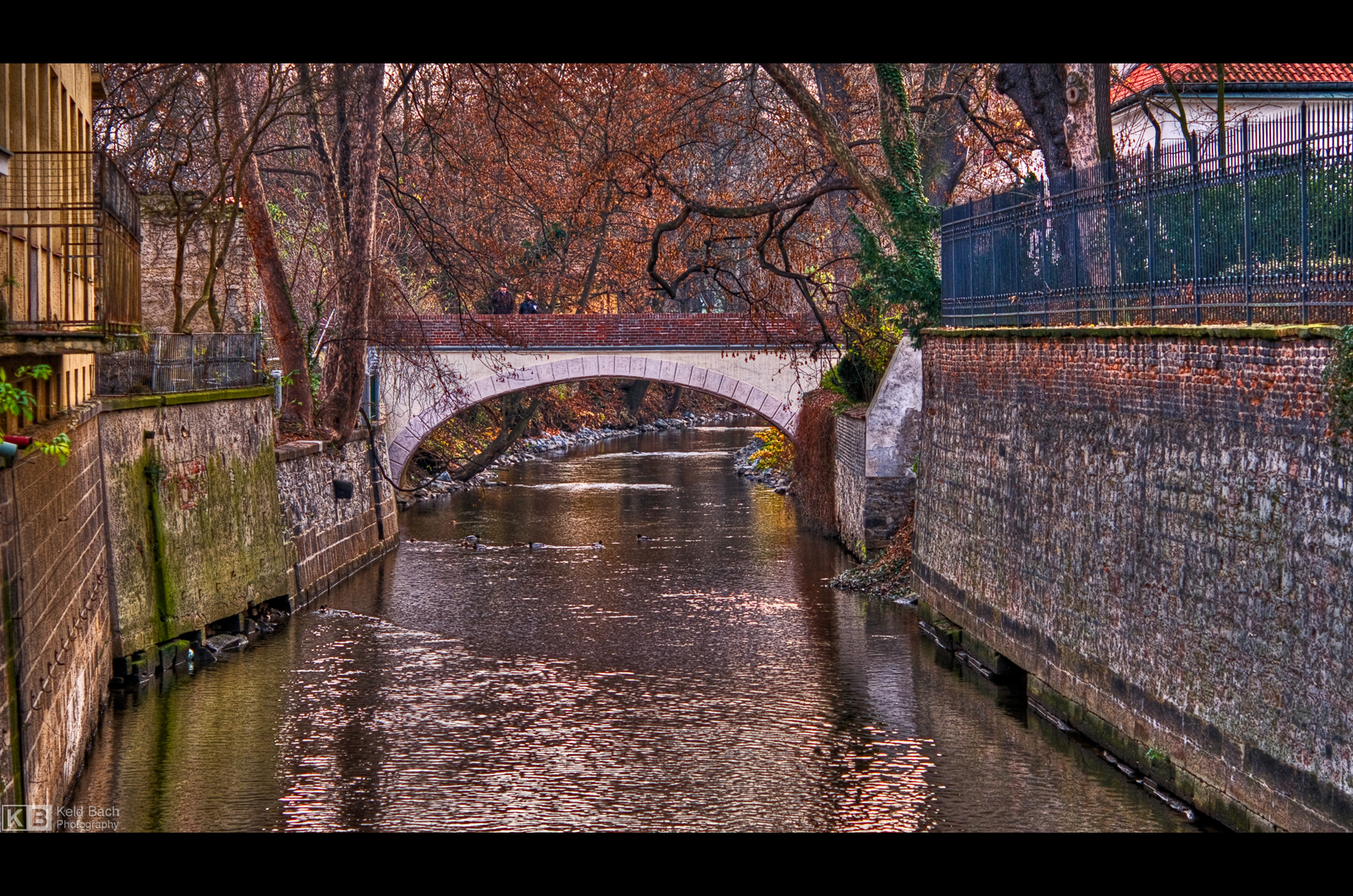 This is beautiful. The details are so clear, I feel as if I am there. Great job!
Reply

Your did really well in your post-processing and brought a simple scene to life, Keld! I noticed from Google Earth that the west of Prague is a large river-looking waterway that stretches all the way to north sea. Is the canal shown here part of the waterway I saw?
Reply

Thanks for the info, Keld! Yes, it's what I noticed from the satellite. It didn't look all that insignificant in comparison to the size of nearby houses though!
Reply

Reply

Reply