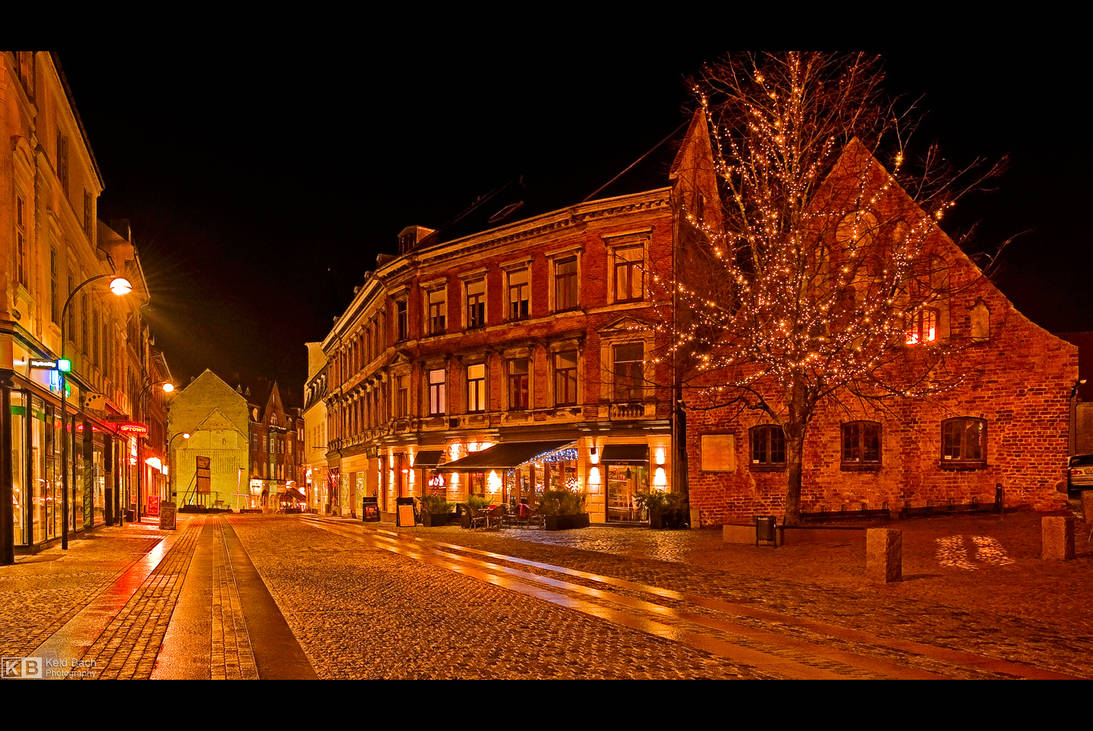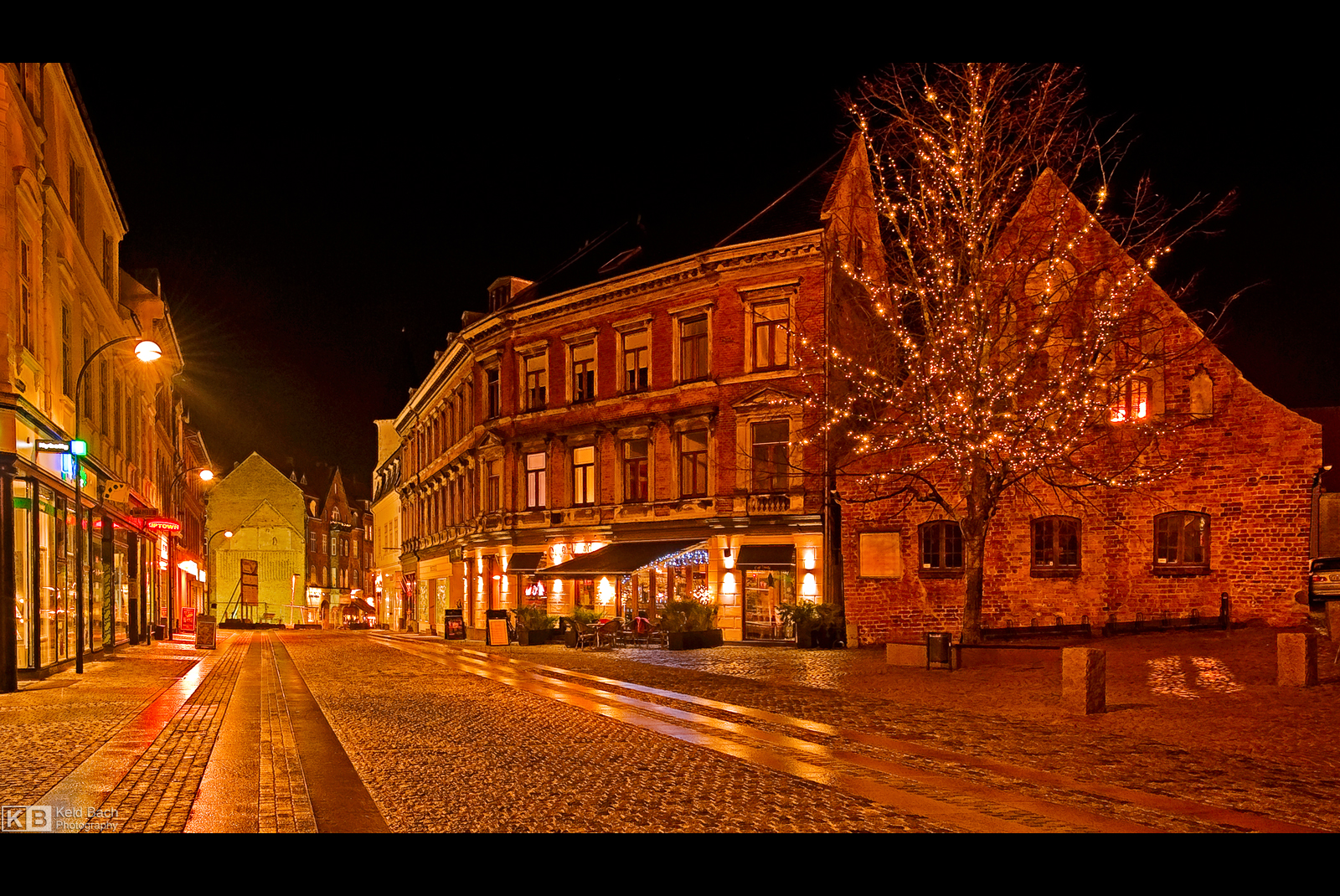 Long exposure on a cold, wet and windy evening. This is usually a busy shopping street (Rosengade) in the centre of my hometown (Slagelse, Denmark), but was completely deserted due to the bad weather. A texture was added in an attempt to give it an 'artistic' impression.
The old building to the far right was formerly a grammar school where the famous Danish writer
Hans Christian Andersen
en.wikipedia.org/wiki/Hans_Chr…
attended a few years during his youth. He wasn't pleased at all to go there as the schoolmaster was a very strict person. See also: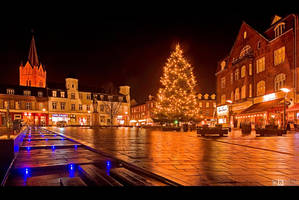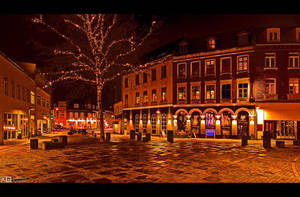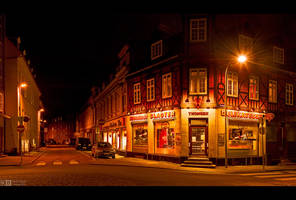 ---
Website
|
Portfolio
|
Prints

I like how your pictures here have captured the warmth of this little town - each little community has it's own special character - we've still got most of our medieval town walls, an abbey built by an Irish Crusader knight and the "Deadery" a Viking graveyard and church in the middle of town.
Reply

That Is So Beautiful and Peaceful... The Colors Pop Wow...!!
Reply

What city is this? Looks amazing.
Reply

beautiful shot, love the lights and detail

Reply

Gorgeous

I love cities at night, they seem to be more colorful than during daytime.
Reply

Glad you like it. I agree about the special light in the evening time. Hope to do some more soon

Reply