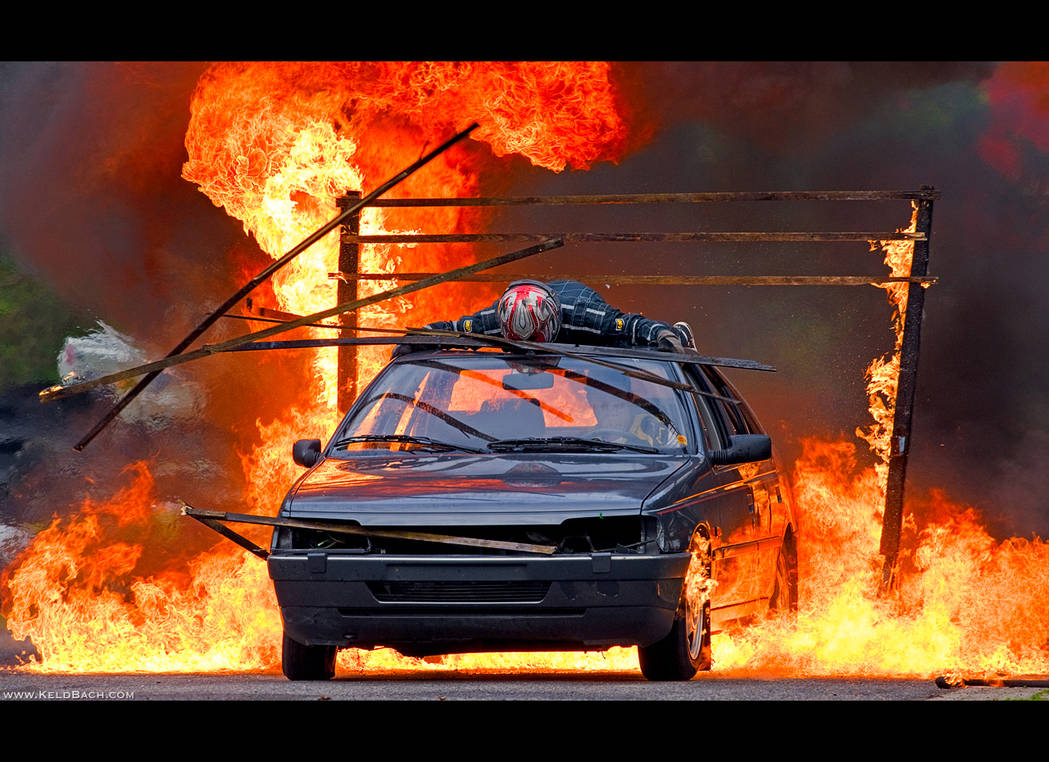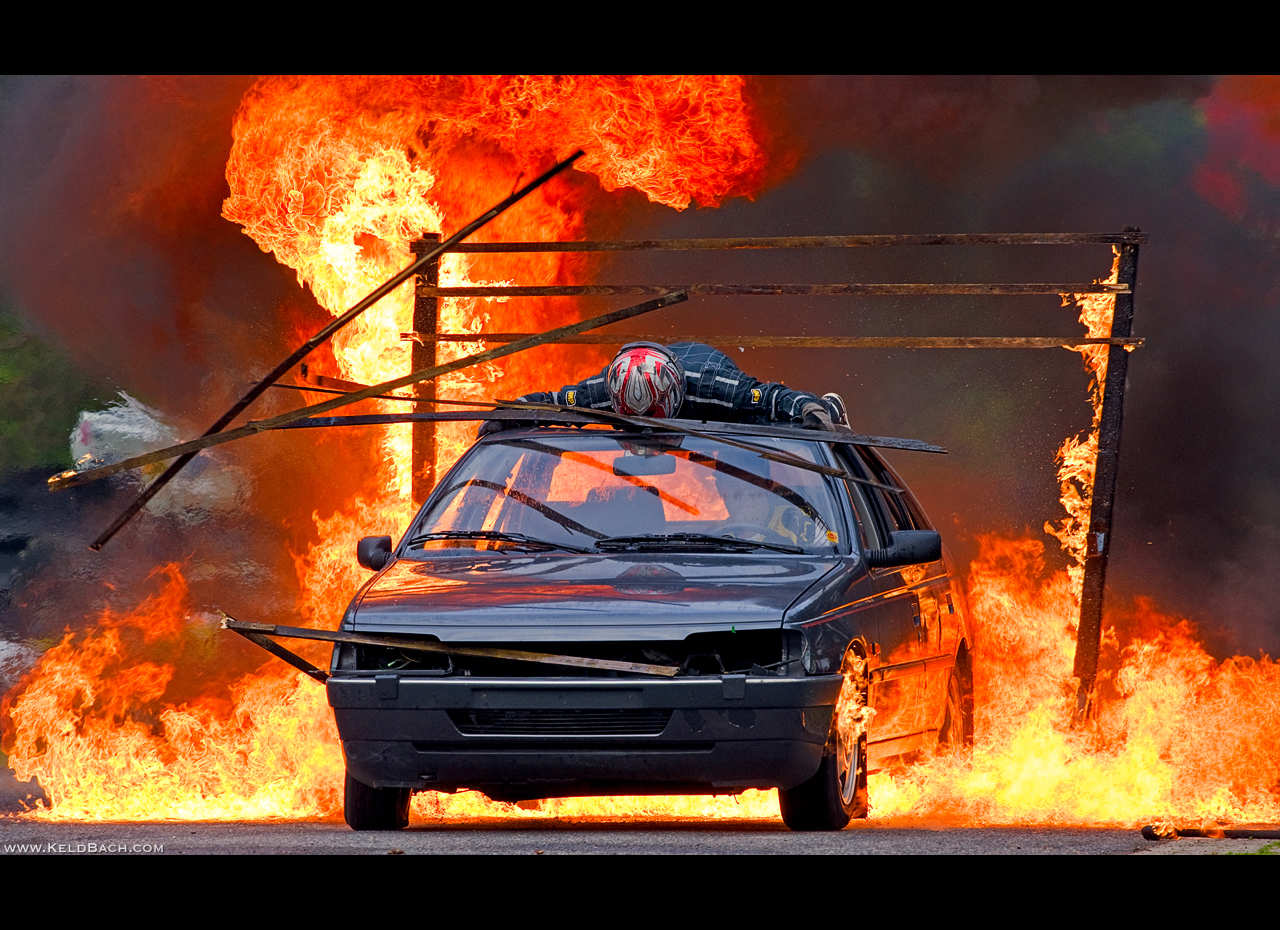 Great work ! Very interesting shot.


Reply

great shot

Reply

This is a crazy series! Love 'em!
Reply

I feel like I'm watching an action movie O_o Awesome

Reply

I had the same feeling when I took the pictures. There was a lot of action going on and it was quite a thrilling show to watch

Reply

Some people are so full of Testosterone!

Reply

I suppose it's the same Testosterone that drives people to go to war or commit violent crimes in the society. At least it's done under controlled and harmless conditions here

Reply

Quite different from your usual work, but extremely interesting and well-shot. Great job.
Reply

It's nice to do something different for a change, and I couldn't miss this opportunity. Glad you like it

Reply