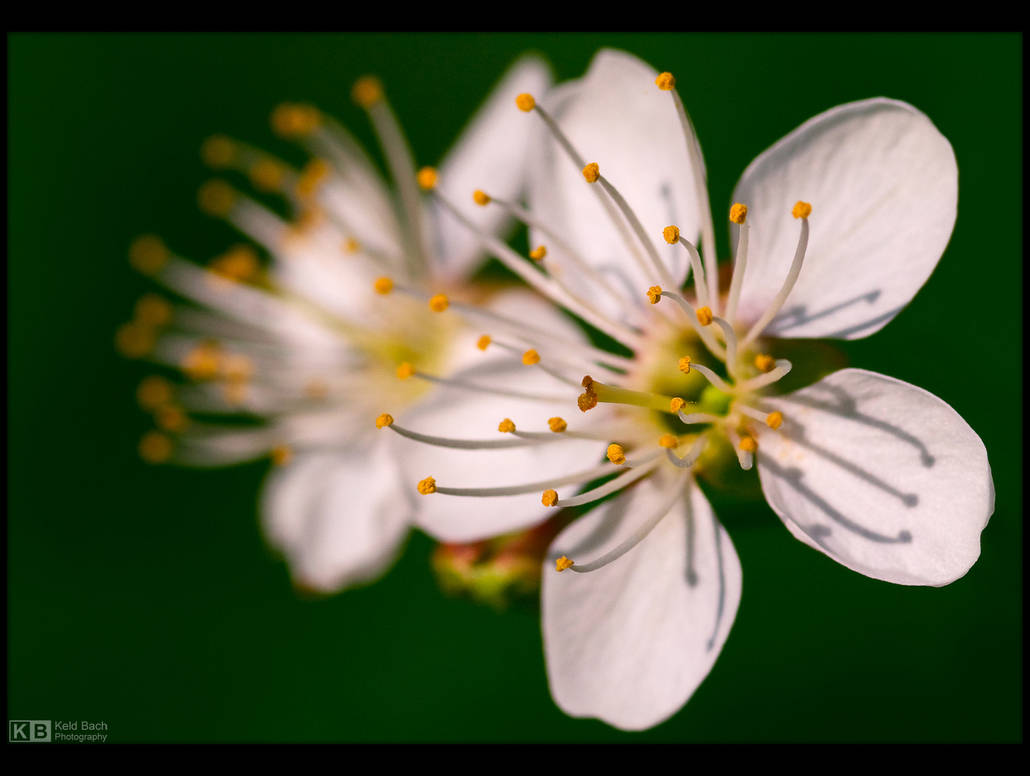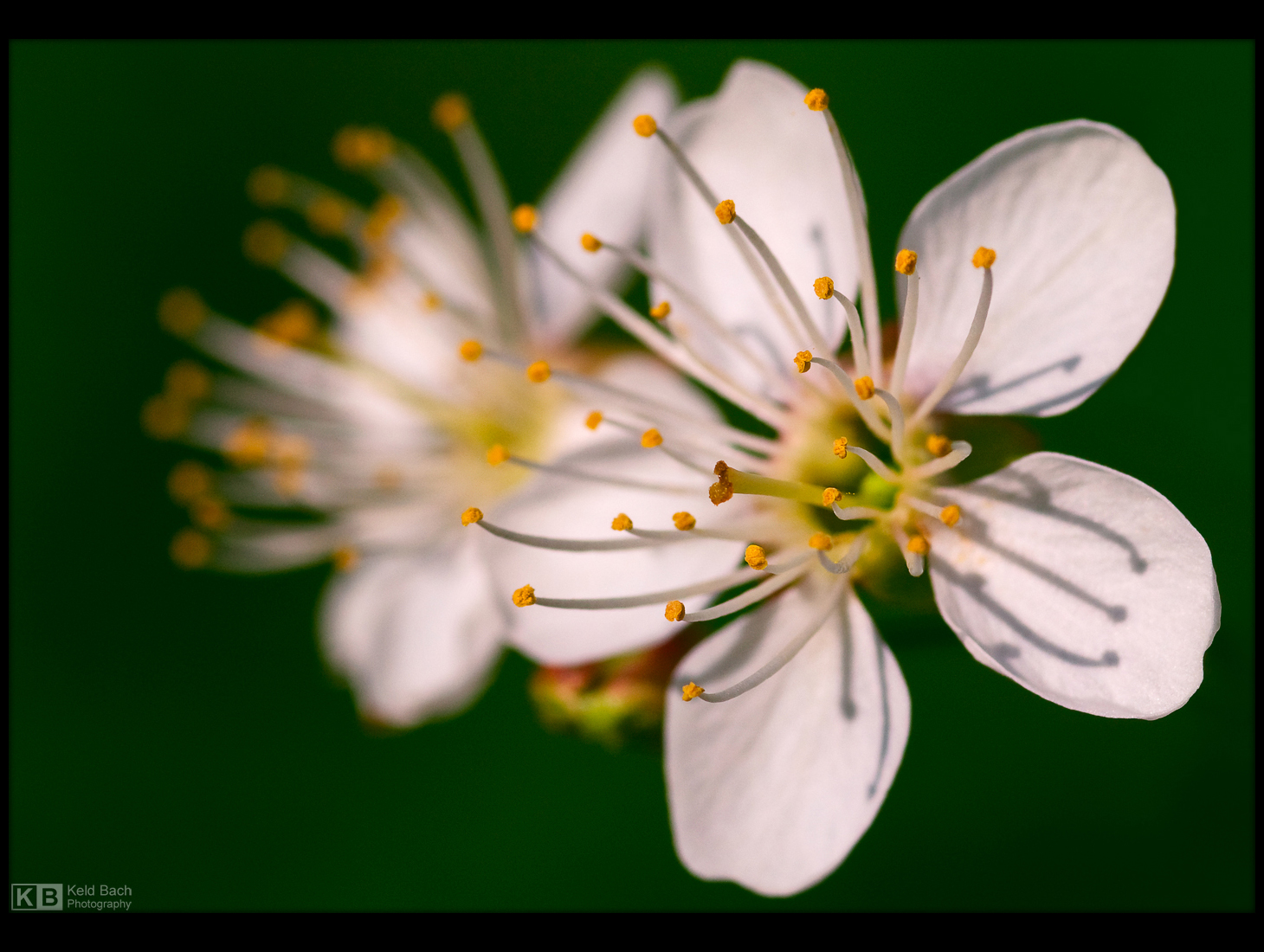 Great shot! Beautiful bokeh.

Reply

This must be Prunus mahaleb.
Reply

Could very well be

Reply

Reply

That's a wonderful bonsai tree you've got there. Mine was about 4 meters tall and probably just an ordinary Cherry tree. Unfortunately it couldn't resist a strong winter storm a couple of years ago, so these photos of the flowers are all I have left now.
Reply

Great shot.

Reply

you have an excellent gallery! i love the aperture choise and focus area in these shots.
Reply