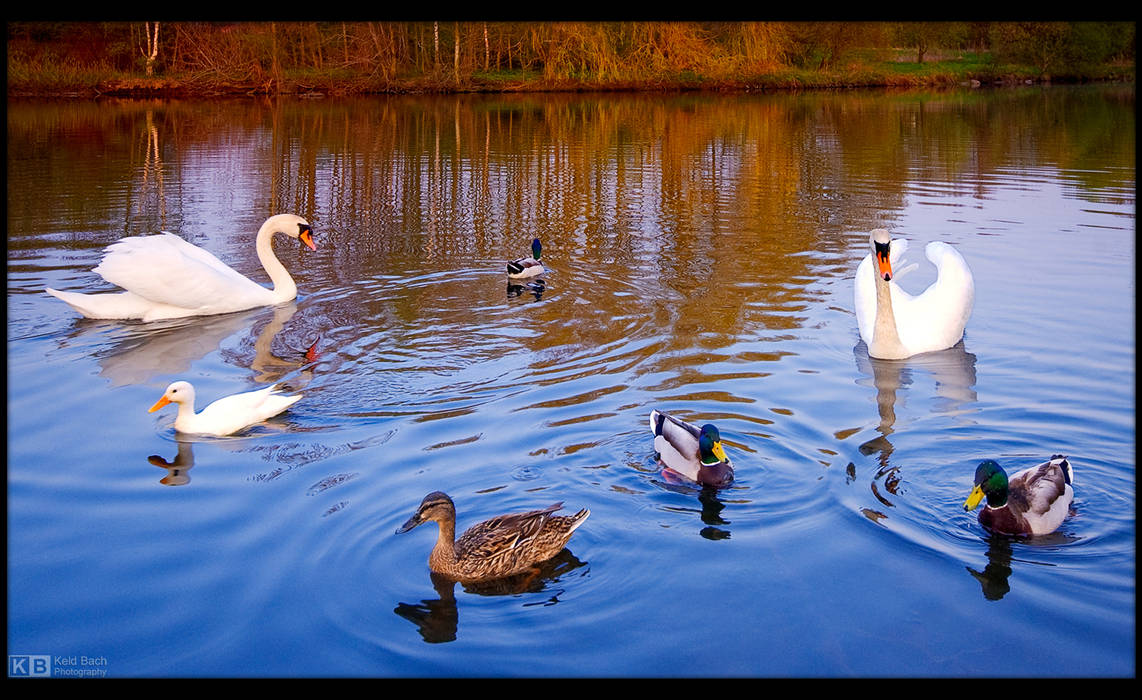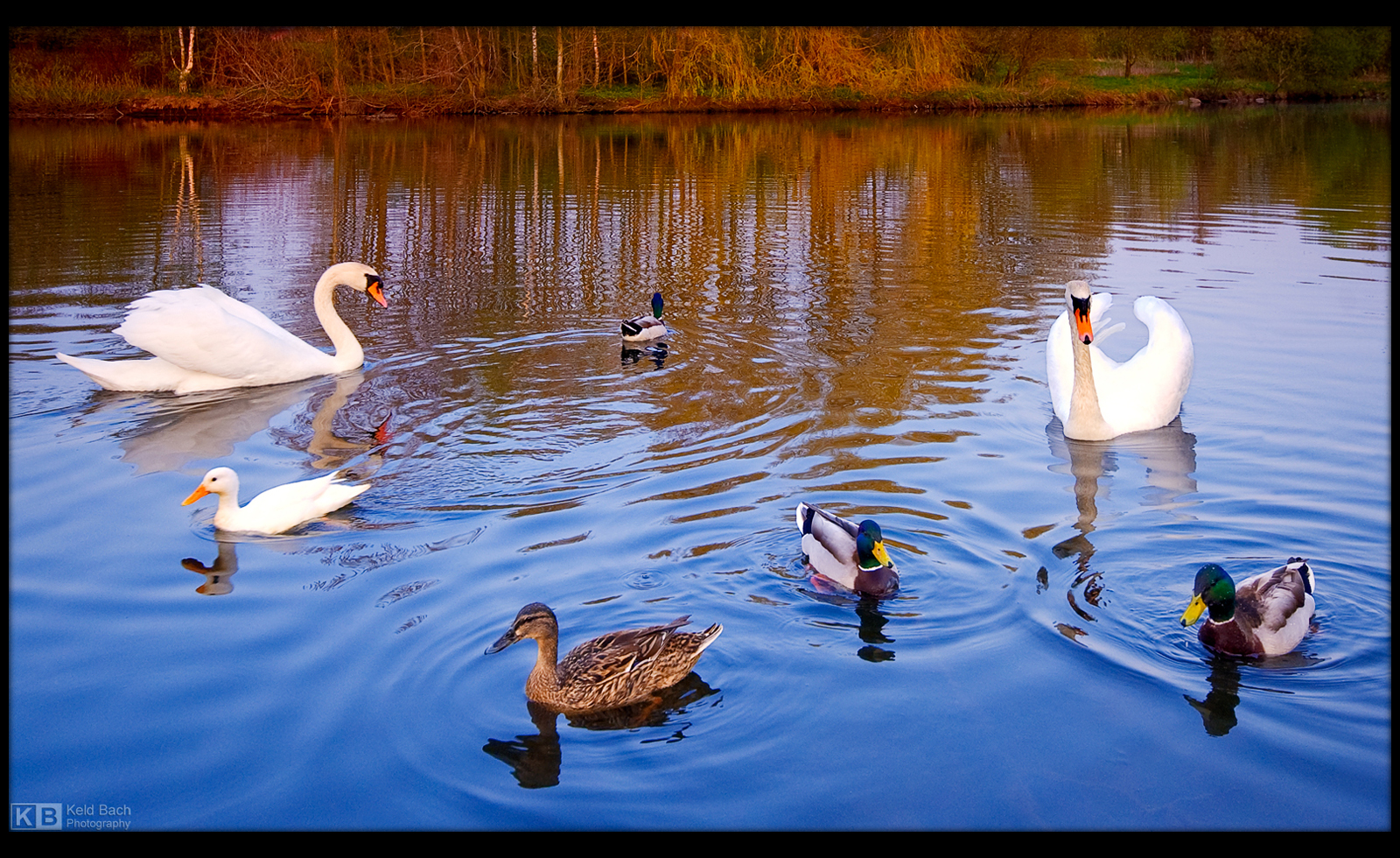 Beautiful shot

they are all very beautiful.
Reply

Reply

damn those swans always thinking they're the hotshots in the lake. That said, love the colours and the contrast between the blue water and the duckies colours!
Reply

The swans had just arrived a few days earlier and were very eager to show everybody who's the boss

Reply

Reply

All the best for you, Keld!

I'm so happy that the days will be longer tomorrow!
Reply

Thanks very much, Angie

I hope we will get some snow in the meantime at least

Reply