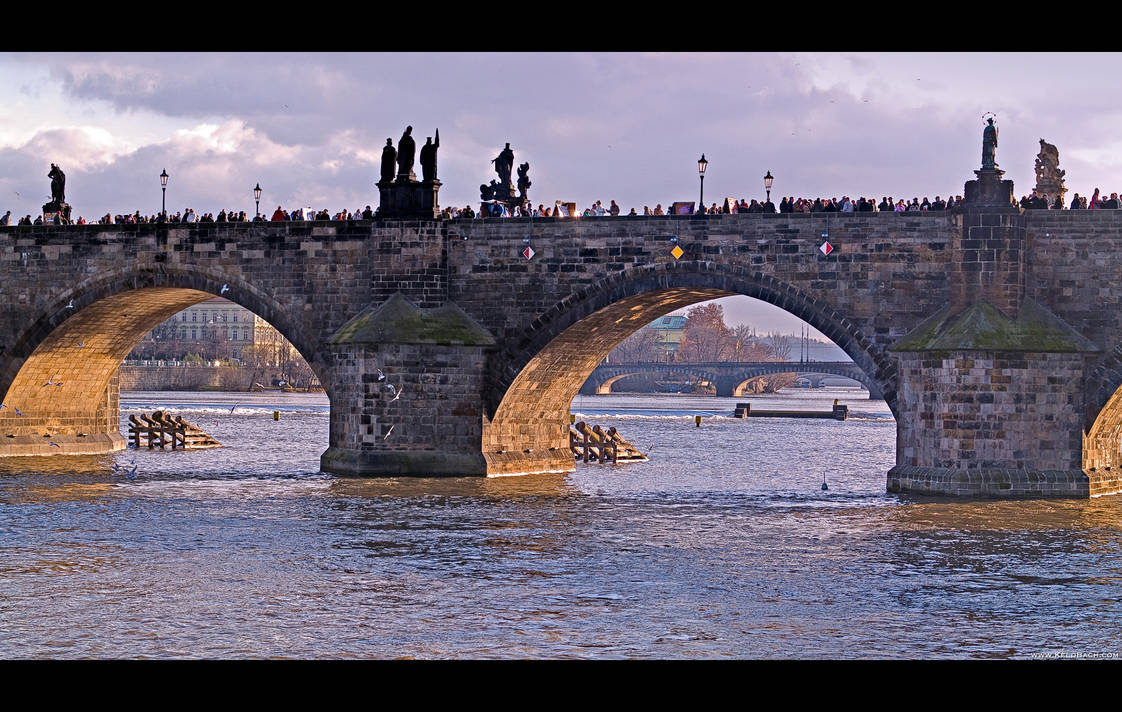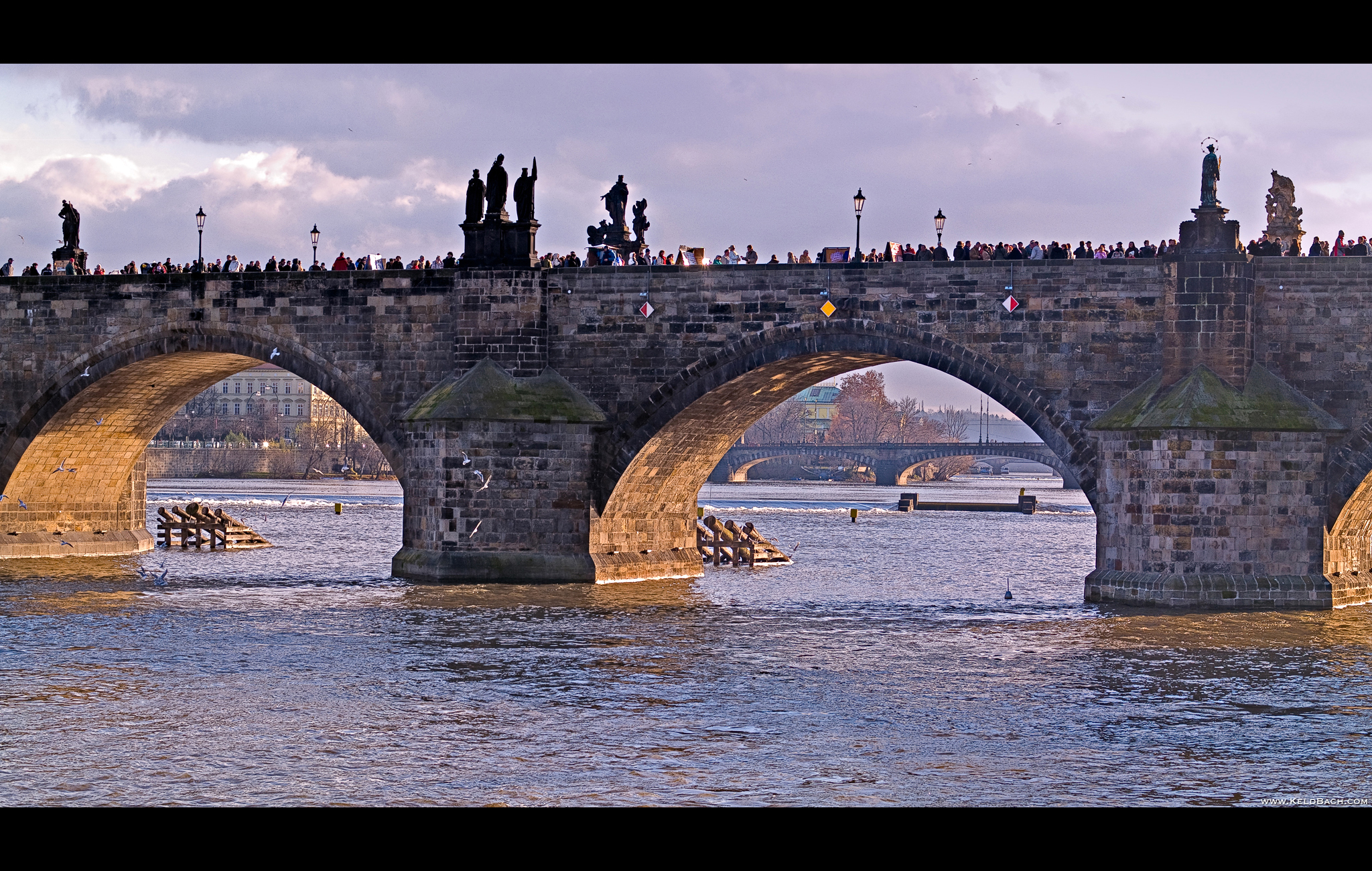 I hope you had a great time here !!! But I cannot agree, Vltava isn īt "Moldova" ...
Reply

I certainly had a great time in Praha, and I hope to be back next year - hopefully during Spring time

Well, the Vltava River seems to have many different names. In the tourist information I found names like "Moldova", "Moldava", "Moldau" and "Moldav". Also the Charles Bridge is sometimes called the "Karl's Bridge"

Reply

Reply