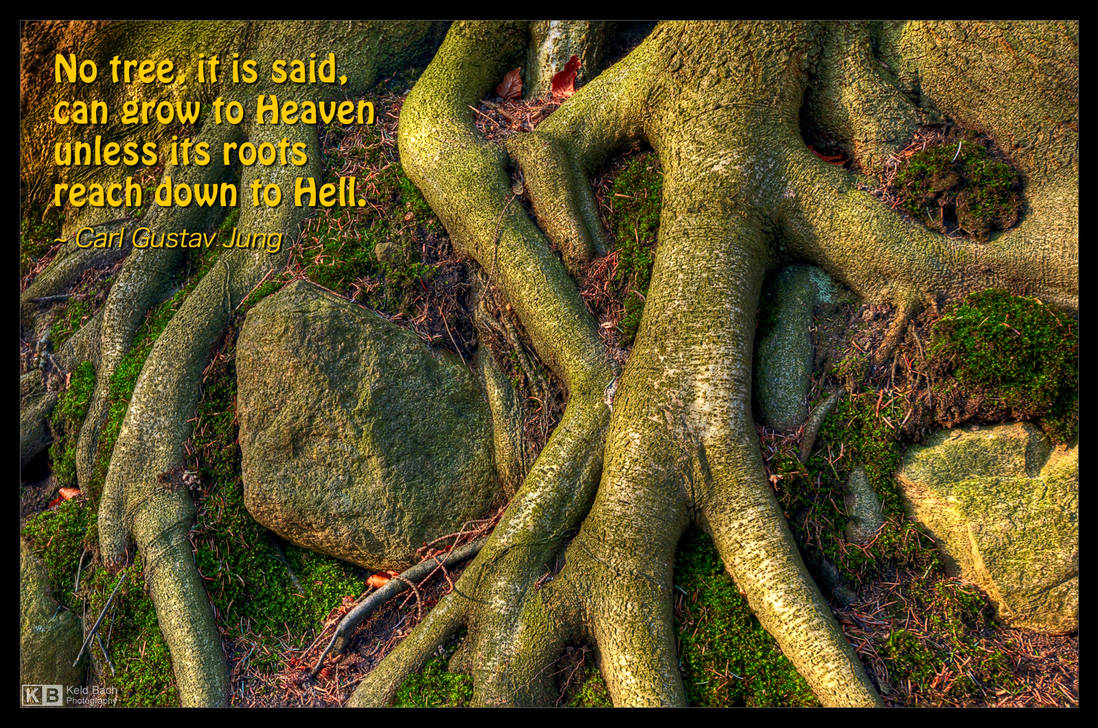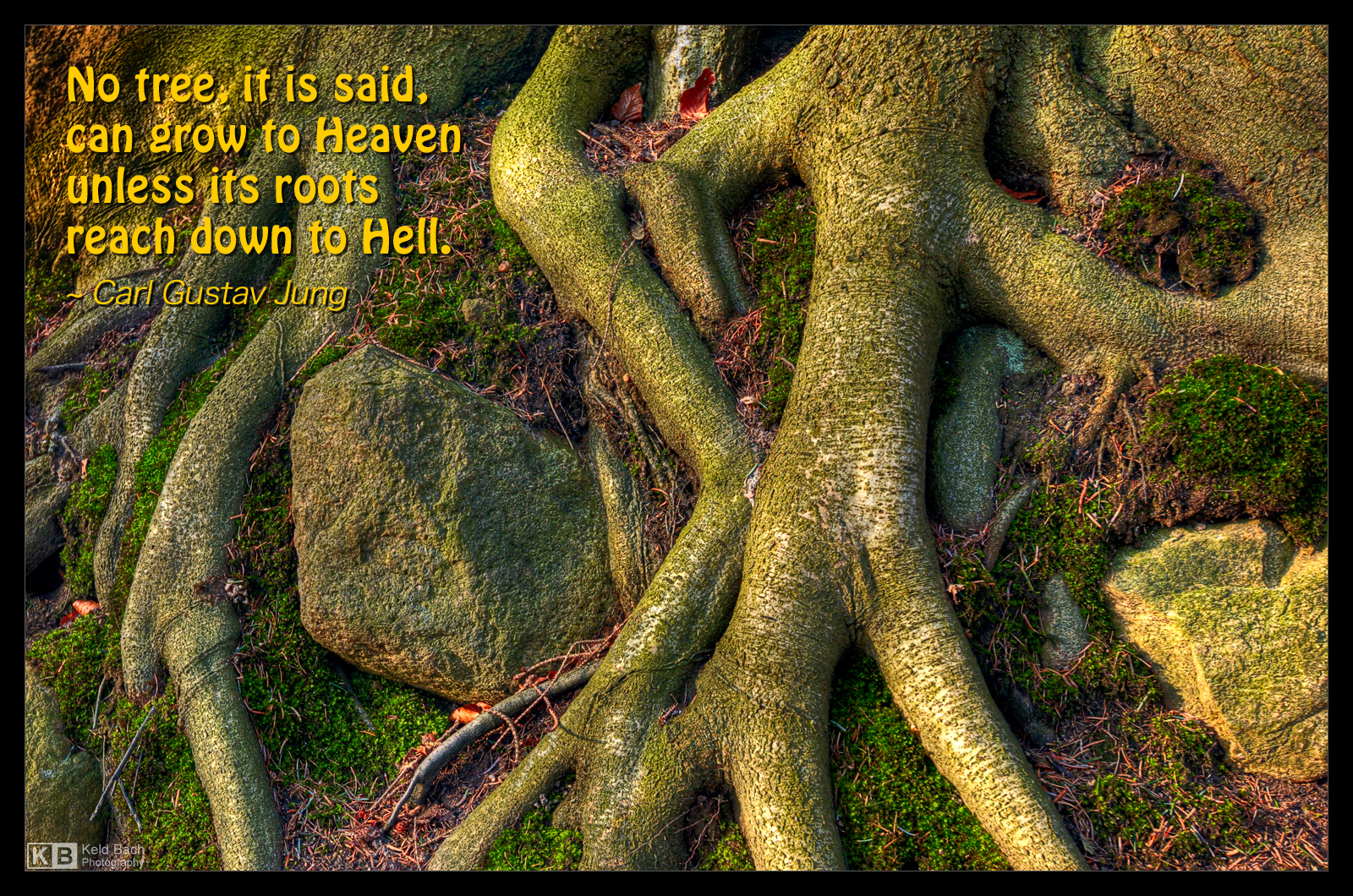 Carl Gustav Jung (1875 – 1961) was a Swiss psychiatrist and psychoanalyst. Background image by me.


---

Website | Print Shop | Portfolio

Reply

Reply

Jung understood far more than Freud ever did. By comparison, Freud was a fraud.

I often put the same concept another way, the very best of men must also know the very worst of men. You can't freely choose true good unless you also know true evil. The brighter the soul, the darker it's companion, otherwise free will can not exist.
Reply

You're absolutely right about Jung. He reached much further and understood so much more than Freud. It's really fascinating and rewarding to read his works

Reply

True words... and one of my dogmas. "Have your head in the sky but your feet on the ground"

Reply