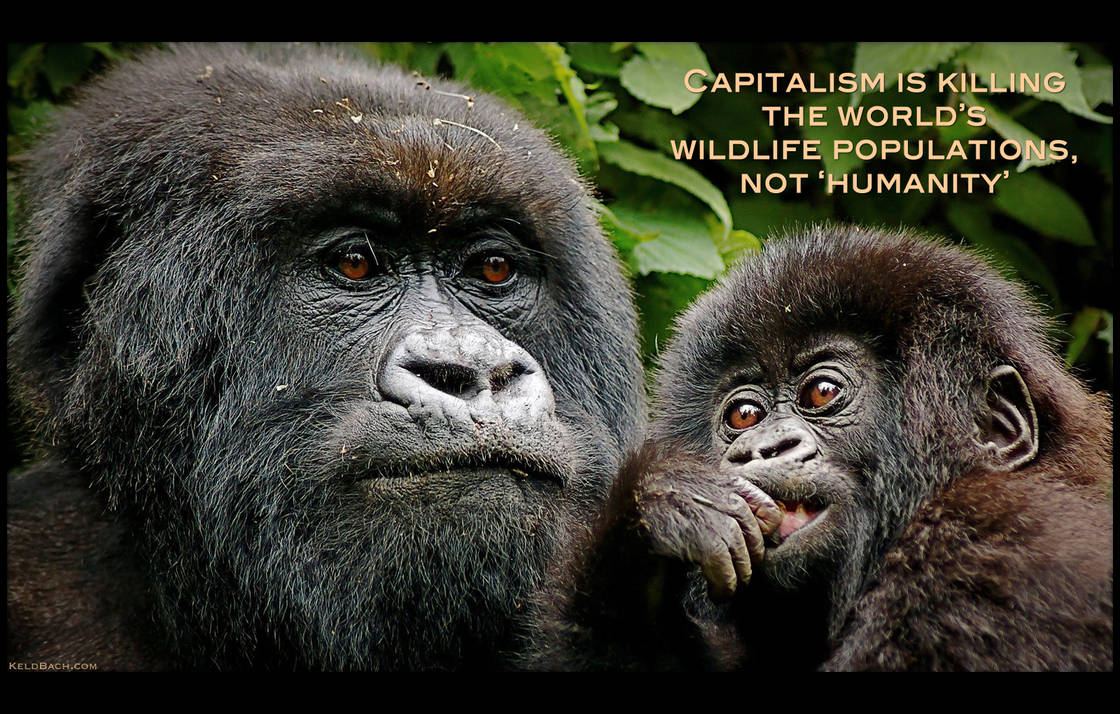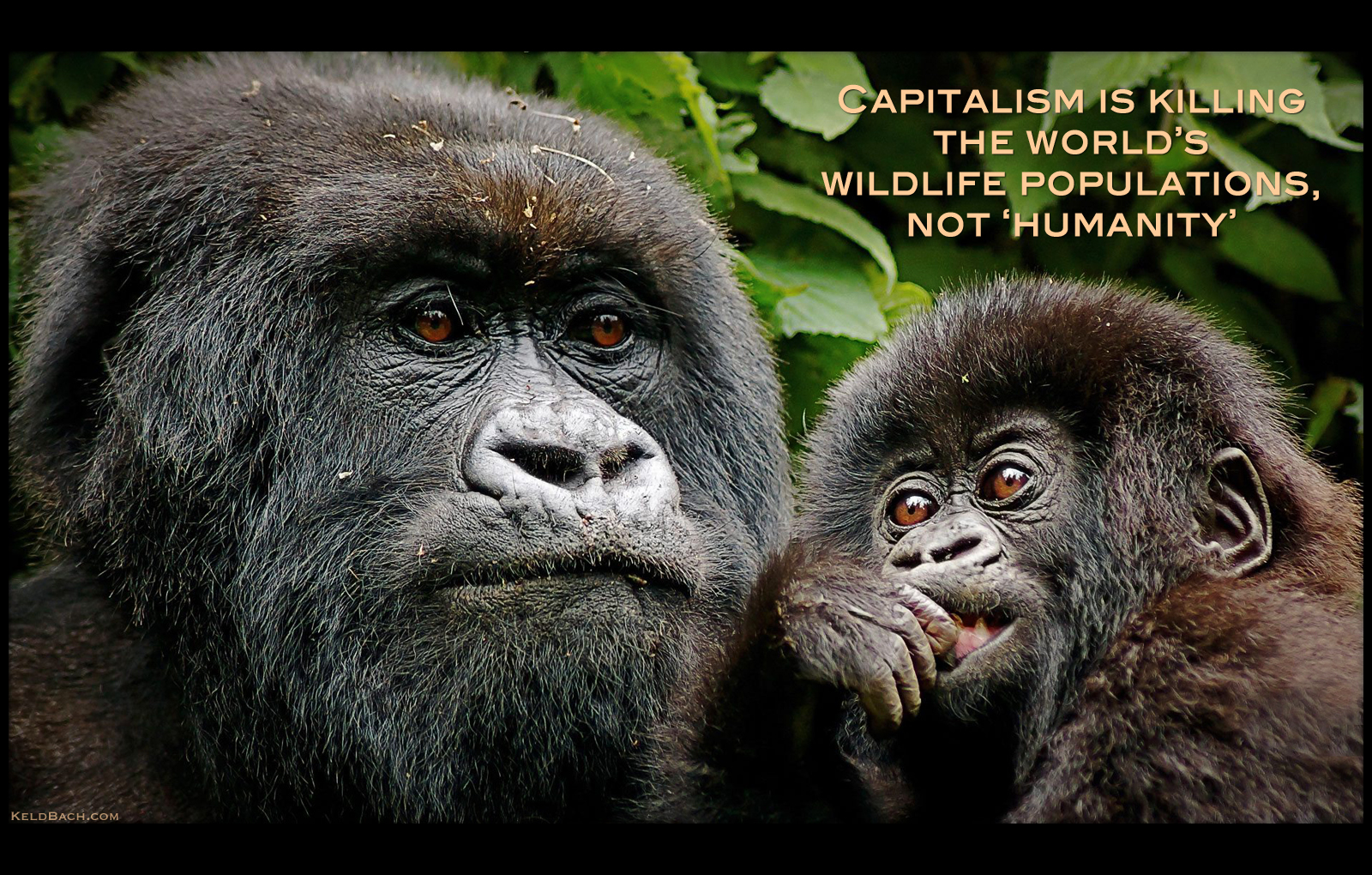 Capitalism is killing everything. Humans and wildlife.
Reply

I could have told you that in the last Century. I was sent the report when it was published, and really, there's nothing new in it if one follows what's going on. I had to laugh how the media played it. Fuck sake man, we saw this coming 40 odd years ago, and folk laughed at us. Now it's too late.
Reply

You're right, Will. There have been numerous warnings concerning the massive exploitation of natural resources ever since the 60s, but now, at least, we have the numbers to confirm those grim predictions. But sadly enough; what is lost is lost forever, and it doesn't seem to stop there.
Reply

We had the numbers back then, but nobody believed us. It's the same with Global Warming/Climate Change. Back in '72, in Stockholm, at UNCED, we were discussing the seeing the effects of Global Warming. A report was published, and folks called us scaremongers. If the governments had acted then, 46 years ago, we wouldn't be in the shit we are now.
Reply

Well, I have followed the shifting debates and predictions about Global Warming and Global Cooling since the '70s too, but the only conclusion I have reached so far is, that it seems that we are slowly but steadily on the way out of the so-called Little Ice Age lasting from ca. 1350 to 1850. But there is still a long way to go before we may reach the Earth's average temperature, which is 17°C. Today it is only 14.5°C, so probably won't happen in our lifetime.
Reply

Because the THC is slowing down, and, in the northern ocean could fail, the UK & Europe could, in the future, see severe winters for sure, but that is due to global warning, and the melting of the sea ice & the Greenland Ice Cap, dropping the salinity level.
Reply

WWF also accepts loads of money from those same capitalists.

What excuses do they make for when socialist or communist nations destroy the environment? They appear oblivious to the massive destruction carried out by China's Communist Party or what happened in the Soviet Union (with vast regions rendered totally unlivable to anything except mutant micro-organisms)
Reply

I agree, and that's because Capitalism doesn't distinguish between political systems (democracy, socialism, communism, etc). It works the same everywhere. There's a lot of money to be made by exploiting the Earth's raw materials until it eventually becomes unprofitable. Most of these large companies don't care much (or at all) about the ecological and environmental consequences they inflict. So I think it's right to blame this wildlife tragedy on the greed of the Capitalist system where ever it happens.
Reply

You're just trying to pretend that the Communists were Capitalists. Doesn't that sound like denialism?

I don't trust the WWF. They have big sponsorship from major corporations. They'll make a lot of noise about Japanese fishing boats and say nothing about American fishing boats that do the same thing.
Reply