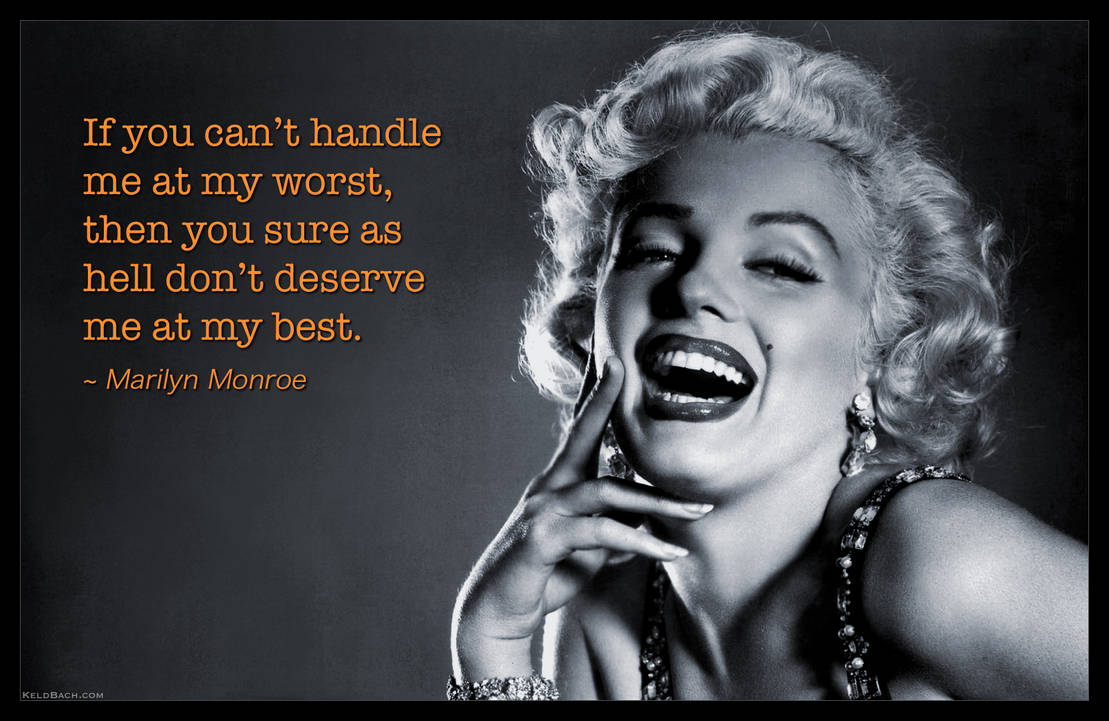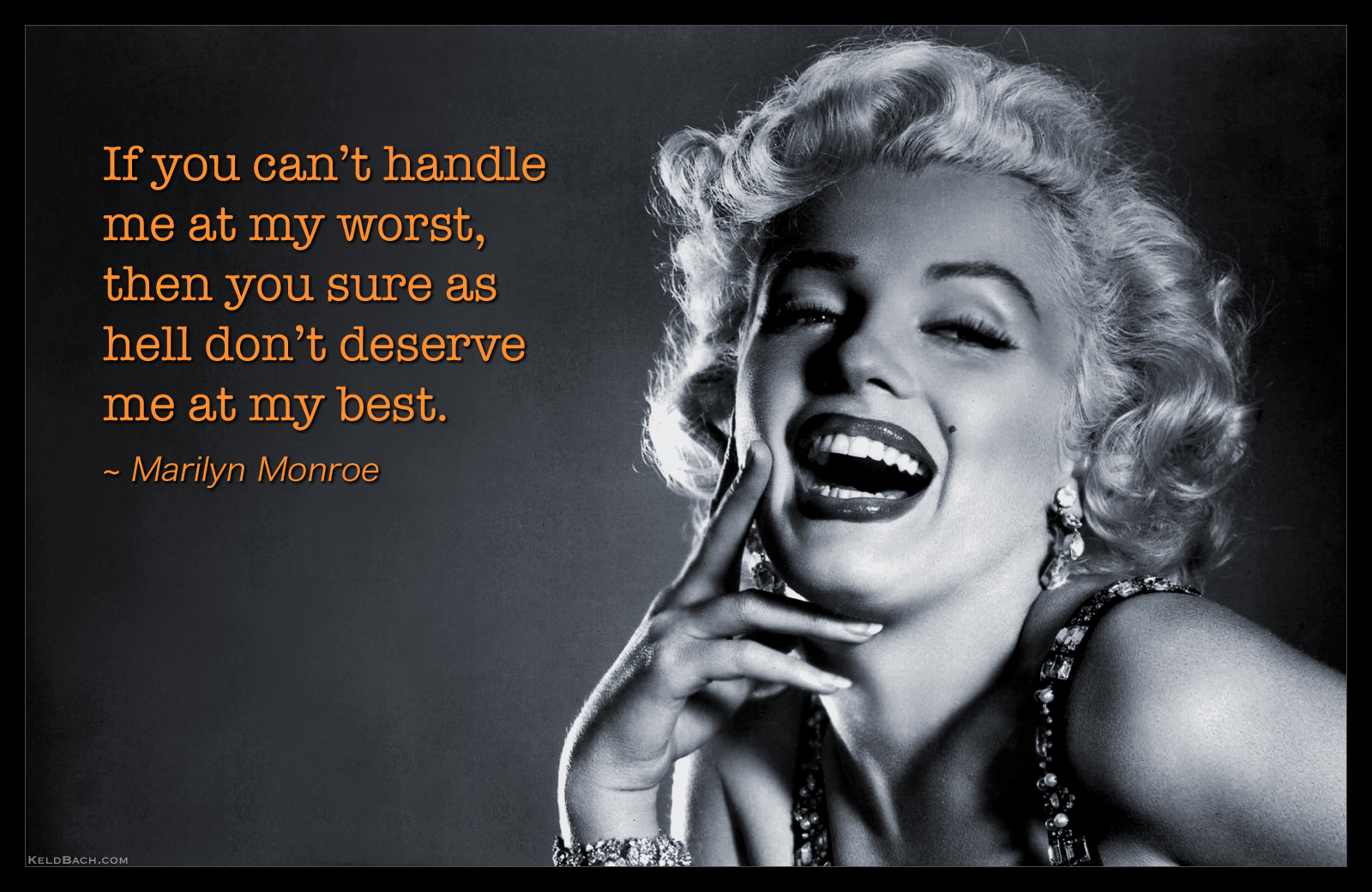 Reply

Her "best" was really something. Well done tribute!
"
What do I wear in bed? Why, Chanel No. 5, of course." —Marilyn Monroe

Reply

Thank you very much

And another great quote. Marilyn wasn't just another dumb blonde, but had brains too

Reply

Well done, another one from her...
"You do not have to be tall to be great"

Reply

Reply