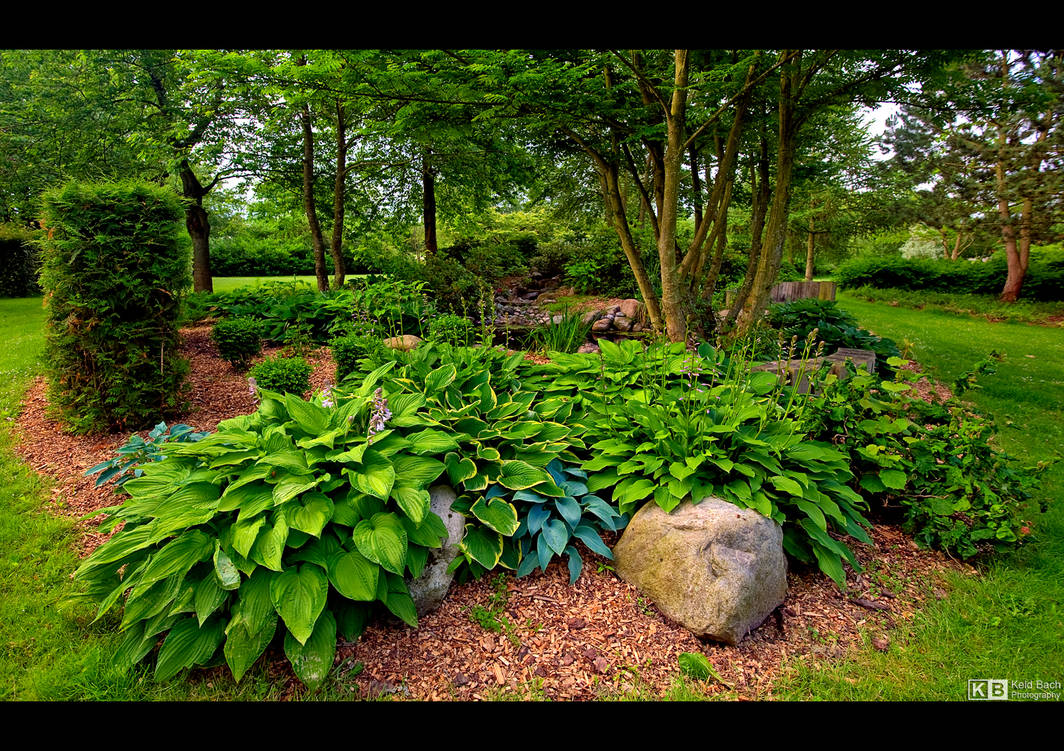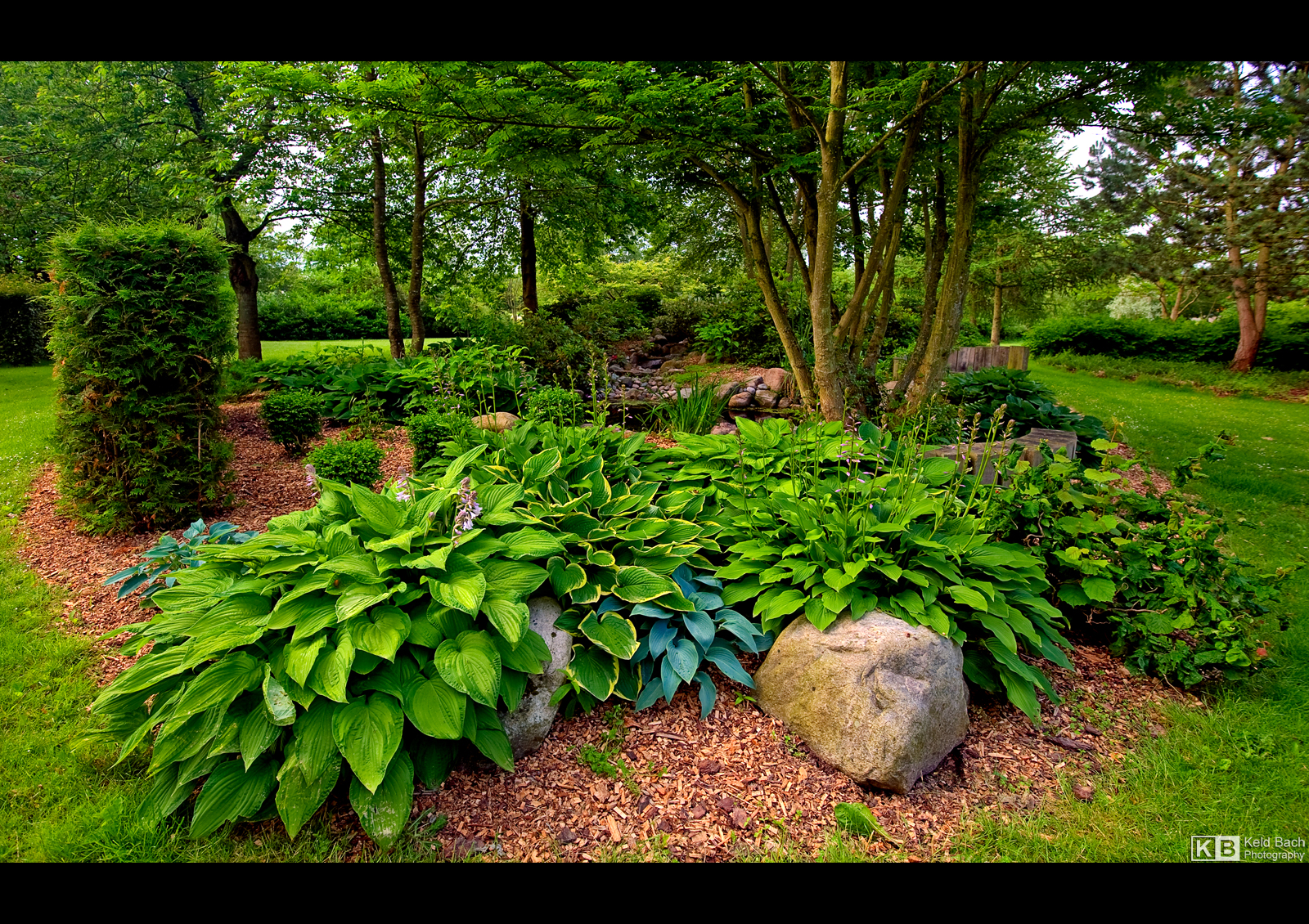 Reply

Very nice. I love how well the design manages to look wild and organic. I wonder if it was planned that way, or resulted from successive classes of ag students or professors fiddling with it?
Reply

I think it's the latter. The college has a department for park and garden design and they frequently use this area for practicing purposes

Reply

Very nice soft landscape design & of course nice shot

Reply

wonderfully green and lush... well captured Keld.
Reply