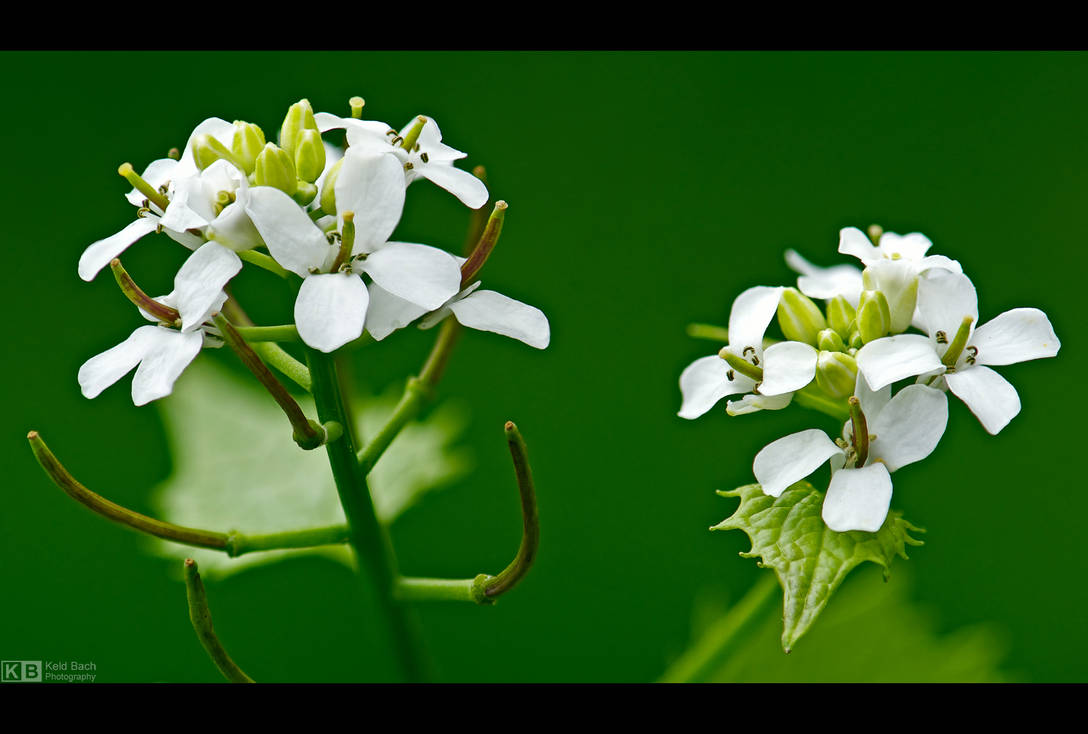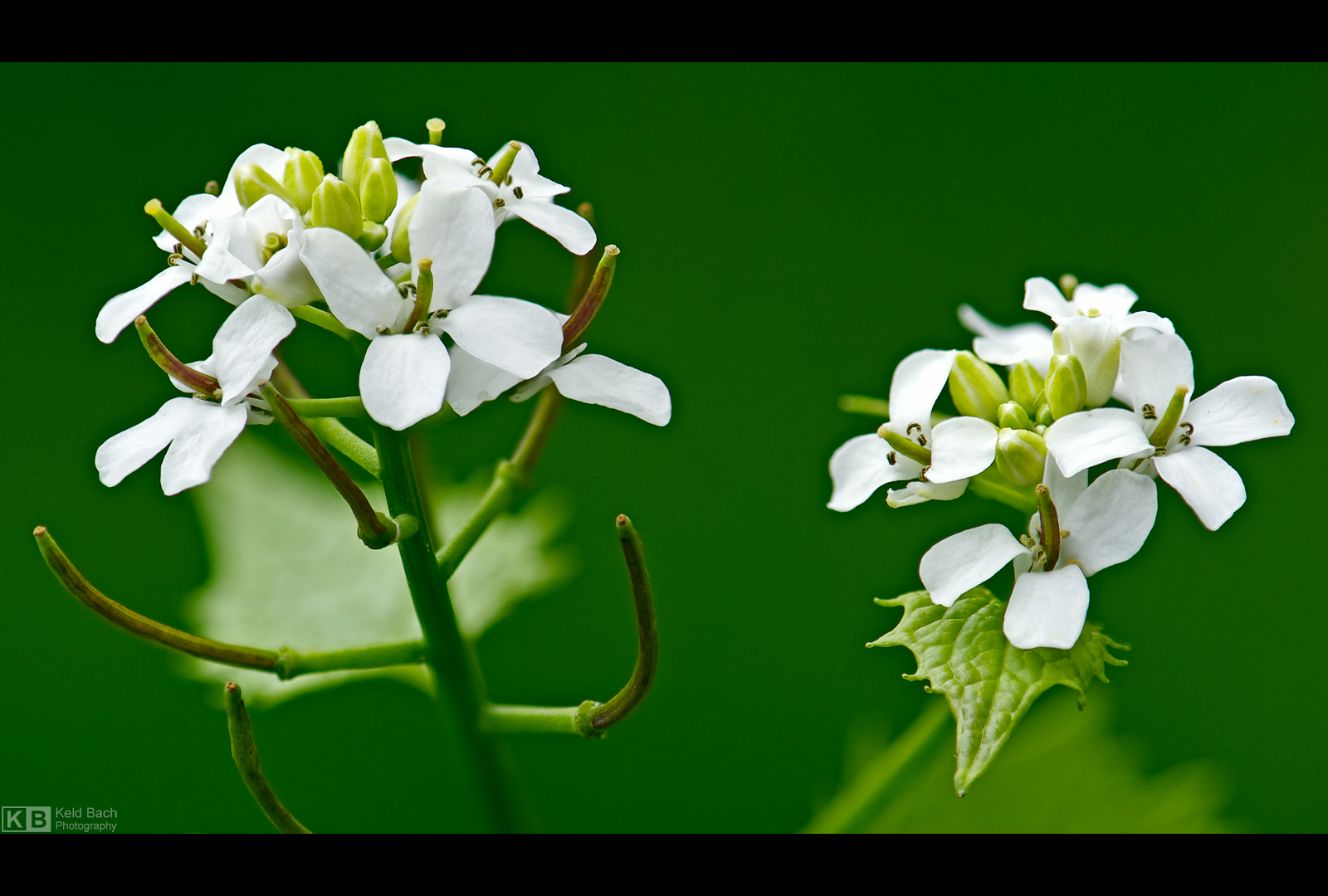 Beautiful capture, Nice sharp focus
Reply

Very nice light

.
Reply
Very interesting shot

But tha background was a coloured card, true?

Reply

Glad you like it.
No, the background is actually my lawn. The grass becomes very blurred when I use a big aperture on my macro lens. I try to do it that way whenever possible

Reply

Wow, those details are amazing.
Reply