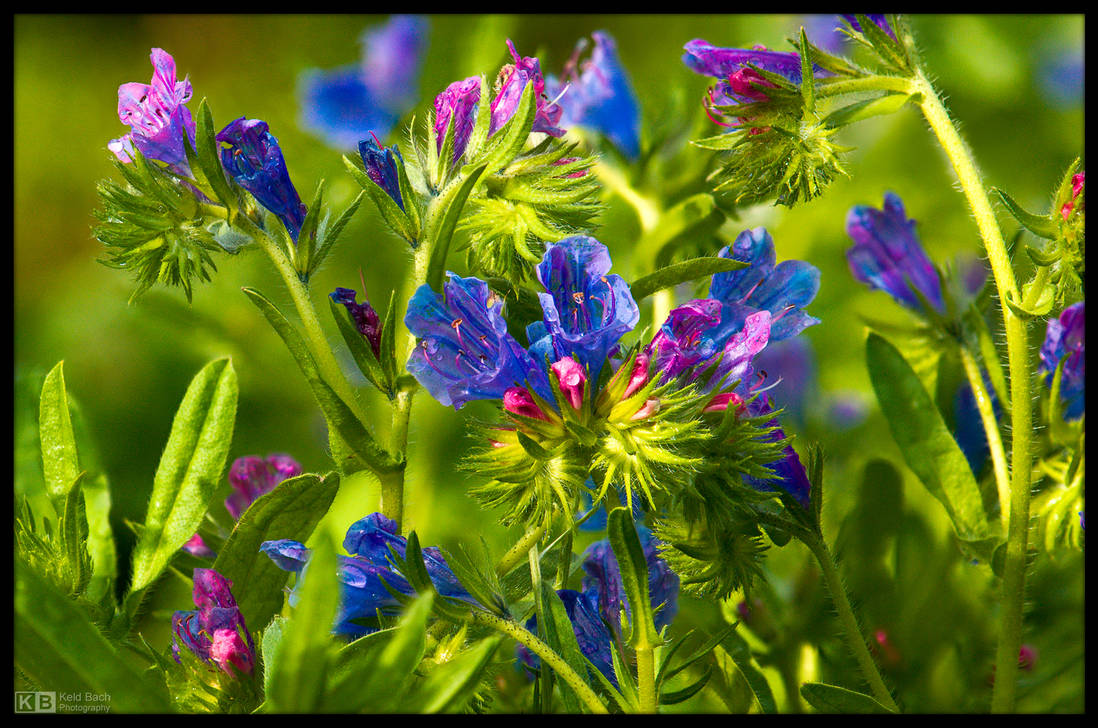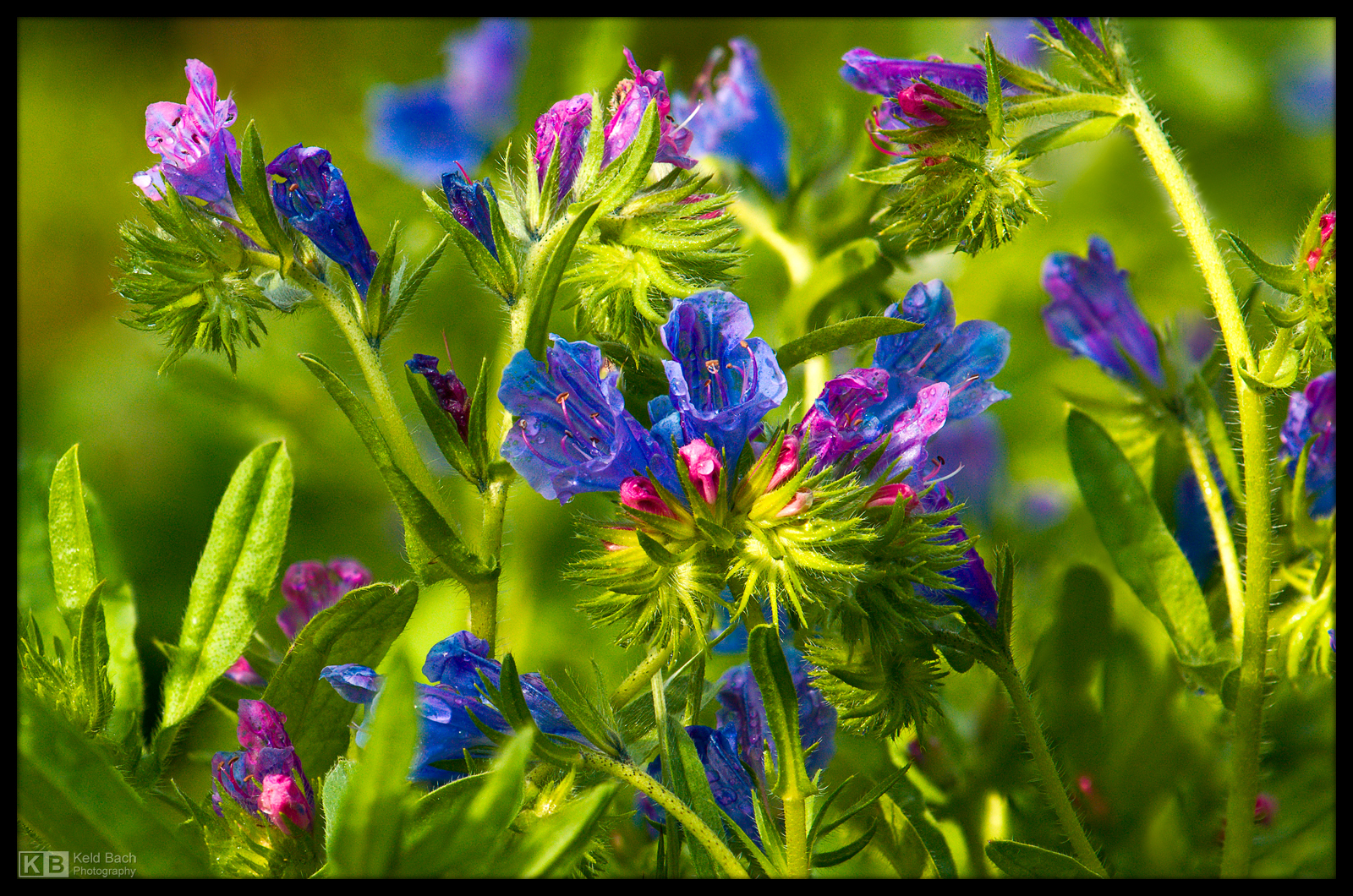 Not quite sure, because the flowers have just started to open up, but I think they may be some Blueweed, also known as Viper's Bugloss (Echium vulgare). Captured between two light showers, just as the soft evening light broke through and emphasised the vivid colours.


---
Website
|
Print Shop
|
Portfolio
---

So vivid. What is a weed really ...I've always loved the flowers on this plant. You have taken a lovelyshot of them in the soft evening light. Very nice and beautiful.
Reply

Such a lovely capture!


Cheers, Coco
Reply

Elegant composition. Beautiful!
Reply

You're right on the species.
Reply

Yes, Viper's Bugloss, a member of the Borage Family.
Reply

Thanks, Will. I use to see them near the sea, sometimes growing directly in the sand dunes, but this is the first time they have shown up in my backyard. I quite like the bright colours

Reply

What you saw on the dunes was more than likely Purple Viper's Bugloss, it likes dry sandy places, especially dune systems.
Reply

Reply

Looking at it again, it's not the Purple, as it has only two stamens protruding.
Reply

I think you're right, Will. Thanks for the help

Reply

Had a chat to a botanical friend, and she told me that Denmark is too far north for Purple Viper's Bugloss. She works at Kew.
Reply