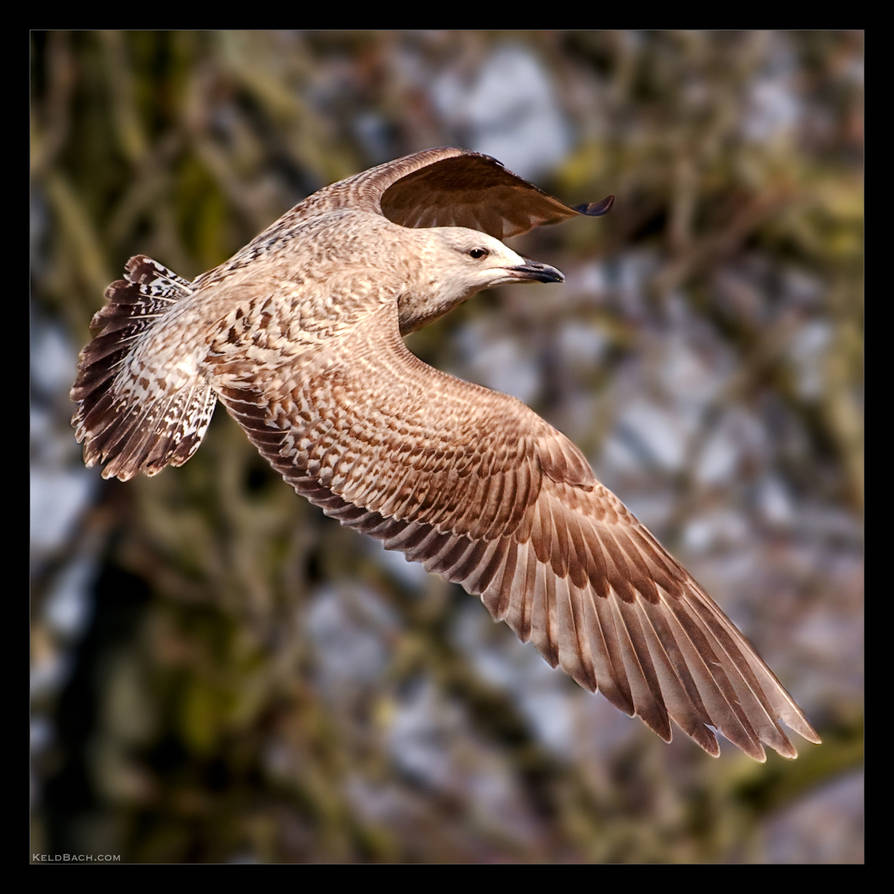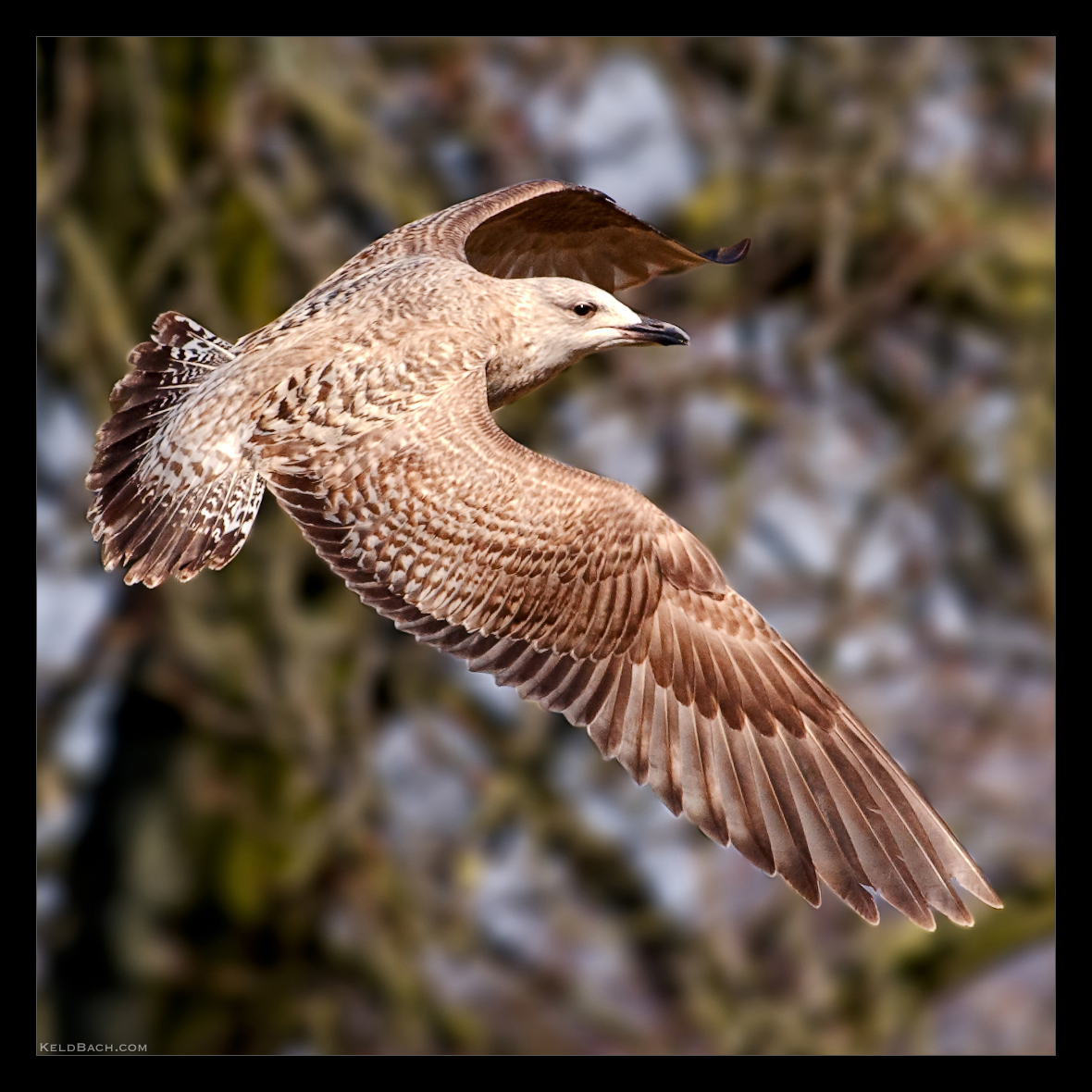 A juvenile Black-Backed Gull (Larus fuscus) scouting the area around a local park for something eatable. According to
Wiki
, they are omnivores (like most
Larus
gulls), and will eat fish, insects, crustaceans, worms, starfish, molluscs, seeds, berries, small mammals, eggs, small birds, chicks, scraps, offal and carrion.
---
Website
|
Portfolio
|
Prints

beautiful!

Reply

Reply

Reply

Thank you very much,
Melissa

Reply


Great shot!! I love it!
Reply

That is a hell of a crisp shot. I love the contrast between the sharpness of the bird and the blur of the background.
Reply

A beautiful photo w/great definition & detail - love it!

Reply

Yes, that's right, they can eat everything they find. Some of them die after eating something toxic.

Reply

I've noticed that they eat all kinds of rubbish, especially during winter. They must have a strong stomach

Reply