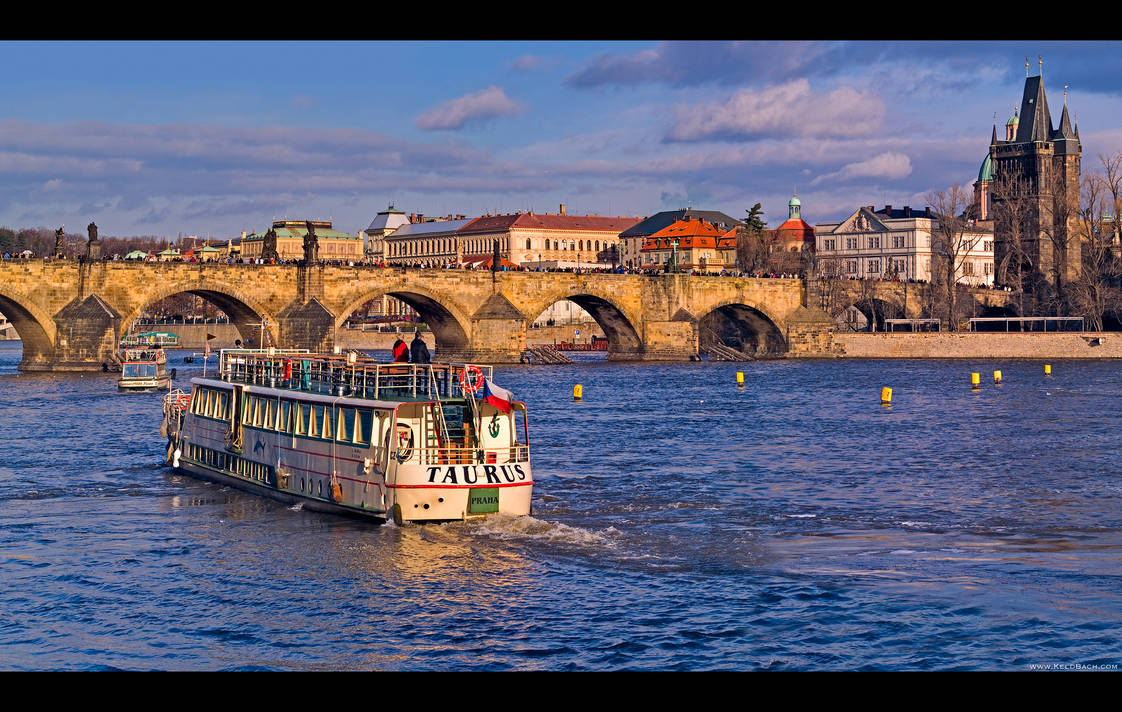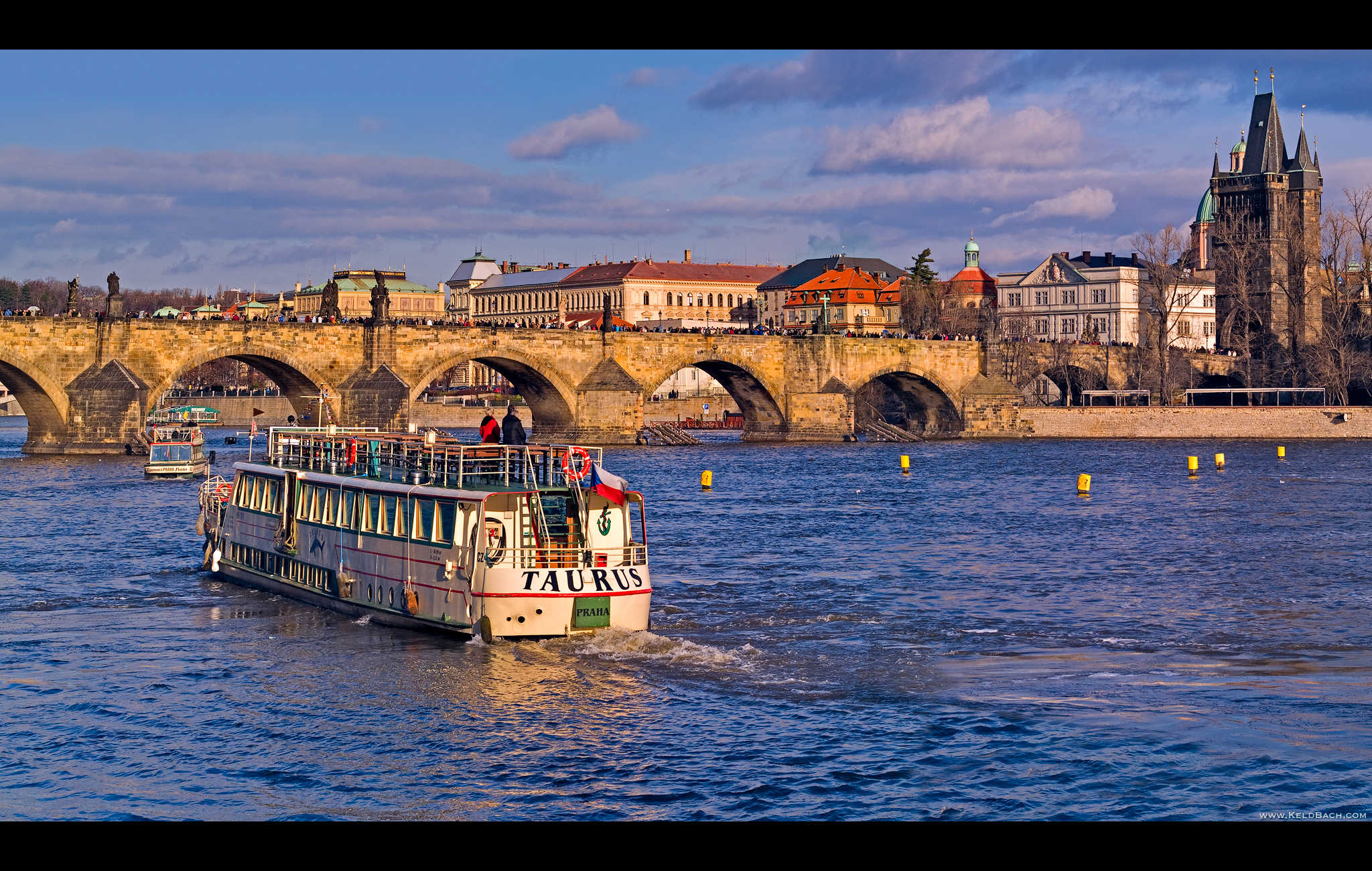 A lovely gothic bridge and a lovely city too!!

Reply

Reply

Thanks Kelly. I was good fun to try out this stitching feature in Photoshop. In this case, the right part of the picture was quite boring in itself, but combined with the other one, it made good use for a new composition

By the way, what is this small icon beside your name? Haven't seen that before.
Reply

Reply