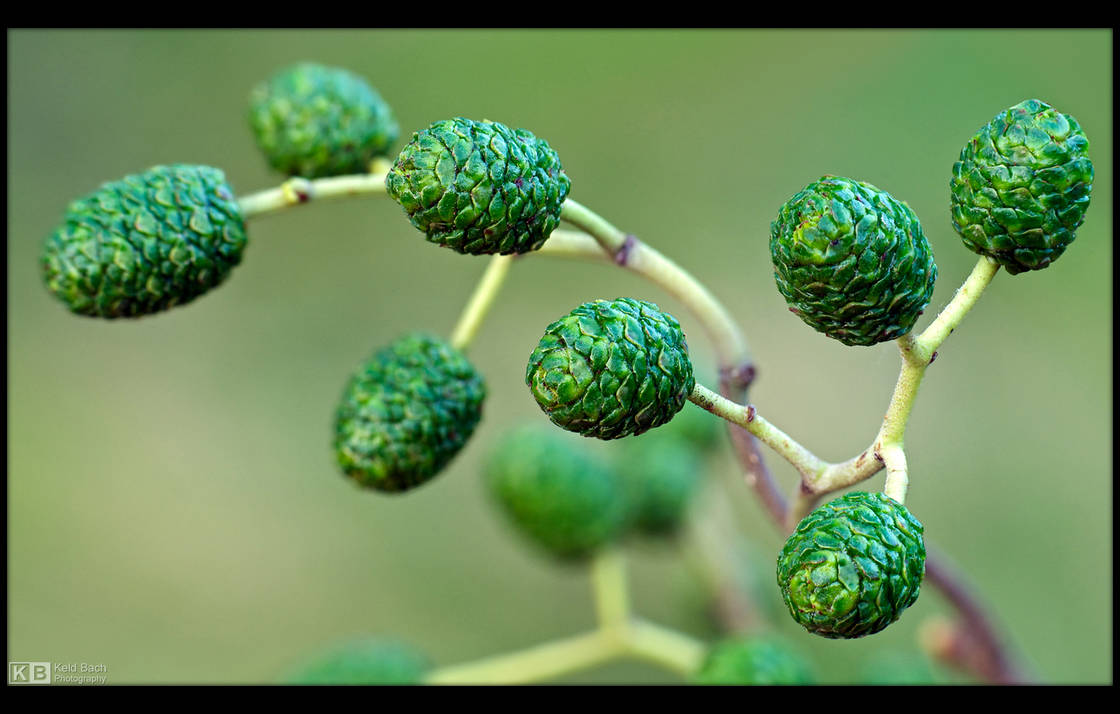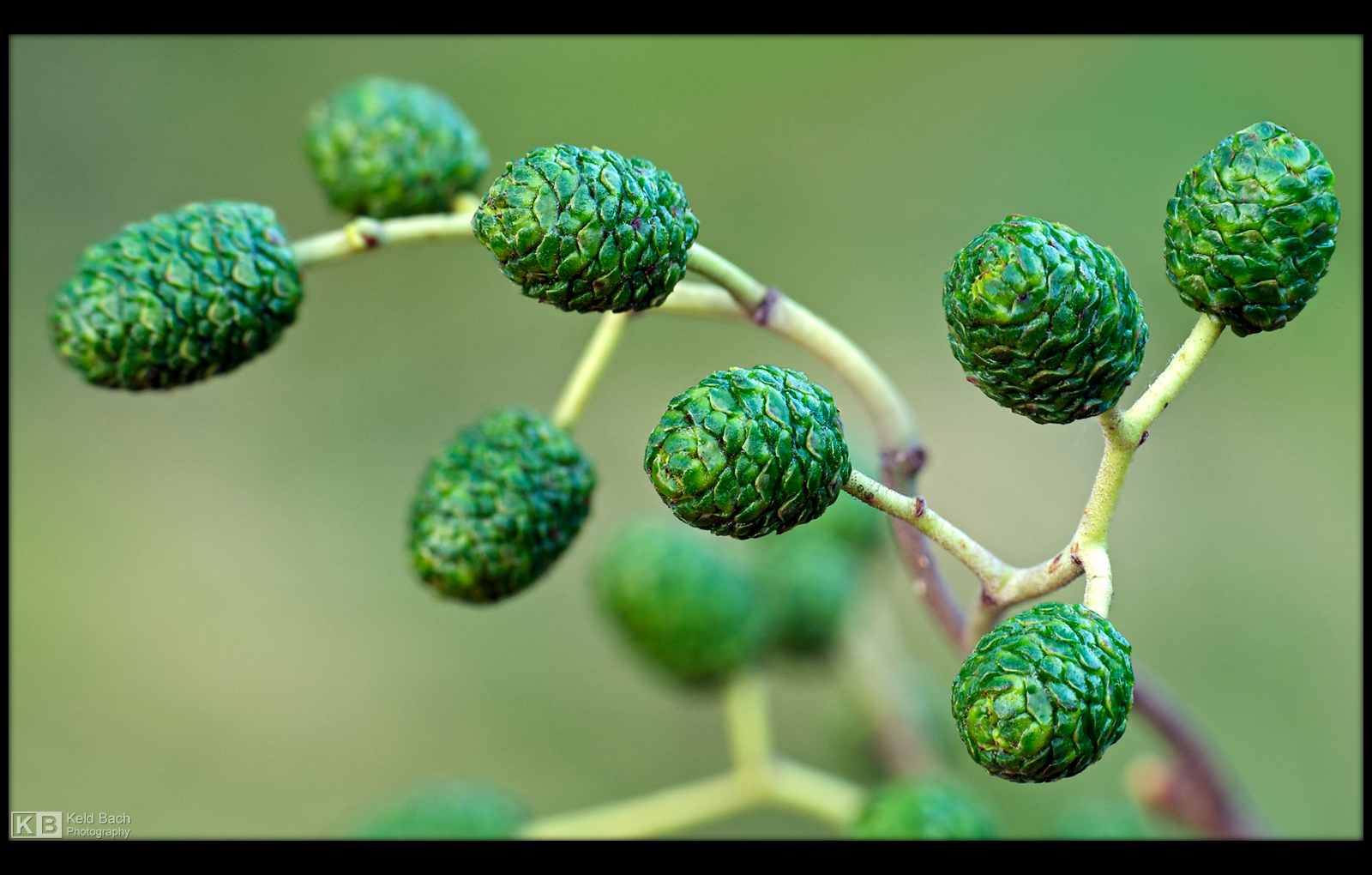 Reply

This is excellent, Keld. Well done. I can see this on a wall.

Reply

never seen before that I am aware of. Love the color and focus on this.
Reply

Such a unique photo! Looks wonderful!

Reply

We have too this tree in Italy.It's very common and I have see the Alnus incana too that is rare...
Reply

That's interesting. Is the Alnus incana very different from this one?
Reply

They have the same fruit and the leaf of the glutinosa they are obovate and in the incana are ovate.The bark of the glutinosa is gray and cracked instead the bark of the incana is gray and smooth.They have almost the same size when they grow fully.
Reply

Reply

Thank you

Reply

I love the focus of this

Reply