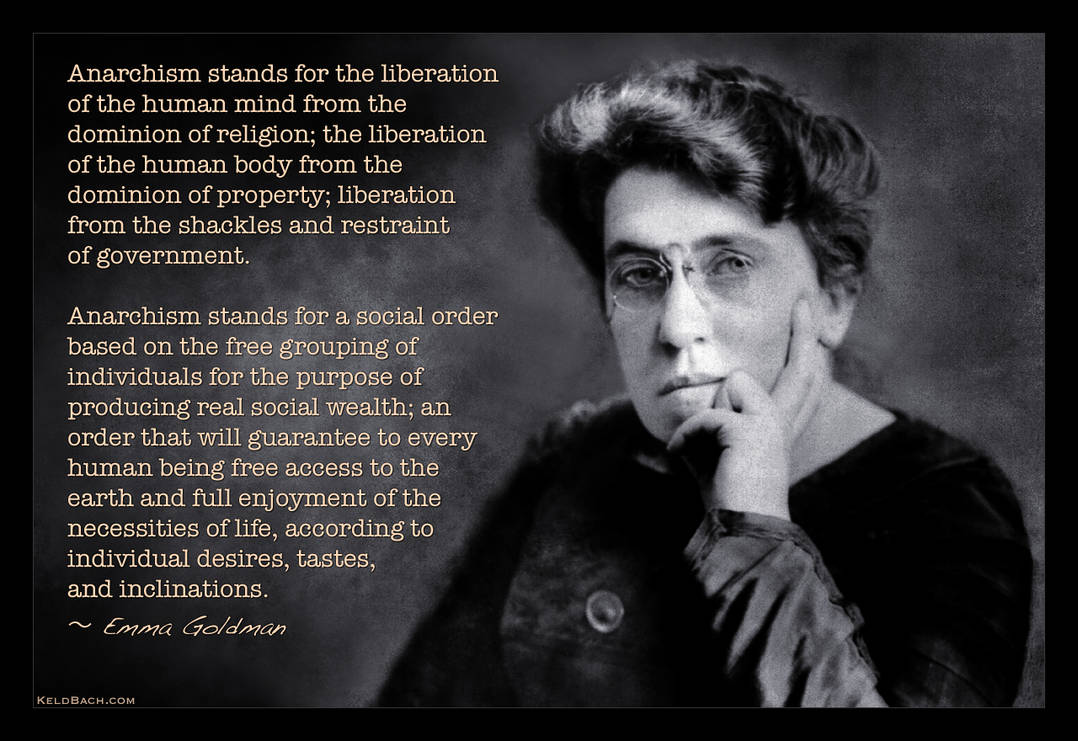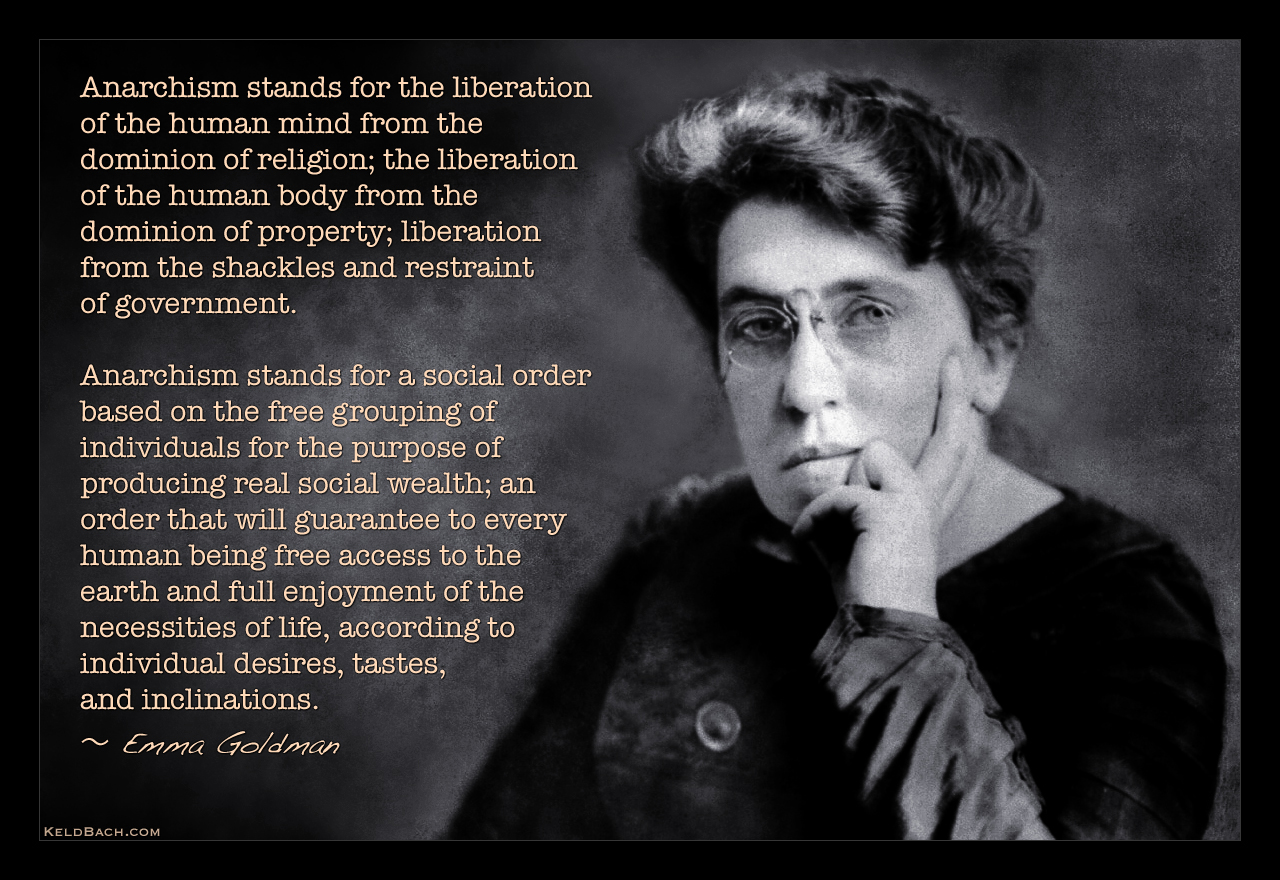 Anarchism is one of those well-intentioned and sympathetic, yet totally unrealistic ideologies. Shame, really. As an ideal, it's all right. Practically, it doesn't really work.
Reply

>doesn't work

[citation needed]
Reply

Any examples of it working?
Reply

Whoever made this states that those are examples of functioning Anarchist societies, yet pretty much all of those failed horrifically. What am I missing here? Is creating a small rag-tag group of Anarchist revolutionaries who capture and control a relatively inconsequential patch of land during a war or perhaps a city for an extremely short period of time, only to be demolished internally from infighting or external attack considered "successful" nowadays?
Reply

almost all cases of eventual failure have been due to external attack. that includes OWS, which was the
target of the FBI
.
Reply

Collapse due to external attack doesn't somehow excuse the Anarchist societies though. If the Anarchistic settlement/Communes/"States" or whatever fell because of invasion or outside meddling, that only proves that they aren't built to last and are incapable of any sort of longevity.
Reply

That doesn't really tell me a lot. Sources? Dates?
Reply

you ever heard of scrolling down? i hear it helps!
Reply

Reply