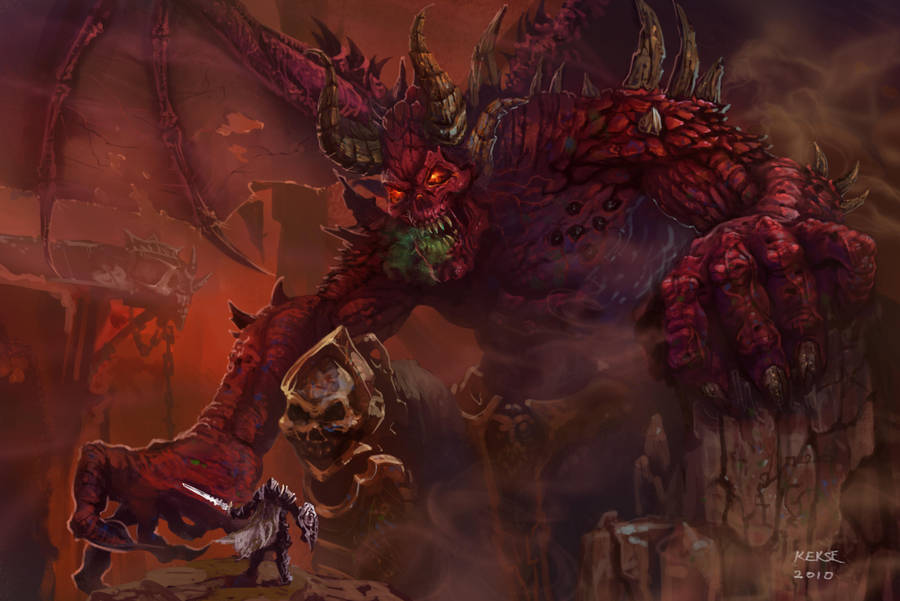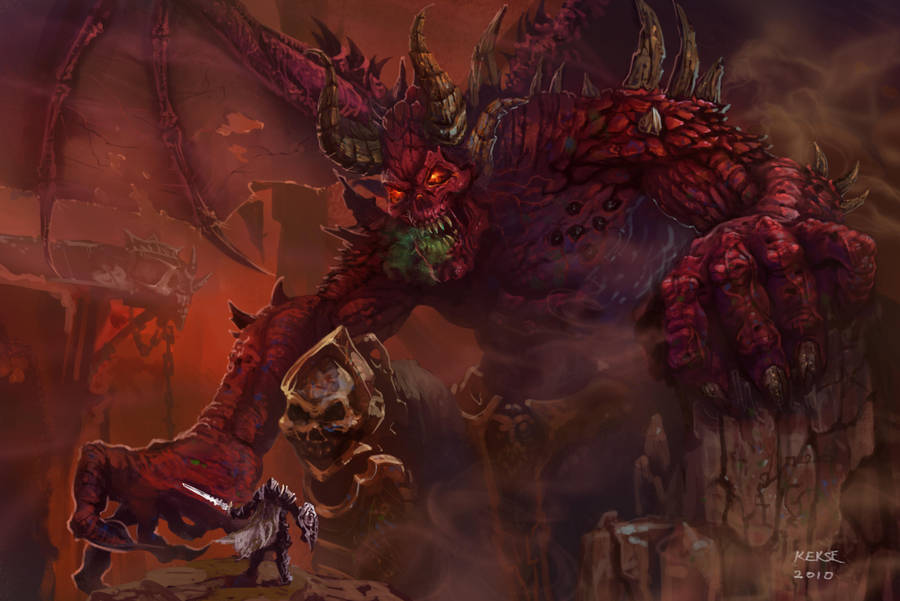 Reply

the small knight in the fore ground is thinking (oohhh crap hope mama likes son flavored jam) awsome work!!
Reply

Mein Godth (Like Dr. Van hellsing says).

Demon Guy: Hey little man, Do you see, my contact lenses... I drop them in some place, but I'm to big,and this plane is so chaotic.
Warrior Guy: Oh!?.. Sure!, come closer... closer... clooooser... yep!... there are your ¡AHAAHHHHHHHHHHH! (decapitation slash). XD
Reply

I see I'm not the only one who likes Glowei) I try sometimes to paint in his style.
Reply

Reply

Reply

Reply