Hi all,
I have a question that may interest some of you who plan to go to EuroFurence:
If you are interested in my pictures as a print, I might send them with a friend. Just send me a note with the title ofthe picture, size and a price you would pay for it.
Size can be A4 or A3 (or a little smaller because most of my pictures are 4:3).
My recommended list:
(but there are other pictures)
Geronimo:
True love and egret: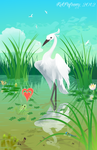 Travelling polecat: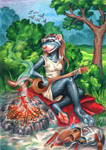 Scent of the moon: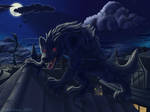 Night bolt: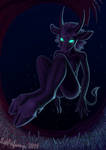 Kek Pafrany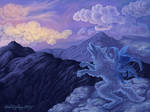 The guardian of the sword: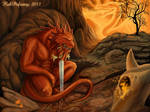 Morning movie for mouse: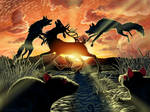 The optimistic fortuna-teller: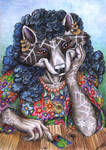 PS: If you are interested in a picture in bigger, ask because some of them can be printed in larger size. Only some ofthem, but for example the Scent of the Moon can be 100*75 cm.