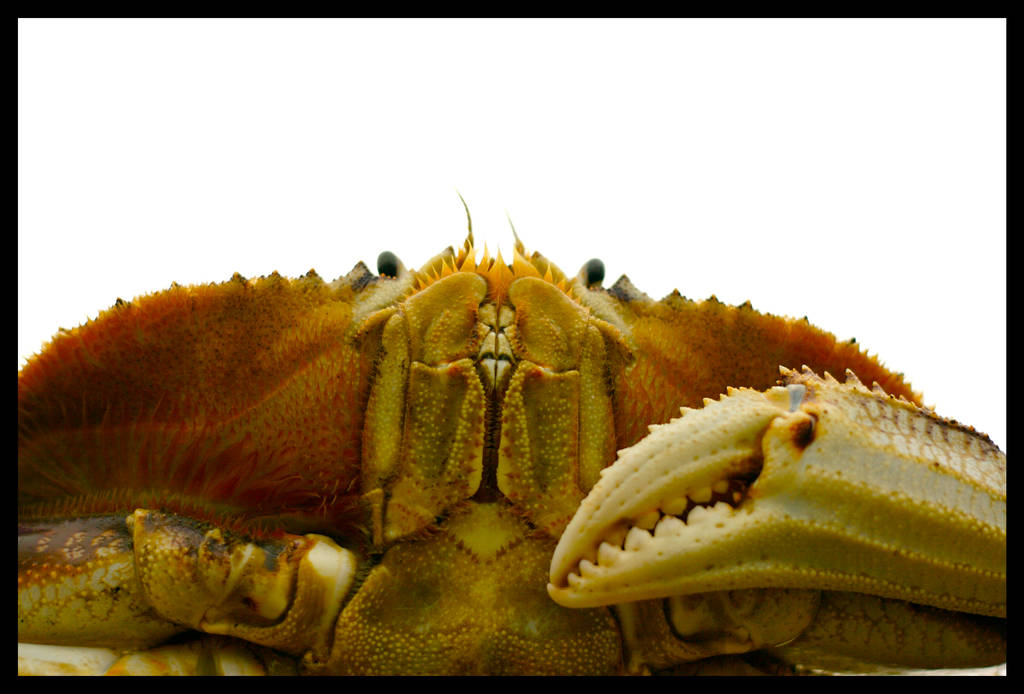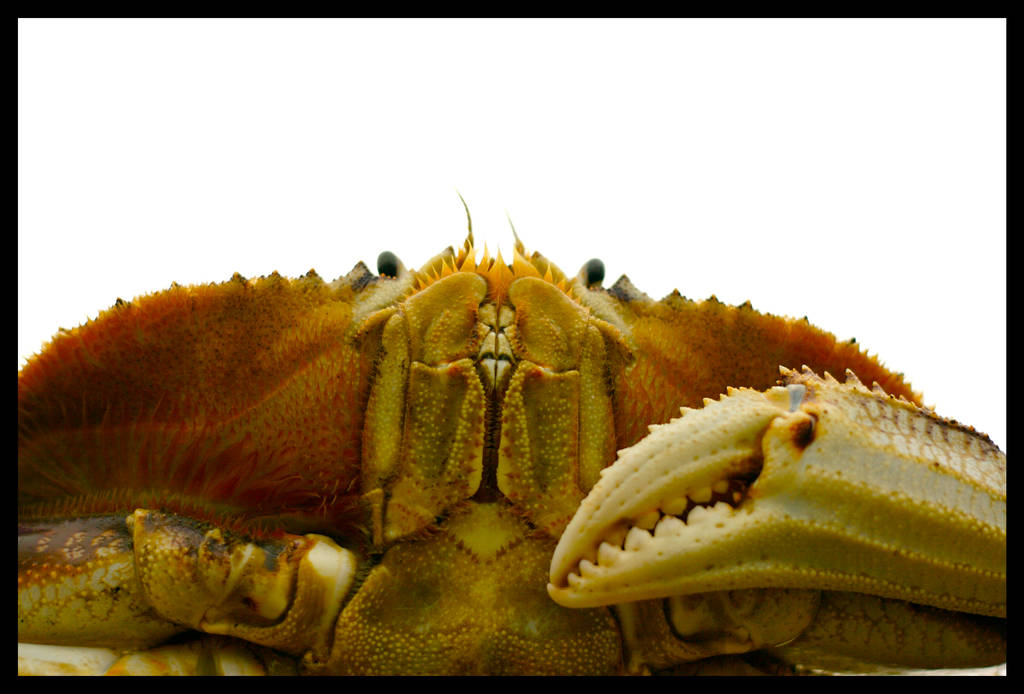 Watch

great photo

Reply

Reply

This is really Cool!

Reply

These are such yummy crabs <3
Reply

Your crab kicks my crabs butt. D:

That is one amazing picture you have taken there.
Reply

Eeeew! Now I remeber the time that a dead one washed up around my ankle in the ocean! But nice detail on this!
Reply

it could have just been the shell that washed up since they shed their shells like snakes do to their skin.
Reply

Ok, this is adorable because the first image was like he was going "Hey oh!" and this one like after you notice and he lowers it and goes "How you doing?" XD
Reply

You're making me hungry! STOP TAKING PICTURES OF SEAFOOD FOR THE SAKE OF ALL THAT IS HOLY!!

Taunting another Native with seafood, bad, bad, bad.
Reply