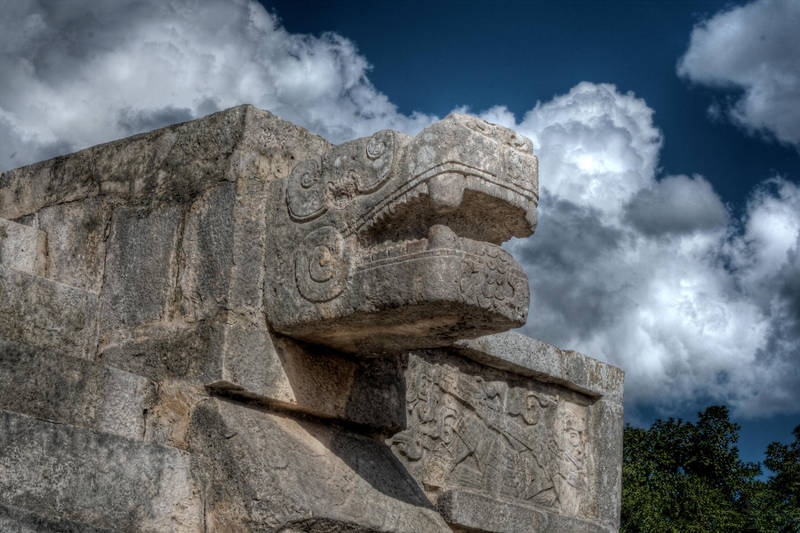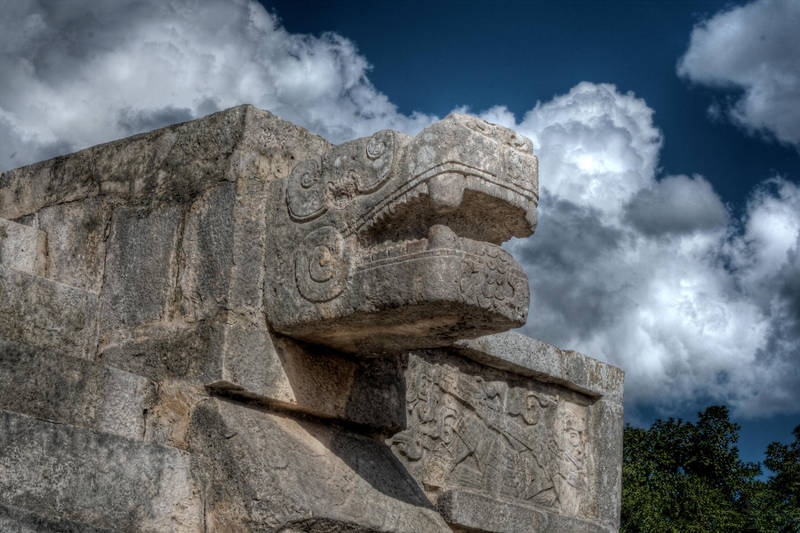 Watch
Taken at the Mayan ruins of Chichen Itza on my vacation to Mexico.

Dude, I am still so jealous that you got to go! These pics are just gold to me!

Reply

I have more to upload

Reply

Great shot

Reply

Whoa. It's like the dragon is coming alive from the storm.
Reply

The sky looks amazing in this shot. Seriously, good photo.
Reply