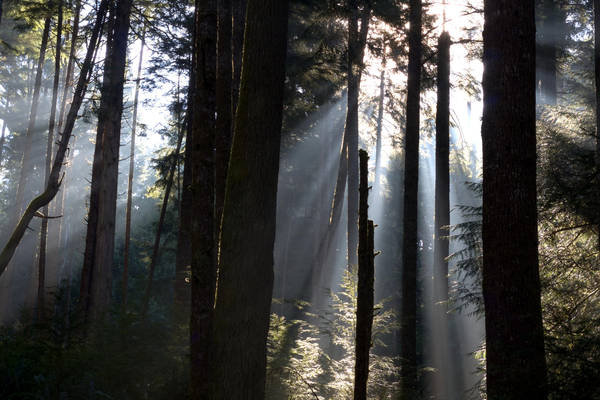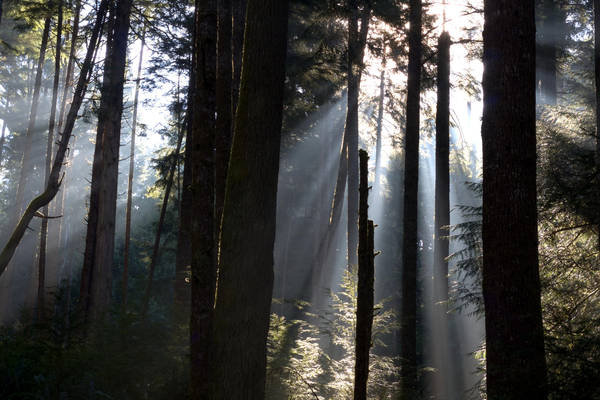 Watch
Taken in Sooke BC, Canada

Reply

Reply

The cathedral light: I remember it well. Wonderful capture.

Reply

It's great...marvelous...
Reply

I love this shot - the sun's rays behind add a hint of "mystery" and such beauty to the trees

.
Reply

Gorgeous shot

Reply

This was saved for ref. I was looking for examples of light beams in a forest some time back... thank you for posting this!

Reply

Fantastic game with light!
Beautiful forest for great picture.
congratulations for this work.
Reply