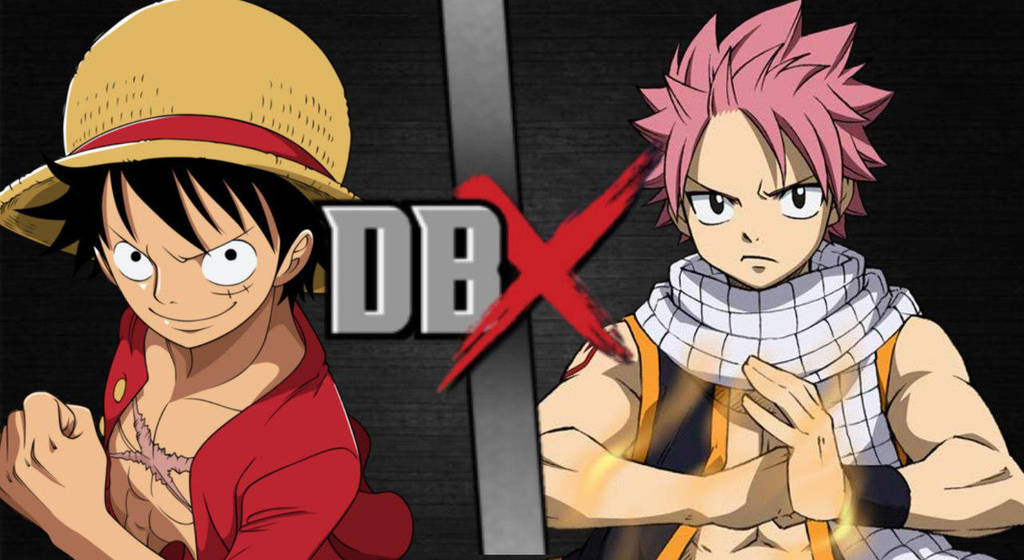 I will protect my friends!
Monkey D. Luffy VS Natsu Dragneel(One Piece VS Fairy Tail).

The Battle of Memes.
Uganda Knuckles(Sonic the hedgehog) VS IT'S OVER 9000!!!(Dragon Ball Z).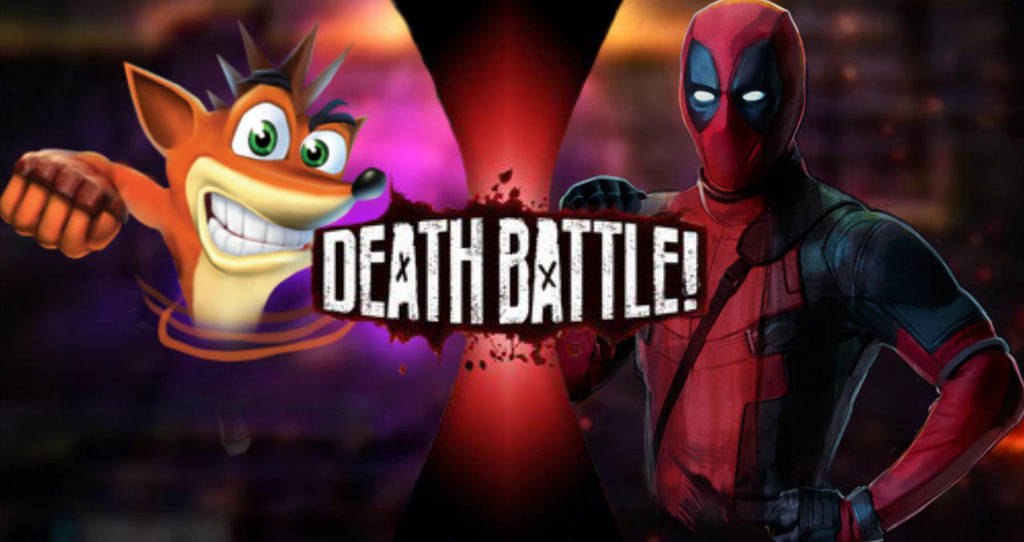 Not Sonic VS Not Deathstroke.
Crash Bandicoot VS Deadpool(... VS Marvel Comics).

Two who have seen a lot of shit on their lives, now face a battle for life and death.
Old Man Logan VS Old Joseph Joestar(Marvel Comics VS Jojo's Bizarre Adventure).

Battle of martial artists.
Kenshiro VS Po(Hokuto no Ken VS Kung Fu Panda).

Fire against ice.
-Vinsmoke Sanji VS Gray Fullbuster(One Piece VS Fairy Tail).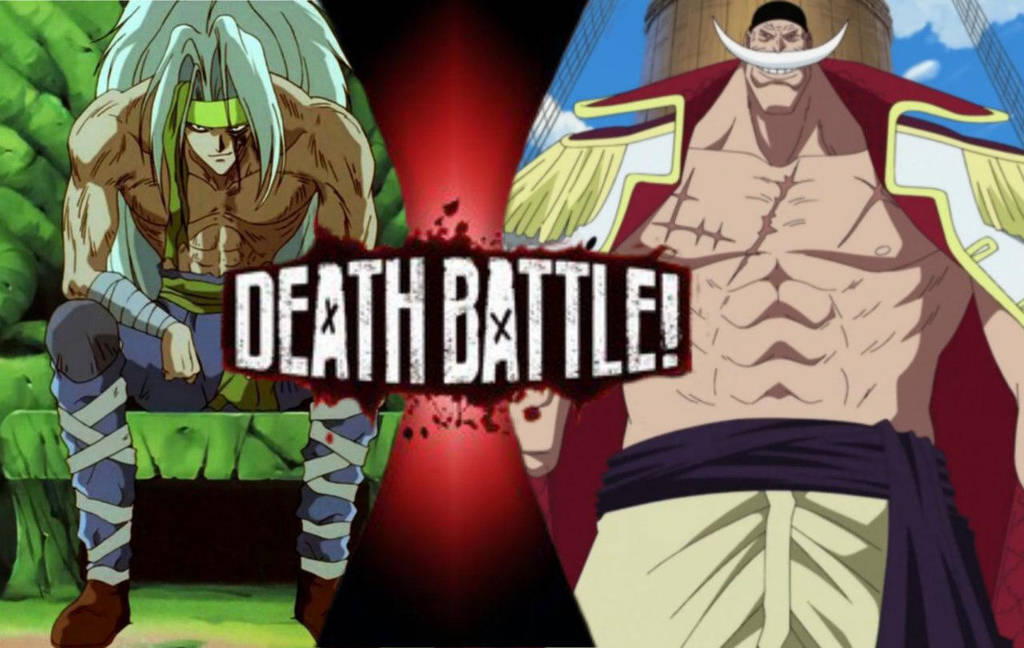 Вadass Father.
Toshin Raizen VS Edward Newgate(Yu Yu Hakusho VS One Piece).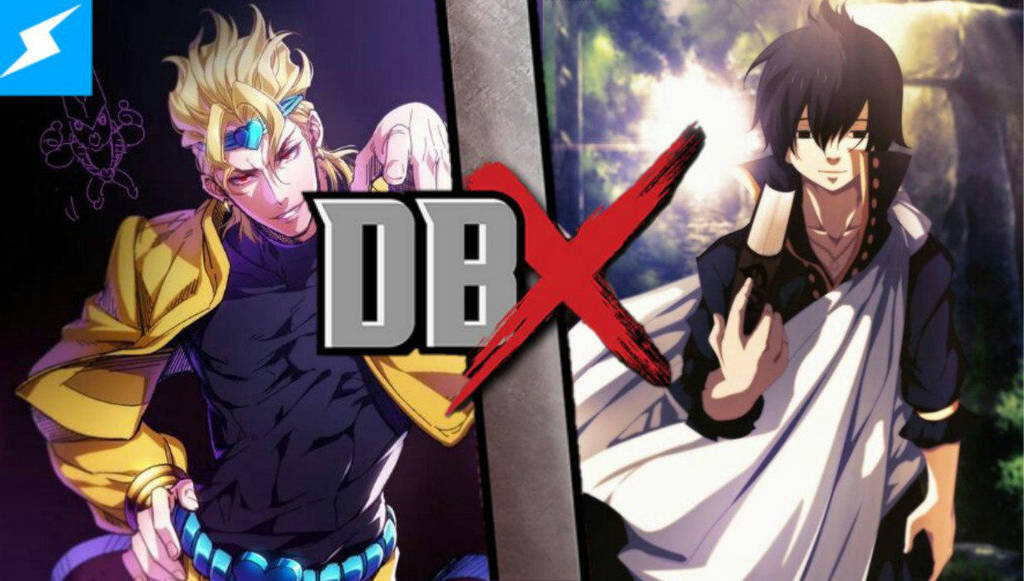 Bad older brothers.
Dio Brando VS Zeref Dragneel(Jojo's Bizarre Adventure VS Fairy Tail).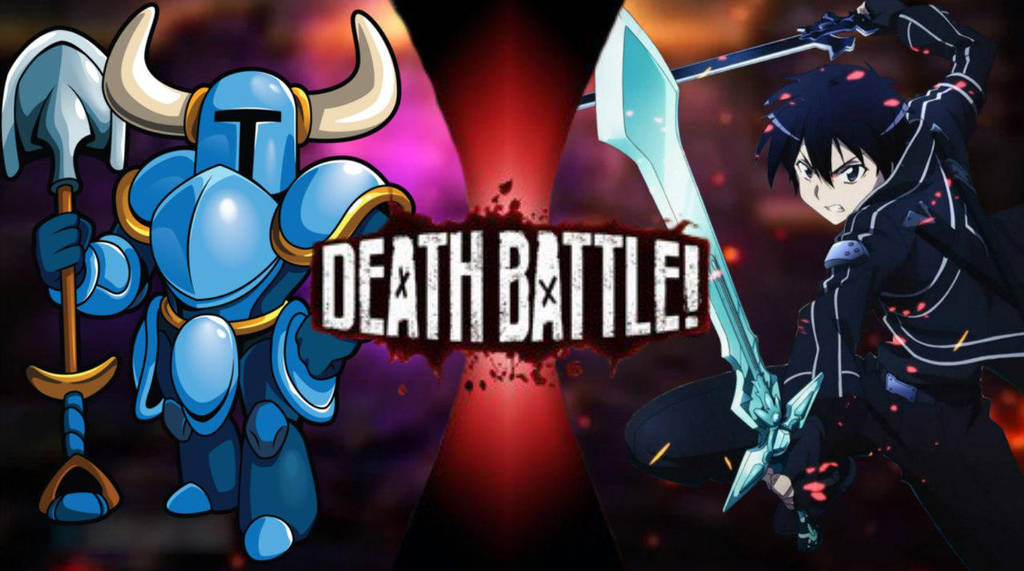 Losers.
Shovel Knigth VS Kirito(... VS SAO).

The strongest in their worlds.
Yonko VS The Three Kings(One Piece VS Yu Yu Hakusho).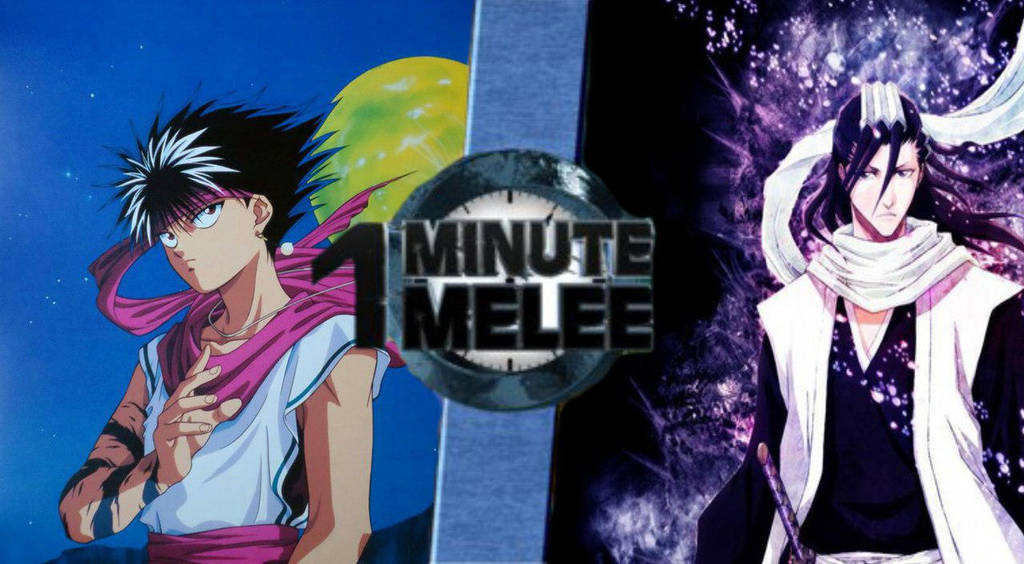 An example of a good brother and an example of a bad brother.
Hiei VS Byakuya Kuchiki(Yu Yu Hakusho VS Bleach).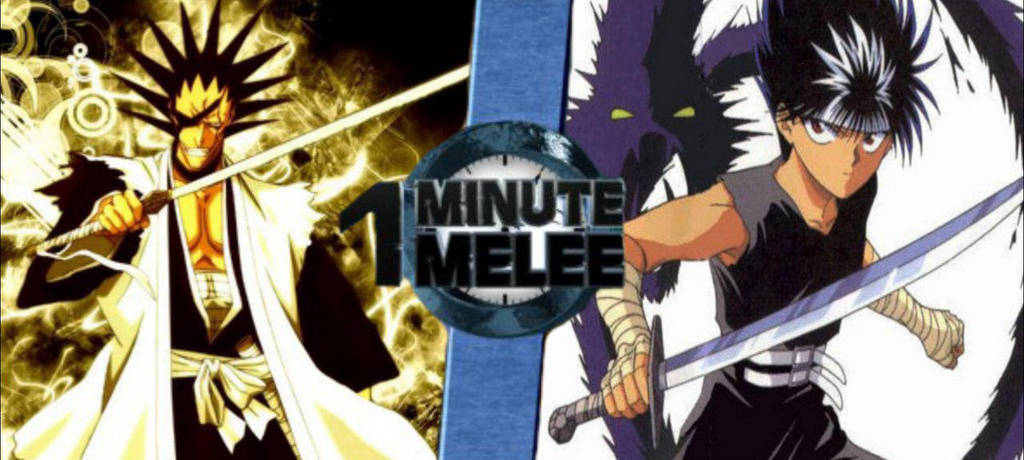 Badass Swordsmen.
Kenpachi VS Hiei(Bleach VS Yu Yu Hakusho).

They found who they were looking for.

Gon Freecss VS Yang Xiao Long(HxH VS RWBY).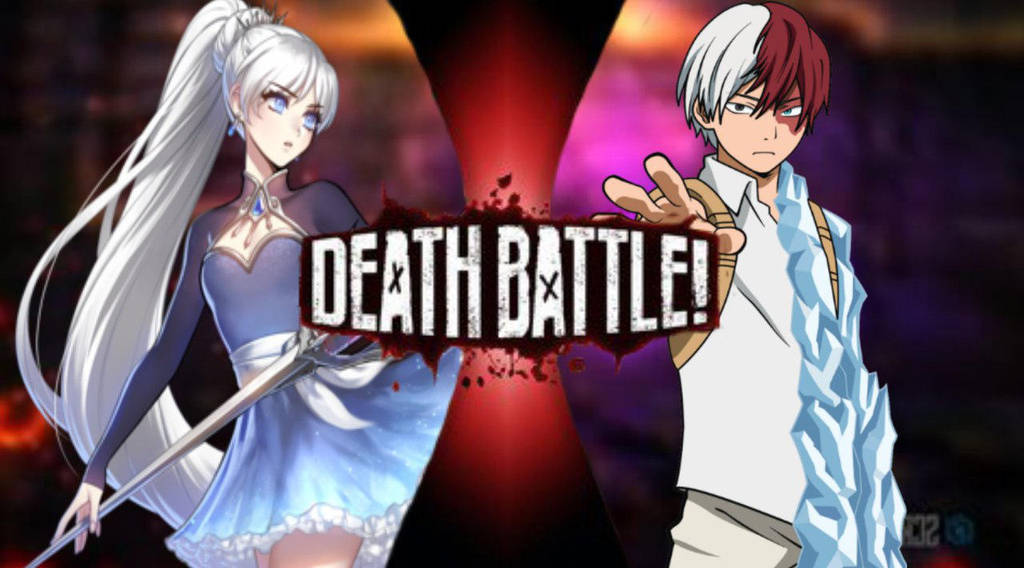 Ice fighting rebels.

Weiss Schnee VS Shoto Todoriki(RWBY VS My Hero Academia).

Emo Ninja.
-Sasuke VS Blake(Naruto VS RWBY).

Reckless blondes.
Naruto VS Yang(Naruto VS RWBY).

Adventurers on your ass.

Shovel Knight VS Shantae(... VS...)

Two professionals in their field, using electricity in battle and having white hair. They will clash in battle.

Kakashi Hatake VS Killua Zoldyck(Naruto VS HxH).

T
here were two people. One had alchemy and the other did not. And, that's who of them is more badass, we learn in this one minute melee.

Yang Xia Long VS Edward Elrick(RWBY VS Fullmetal Alchemist).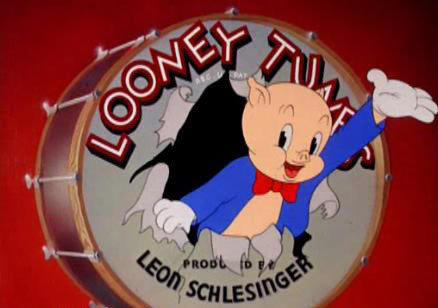 I hope not bad