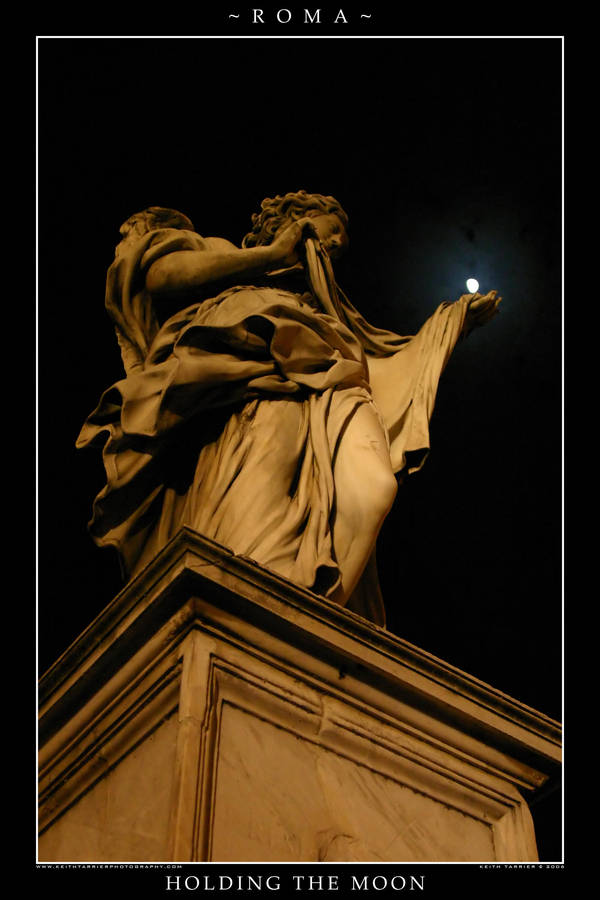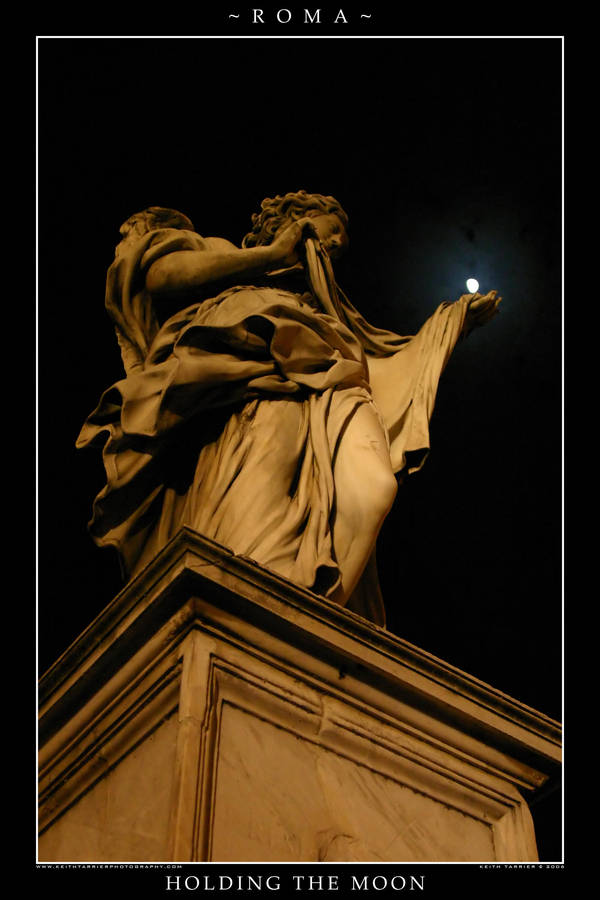 Watch
A statue on the St Angelo Bridge in Rome, holding the moon.

*Hand held shot

Just put it back when you're done
Reply

Very interesting shot!

Reply

Fantastic shot - soooooo creative! And hand-held too - best way to do them in my opinion. Excellent!
Reply

Reply

I like the play of light on this statue; and very different with the moon as if in the hand....

~Anya
Reply

Great idea! very creative, nice use of your environment to create a multi-dimensional shot!
This gives it like a astro-physical feel ... i think.

Reply