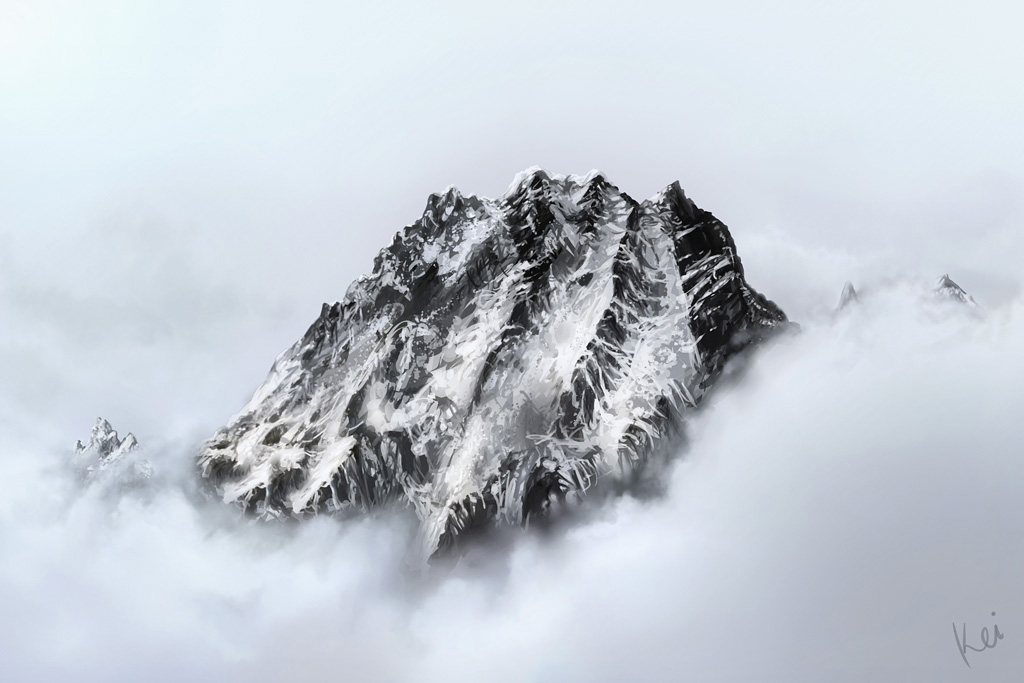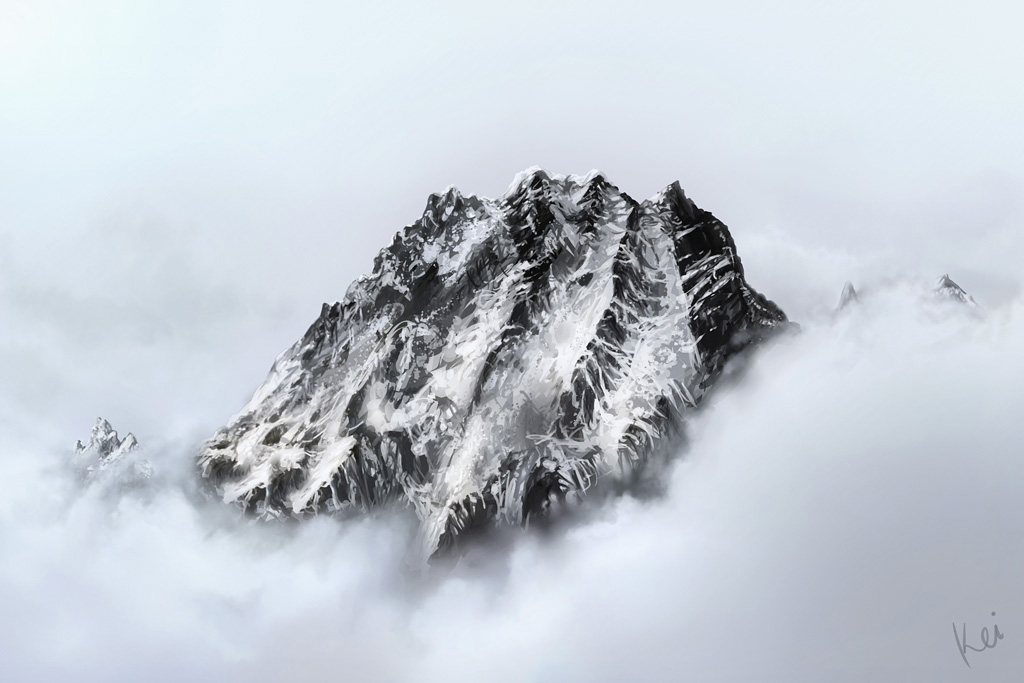 Watch
This is a video tutorial, you can download it with the "download" button on the left. It's a wmv/avi file so anyone with WindowsXP or newer should be able to play it. Mac users need to download the free Windows Media player.
Many of my watchers have asked me for a tutorial so i've tried to make one. The majority was asking for backgrounds like clouds and mountains so thats for i did for this first one, a simple mountain and some clouds.
It's sped up to 3x the actual speed, no sound. The painting itself took 1.5h to finish and was drawn with some photo reference, again from Planet Earth series.
I added a tiny bit of contrast to the final picture in photoshop.
Depending on the feedback from you guys i'll do things in the future so write your thoughts. If it will be popular i'll consider doing more, if there will be a demand for Mac format i might add that etc.
Maybe i'll add some narration if you'd think it might be useful even though i dont know what i'd be talking about for half an hour really