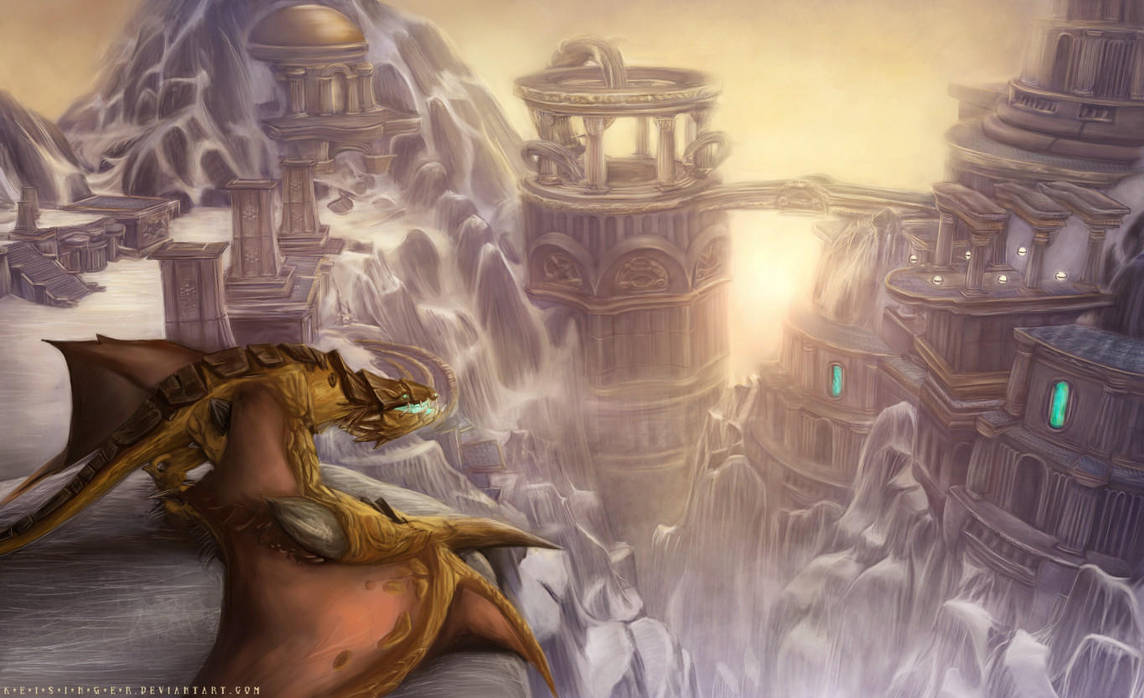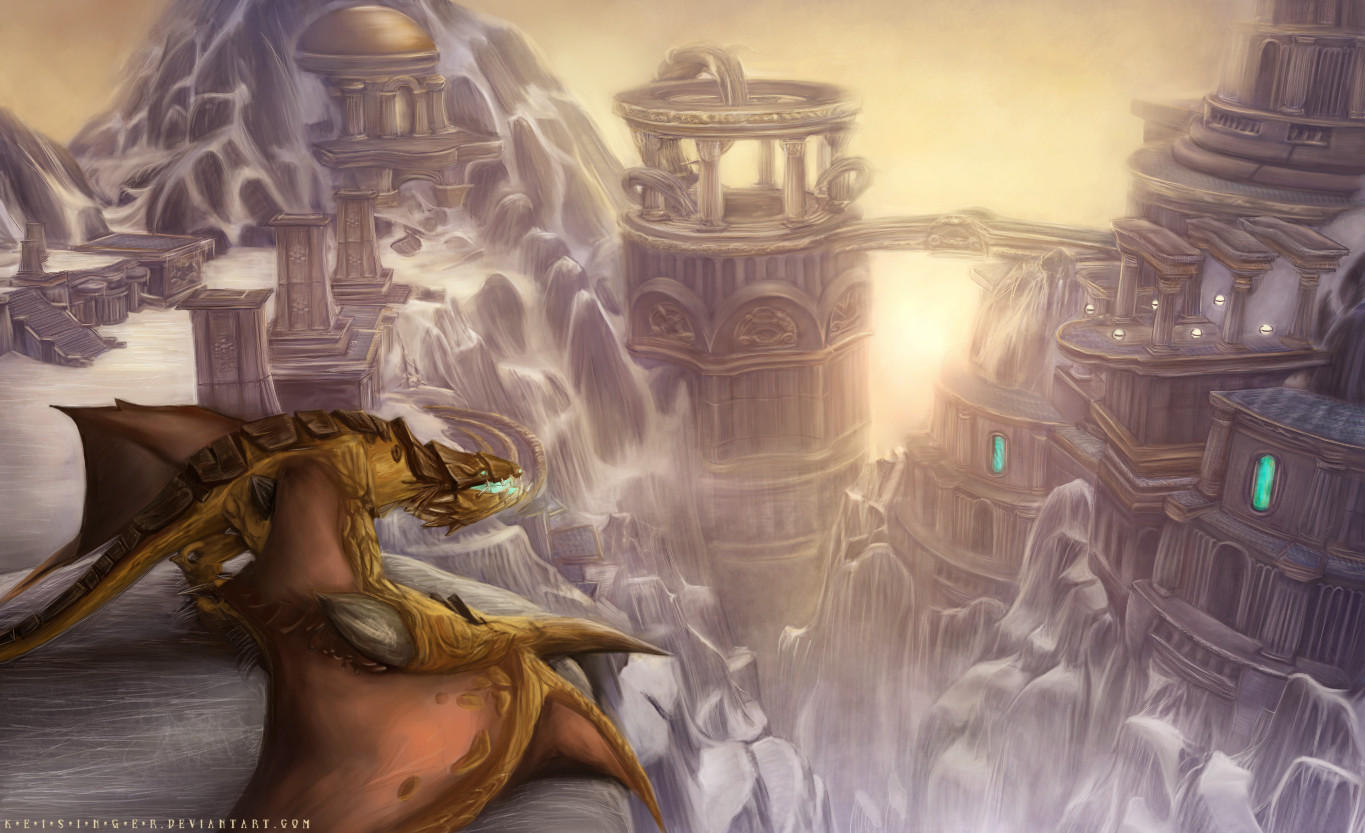 Watch
Well, it's my favourite WoW creature - Time-Lost Proto-Drake.
Time-Lost Proto-Drake is a extremely rare dragon which occasionally appears among the mountains of The Storm Peaks. It is especially sought after because it has a 100% chance of dropping
reins of the Time-Lost Proto-Drake
when killed. Because of its rarity, many players may hunt it for weeks before they even see it at all, much less kill it themselves.
I've got this mount almost two years ago (summer 2011), but and now this story doesn't leave me indifferent г_г
I had been camping TLPD for several months, one of them was NON-STOPPING 24/7 and it was really insane time! No sleeping, no resting, only watching the monitor, waiting and hoping. Finally after a minimum of 30 mad days of sitting on round the clock, I caught it (frozen lake spot).
Best mount anyway.
So pity it cannot be real :C
Check out more WoW fan art: