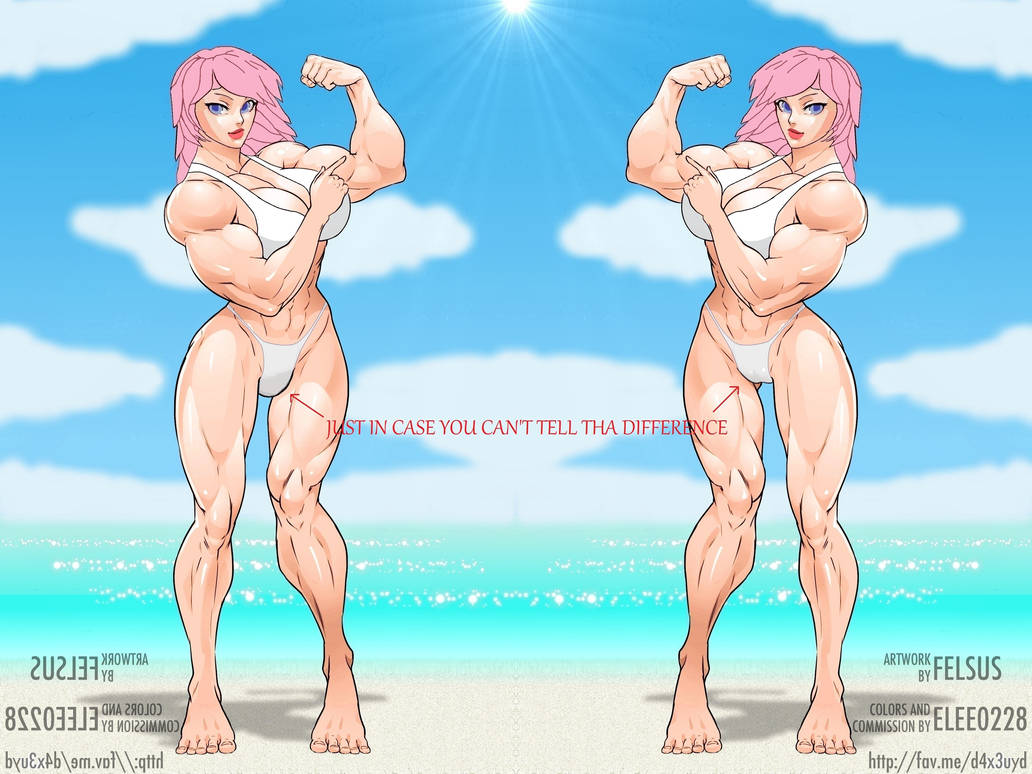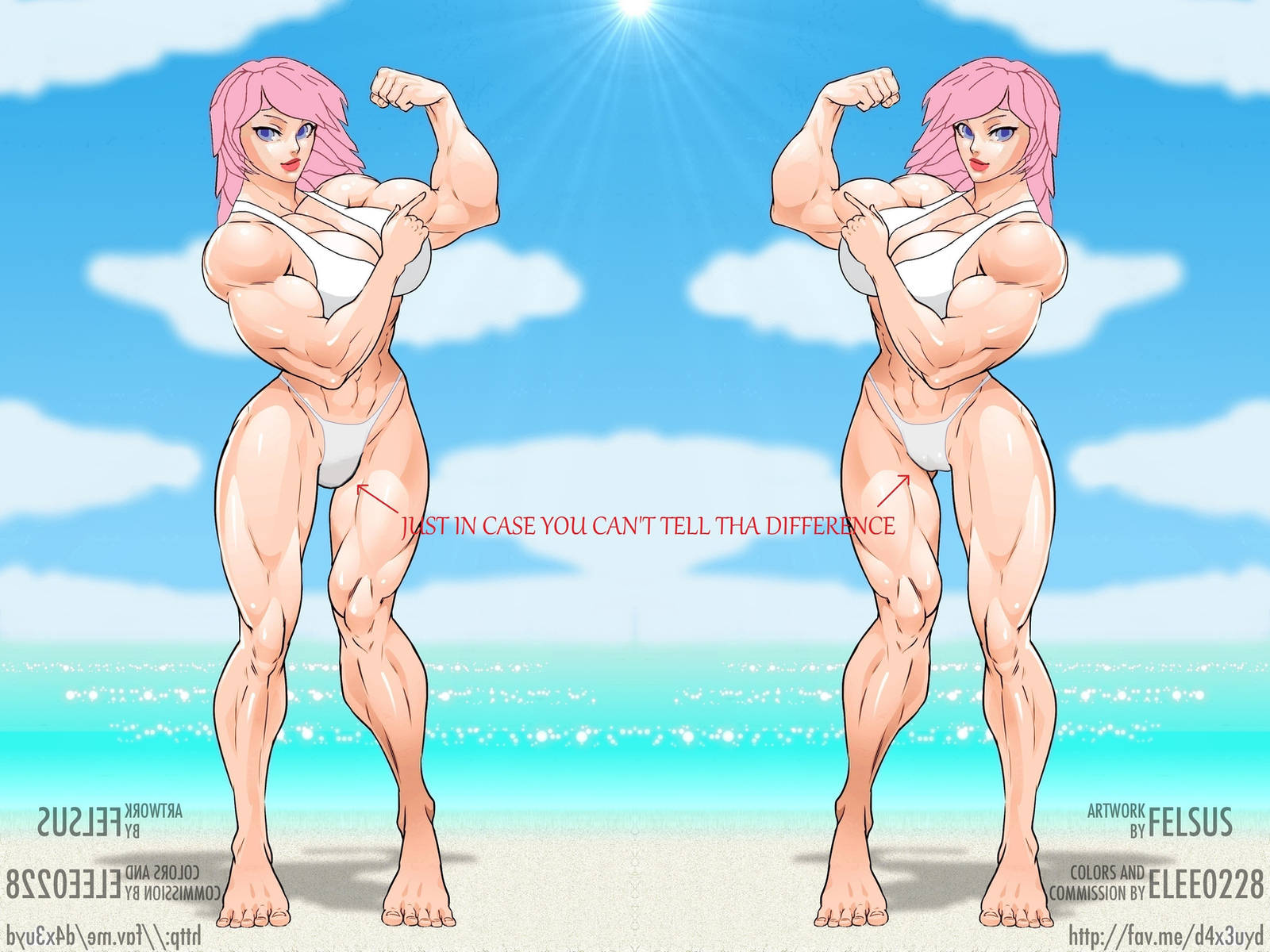 CAUSE I SURE AS HELL CAN'T/KINDA BRINGS A NEW DIMENSION TO THA TERM "PICK YOUR POISON" I WOOD SAY!!!
ALSO
CAN YOU BELIEVE WE CAN'T USE QUOTATION MARKS IN THA TITLES...GRANTED THIS STILL KINDA WORKS WITHOUT EM THERE BUT STILL!!!
NEVER TRUST A BIG BUBBLE & A SMILE; DAT GIRL IS...
ALSO
It's shocking to me how many people believe this is what happens to Poison when she is in America/Japan, that this surgery/magical transformation takes hold when crossing borders! What's worse is how people/gamers must believe that this is basically what makes it okay or not to "return fire" on Poison(or any other character affecting a rather feminine, though a "tad" muscular in this case, physique)in any other game or possibly real life! Gamers & people in tha know must subscribe to tha notion that the genitals make tha gender & not...EVERYTHING ELSE you could see/hear under normal circumstances! I have yet to see a single gamer also mention that they believe this is tha truth behind Poison "becoming" a futa by conception in addition to stating how "re-dick"you"less" this idea is mostly down to a game being squeamish about hitting women in front of kidz but thinks tha remedy is to tell those same kidz that it's okay by either telling em that this woman-looking thug has a "dick-n-ballz" or showing em that she has em which is worse yet! If you think I'm sounding plain ridiculous right now then...imagine how I feel typing this!
-
I can understand some changes need to be made when adapting entertainment for tha sensibilities/standards of an audience that's nearly alien(very much most times)to the audience it was originally targeted to...such as children! There's often alot of dialect & innuendo/references that said other audience just won't comprehend unless they've absorbed tha culture & such prior to viewing as is often tha case with multinational releases or an outright remake thereof! So much tha same goes for the adaptation from 1 format to another, certain scenes are added/extended to pan out tha runtime or items are switched out and moments & characteristics that might seem integral or even downright historic for tha story and/or character(s) being represented can be either toned down or often ignored altogether because most viewers(often new to the universe represented)either won't dig it or it wouldn't adapt to tha different medium in its entirely unaltered form, tha latter of which some would call complete malarkey! What some have opted to do is subscribe to the notion of internalized canon others may call fanon wherein I think you take whatever you like from tha various adaptations that have come and kinda smush em together to whatever your "exacting standards" want em to be! What I often do is take the absolute original source of a long-standing character/entity/universe to be THE canon over whatever it was adapted from myself!
Poison here is no different & I kinda feel like she is tha reason/progenitor of my stance on this issue! Back when I mentioned children, there were 2 reasons! Reason 1 is because Poison as she is from Final Fight for tha Snes, a Nintendo console/company, of America was worried over tha presence of violence towards women being part of their family image so tha famous story goes that "they turned her into a futa so it would be okey-dokey(panic)to beat her brains out" same as tha male enemies thereof but this isn't an issue in Japan so much on top of em being sexualized a touch(moreso than already)while you do it! Reason 2 is because Poison being a futa isn't an issue in Japan so much either like AT ALL so either way she remained in tha game over there while here she was replaced in the American release for that game until tha Mega/Sega CD release kept her therein...proving 1ce & 4-All, say it with me now- "Sega Drive does what..Nintenwon't" I had to reference that here as well and you know it! My theory is that since tha vast collective constant consious of quantum knowledge for tha digital age = SHORTHAND = the internet didn't exist as it does today as well as video games being small potatoes(I've always wanted to use that particular shorthand at some point or other)at tha time compared to tha coverage that could be expected to run on ya know "real art" being released at tha time+tha human propensity to distort & inflate rumors especially of a taboo nature is what attributed to the misconception that she was altered in such a way for her American release! Someone or other got hold of the scoop that she was a futa in Japan but figured that it was being done so she could be in the American release but as time went on...now we have the stance that she's a futa in Japan but not in America since now it's totes-sensible to enact violence on a woman that's dangerous! What I don't get is the sense it makes to gamers(anyone really)for her to be a futa in Japan but a "100% FEMALE" in America when tha myth dictates that she was "100% FEMALE" to start in Japan and made into a futa for the American release so she would be in some way equal to the male thugs of that game...I kinda have answers but I'm just REALLY short on the questions they apply to which would make em feel satisfactory enough!
-
Well this is apparently...tha Poison from Final Fight(video games/manga-comix/the anime, void where prohibited)by CapCom c. All Rights Reserved and whatever else! I think this is the part where I'm supposed to inform you that I DO NOT own Poison(what man or woman could own her; Roxy notwithstanding, no puns accepted)or the Final Fight for that matter; I'm just your average, run-of-the-mill, law-abiding DV who knows that TrapCom's Infamous Trappezoid is Freakin AWESOME!
Before I waste any more space, I feel the need to inform _(whoever's reading this)_ that I didn't draw this entirely nor partially when ya hear/read about it! This is actually an awesome colorization done for my good friend DV_elee0228, done by DV_Felsus, then I came along and just took matters into my own hands for real!
The only reason(s)this deviation exists is because I wanted to...talk about this/show it with visuals and he was kind(and of sound mind)enough to allow me to do so! I think that's all we need to discuss here; so...
Please rank and/or comment!
----
"WINNERS DON'T USE DRUGS"