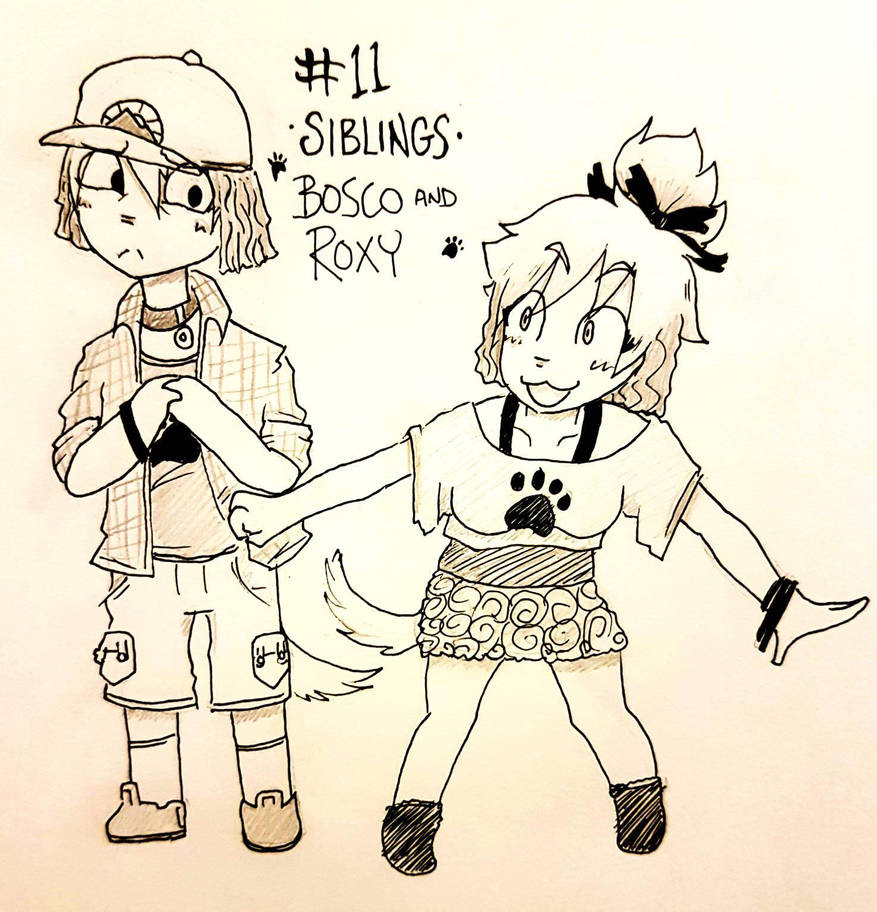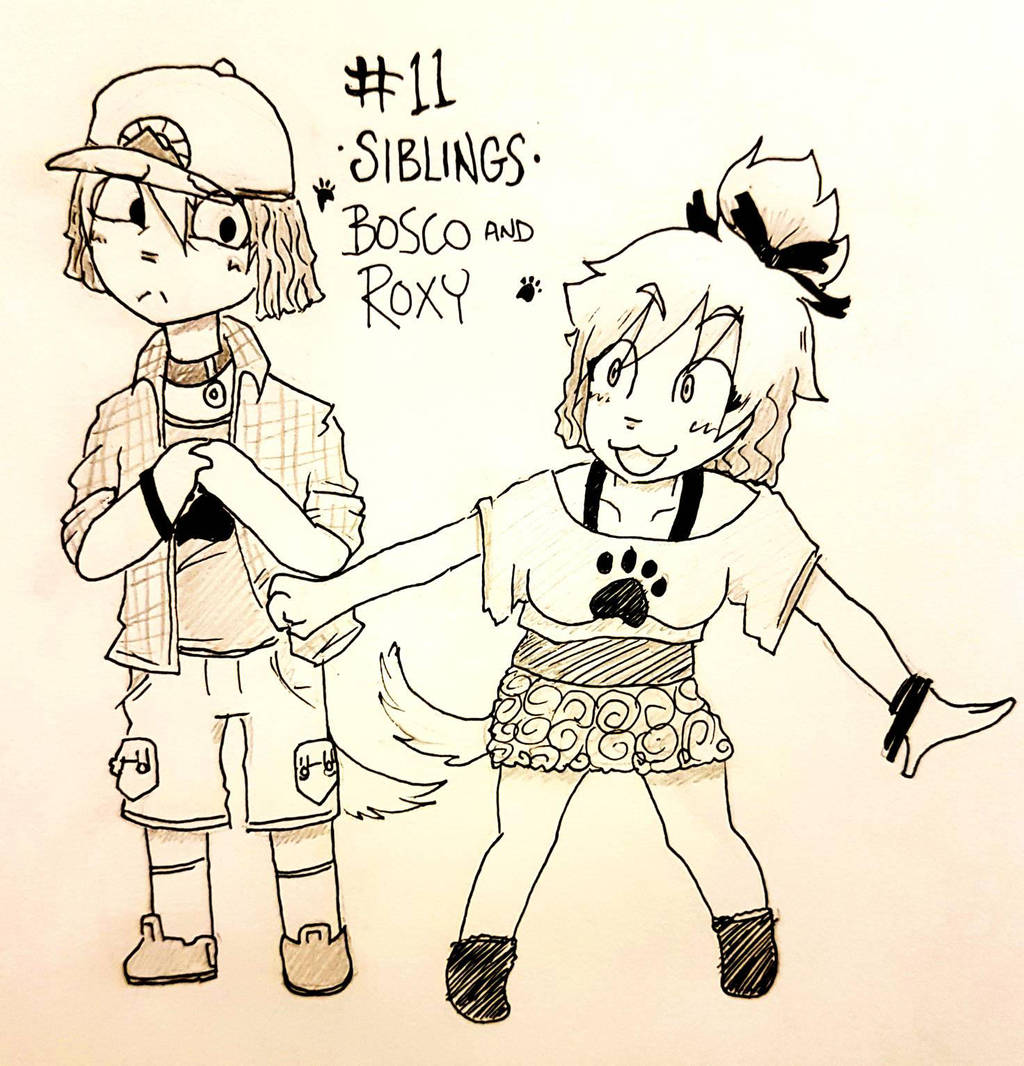 Watch

ok will do!
for the positives first!
eye structure, expiramentaton with body poses and styles of cloths i love people trying out! its important after all exression a person!
now for the improvements
the hands are a bit paw like which dont know if intentional or not and something im still working on even as a collage student. recomment looking and drawing hands after hands. this will aid you for the long run. trust me.
then feet are as well alittle funny to me but not sure if thats ntentional or not but just wanted to point that out
as for backround i do wish to discribe the kids a bit wish there was since its another form of story telling of aid character. it makes it look like there not just posing in space ( and am guilty of this) you can take pictures of different back grounds as prefences and just tweak it.its a pain but worth it later on in that sense.
last is just noticed in terms of inking though notice you did do some shading( good job! ) areas such as the hat and under the bangs there isnt any*shrugs*
anyways over all though do love the concept of the siblings there is some tiny little improvements needed to make future pieces or just this piece out of this world. sure, today constructive critic maybe seen as negitive and came from a place where i as super sensitive of it in beginning of college but really needed. i hope me saying this stuff helps you and lets you contienue drawing! it doesnt happen overnight after all! hope you have a great day!
Reply

is it ok to give constructive critic *( college art student) if you dont want to i completely understand and its just to improve is all. not to make fun or anything in that nature.
Reply