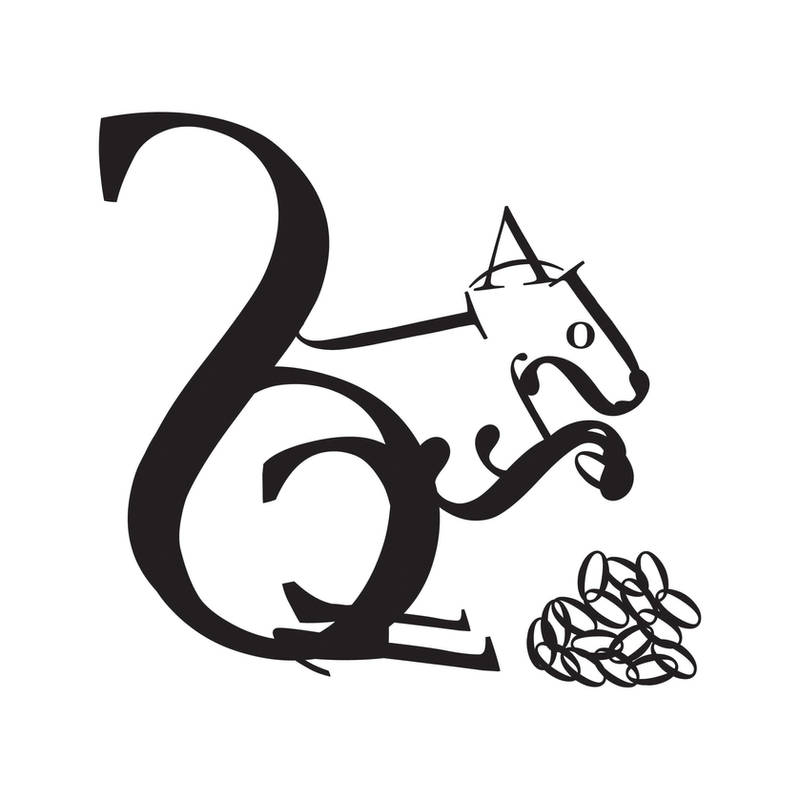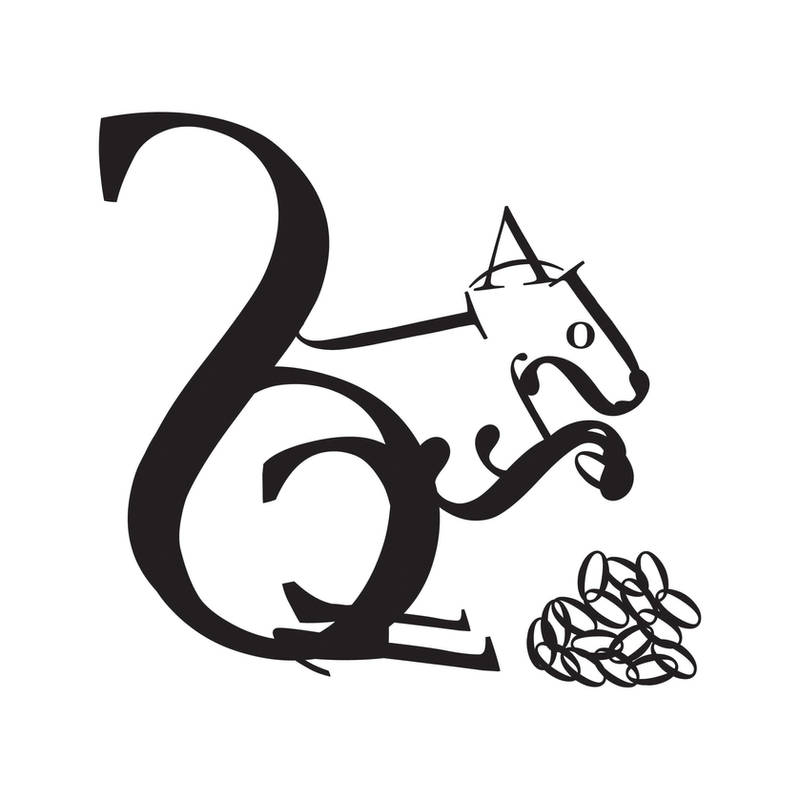 Watch
~ animal created by manipulating type around
~ using Garamond

Those S's work perfectly! Such cute little arms and tail!
Reply

what font did you use for this?
Reply
I love it!!!!!!!!! soo cute!!!!!!!
Reply

Cute! very adorable >w<!!!
Reply

btw what is that stroke beneath the squirrel?
Reply

if u mean the 'l'. It is the squirrel's foot and I didn't want to erase any part of the type. so it is sticking out a bit awkwardly.

Reply

Reply