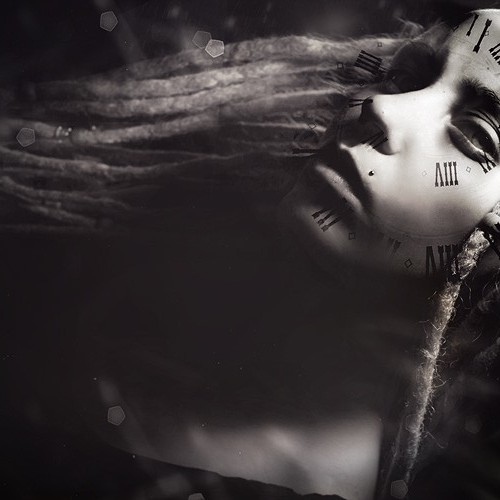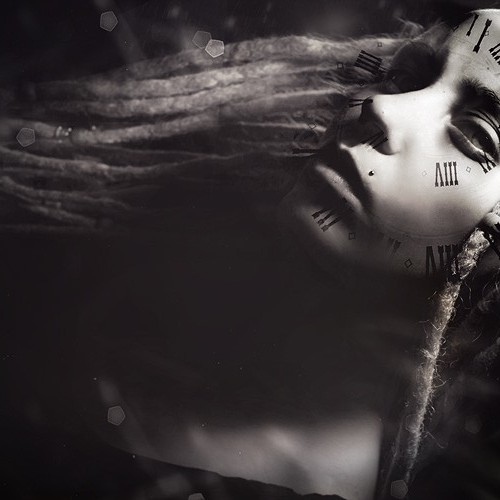 I have to say your work is more original than much of the work on DA.
Reply

Oh well... I guess, you are overestimating my abilities 0_0
But thank you kindly..
Reply

I don't think so. It is not your abilities but your imagination, know how and source of inspiration that make you the artist you are. I am in the middle of a conversation with a friend here about what makes good art for lack of a better descriptive. I was just telling her I am taking some of my work to a local gallery and I'm very nervous over it. I said to her that I have to convince the gallery director that my work has as much merit as a pyramid of gold painted basket balls and my stuff is nowhere near the caliber of work you do.
Reply

Reply

Wow! It's been a while. Good to see your work again.
Reply