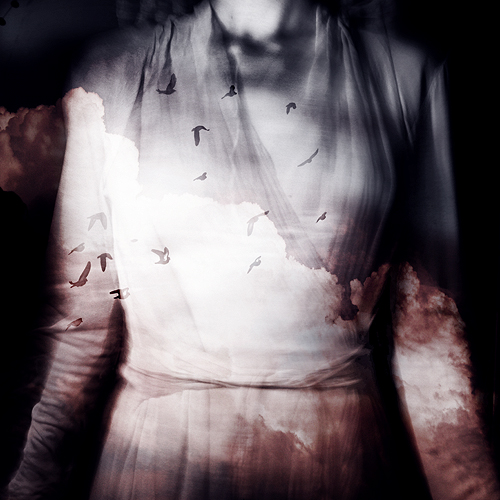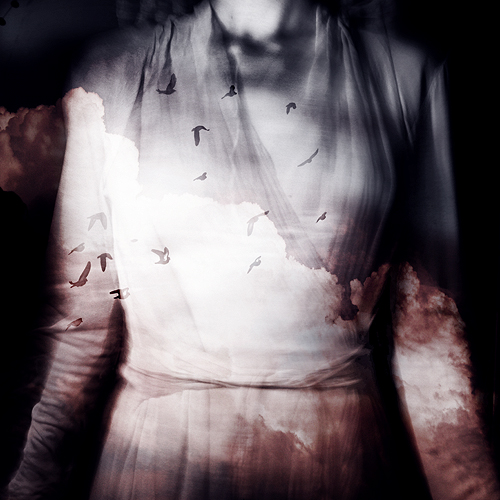 I love this. It almost looks as if the picture is a double exposure or that the sky is printed on the dress.
Reply

Strange indeed, the works I really like are so much undervalued by the public)
Thank you, really

Reply

You are very welcome. Keep up the fine work.
The public is fickle. One minute they are going crazy over one thing the next it's something completely different. The phrase that is so five minutes ago fits the short attention span of the human race as a whole only too well. Personally I think it is some form of species wide dementia.

Reply