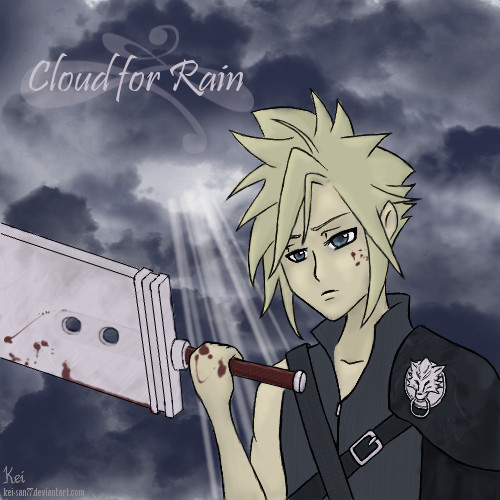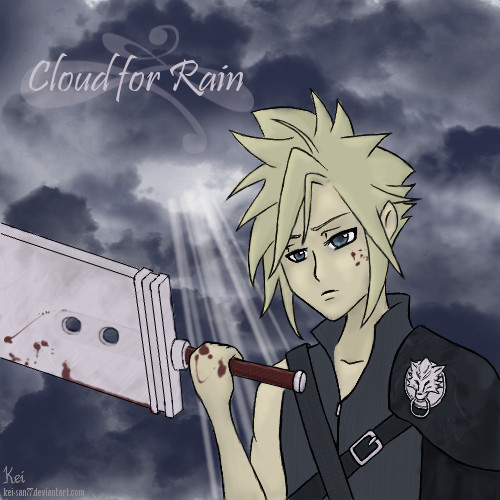 Watch
So this is a gift for Rain, a friend who made me discover Final Fantasy and Kingdom Heart. Yeah, it's his fault I'm now a total fangirl of Cloud, and Sephiroth, and Zack, and Sora, and Riku...
Really, I don't know what I'm thanking him for... XD
So, hum, Spikey is wearing his Advent Children attire (wonderful movie, go watch it if you haven't yet!) but don't mind the old Buster, I just liked it better (and it was easier to draw, huhu).
Blood brushes by
Cloud brushes by
and
Merci encore, Rain!!