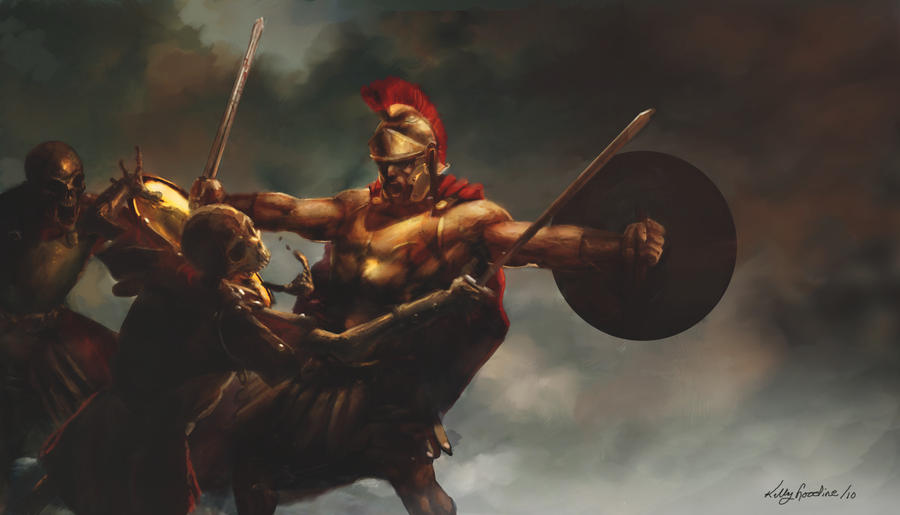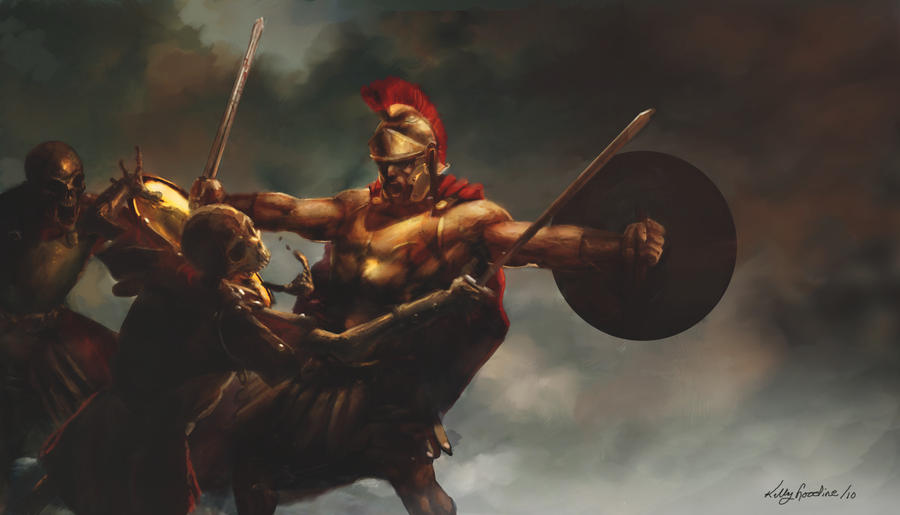 Watch
This was a preliminary paiinting I did for an MMO that my company is hoping to put out called Gods and Heroes, Rome Rising.
We recently purchased the game which was well underway from another company that is no longer around. We are hoping to finish it up and release it.
Anyways...long story short, I love the genre, and have had fun trying a looser painting style... somewhat in the style of Frank Frazetta, who I have an even greater appreciation for...