Facebook
l
Gallery
l
dA Portfolio
l
Watch Me
l
Note Me
Hi, everybody! If you didn't notice, my brother

gave me a 1-month subscription for my birthday! Therefore, I think it is only right to start this feature with him! He has very few submissions, but the few Flash animations he's shown us are pretty neat: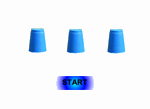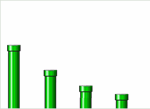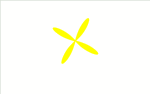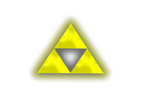 That said, let's move on to the winners of the poll!
First up, with 6 votes, was

! Her work ranges in style from animation to amazing drawings! Take a look: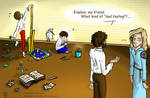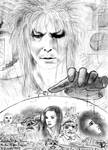 Next up was

with 4 votes! Another friend who is extremely talented at drawing, Shoomlah's work is well work a look! Here are a few of my favorites to start with: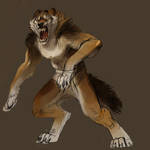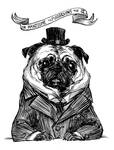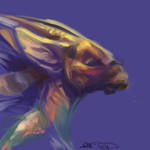 Third in the poll was

with 3 votes! By far his most interesting project in my opinion has been his backyard Myst adventure, but his other work is great as well! See for yourself: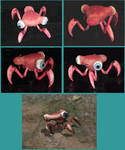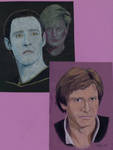 Fourth with 2 votes was

! She is best known in the Myst FanArt community for her Katran costume and Great Zero Jewelry, but check out these other amazing creations of hers: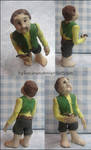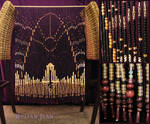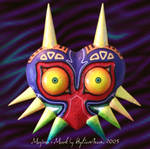 Tied at 1 point were

,

,

, and

! All four are great people and great artists, so without further ado, here are some highlights of their galleries: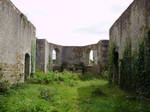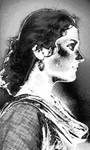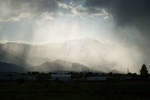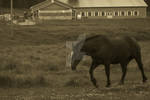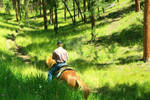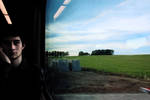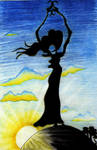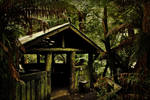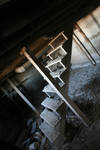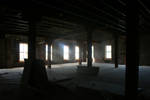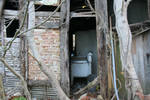 Finally, I have two more deviants I wish to give consolation features to despite their not receiving any votes:

and
! I don't know them quite as well as the others but felt that they deserved some attention as well! Behold their work: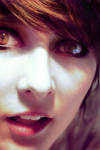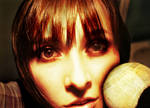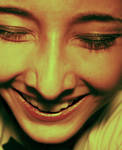 Aaaand I think that's everyone on the list!
If I've been so tragically mistaken to forget any of my friends here on dA throughout these features, please let me know and I will compile another poll!
.yehreht d'kehnwiniseht gorvehn
-----
CLICK HERE FOR UPDATES

ON MYSTERY-VOICE (

)
-----
I'm in the D'ni cavern! My KI# is 424791.
-----
CLICK HERE to ask me ANYTHING!


-----
COMMISSION INFO: kefrith.deviantart.com/journal…=============================================
Places I've Been Featured:

shapsjo.deviantart.com/journal…
by


myst-fanclub.deviantart.com/jo…
by


kitsune-lunari.deviantart.com/…
by


lostthyme.deviantart.com/journ…
shinmera.deviantart.com/journa…
mystery-voice.deviantart.com/j…
allatwan.deviantart.com/journa…
thebonegod.deviantart.com/jour…
&
silverwizardmon.deviantart.com…
by Friends

lostthyme.deviantart.com/journ…
by


gestaltze.deviantart.com/journ…
by

Deviants I Consider Friends:




















Worthy of Mention:
Everyone not already listed who is an active member of

Clubs:




Deviants I know Offline:

(friend)

/

(friend)

(friend)

(brother)
CSS made by
TwiggyTeeluck
Brushes by
Wizard-Studios