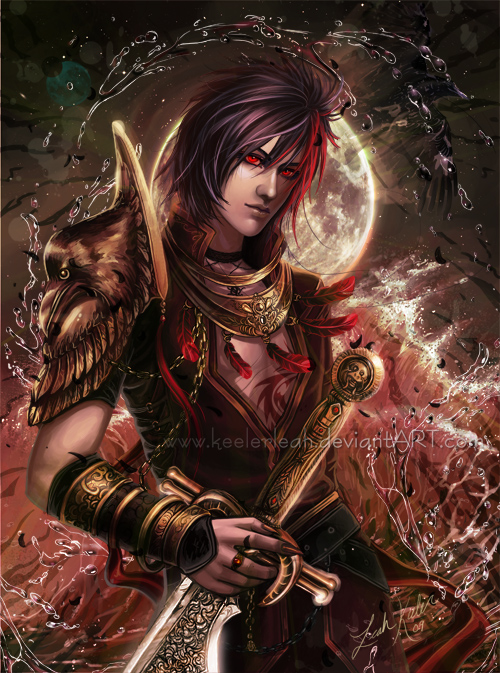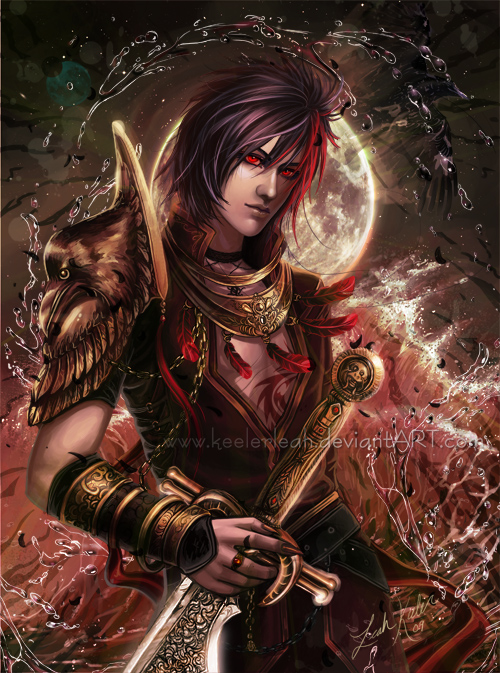 Watch
This started as a quick doodle of my character Raven (I felt like giving him a new look), but as the days passed it soon became a full detailed painting. It was a lot of work but overall I'm extremely happy with the way it turned out.
This one will also be featured in my upcoming calendar sold through DA prints, which should be available in a few weeks (I hope).
As always, thanks for looking!

Time: 1 week
Painted completely in photoshop.
Raven is my original character and belongs to me.
Critique not desired -Commission Info-
----------------------------------




COPYRIGHT NOTICE ©
ALL of the works and content on my gallery are under copyright law (2006-2010). You Can't use the pictures for layouts, blogs, websites, myspace, banners, designs, posters, cd, books etc without accessing a license from me.