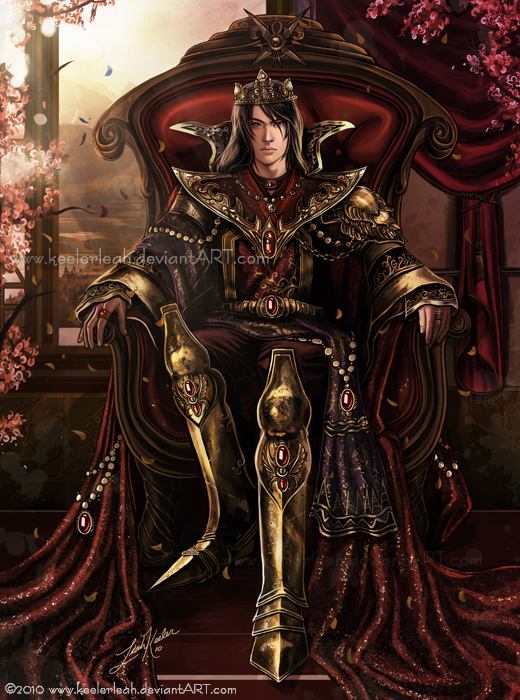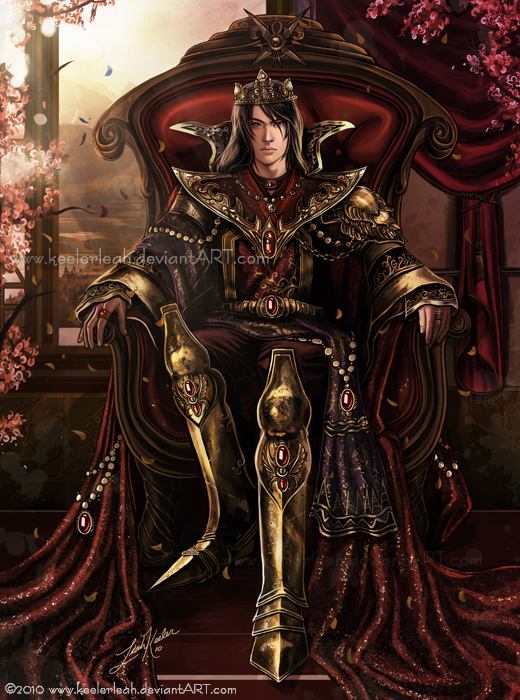 Watch
Edit:
It has come to my attention that this isn't showing up in people's Dev messages, so I'm doing an update in hopes that it will show up now...

----
Commissioned for

of himself as a "beautiful emperor who sat on the throne." This is actually the 3rd commissioned work I've done for ~
matsubokkuri
so I felt it was time I actually post one of them in my DA gallery.

This one was lots of work but still very enjoyable to do.
Painted completely in photoshop.
No Critique desired.

---Commission Info---
------------------




COPYRIGHT NOTICE ©
ALL of the works and content on my gallery are under copyright law. You Can't use the pictures for layouts, blogs, websites, myspace, banners, designs, posters, cd, books etc without accessing a license from me.