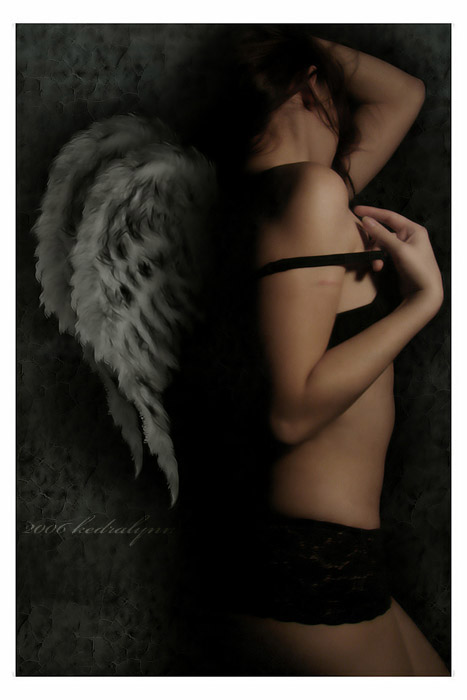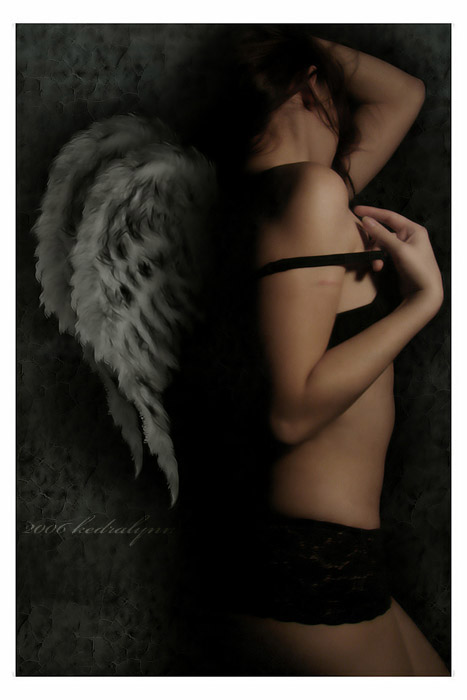 Watch
Don't let me lose my wings again...

Model: me. Photo taken with me lying on the floor on the black velvet curtain again
Texture brushes: my own
Wings: are brushes purchased from Renderosity.com

Copyright 2006 kedralynn
Image may NOT be used without my direct written consent.
The owner of this deviation has disabled comments.