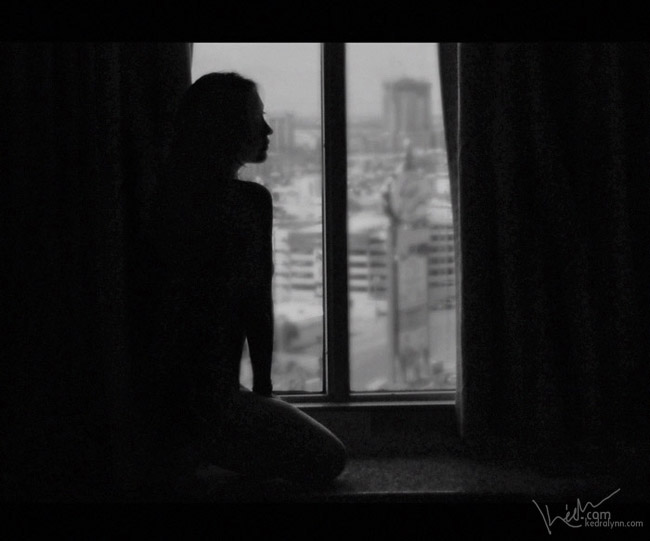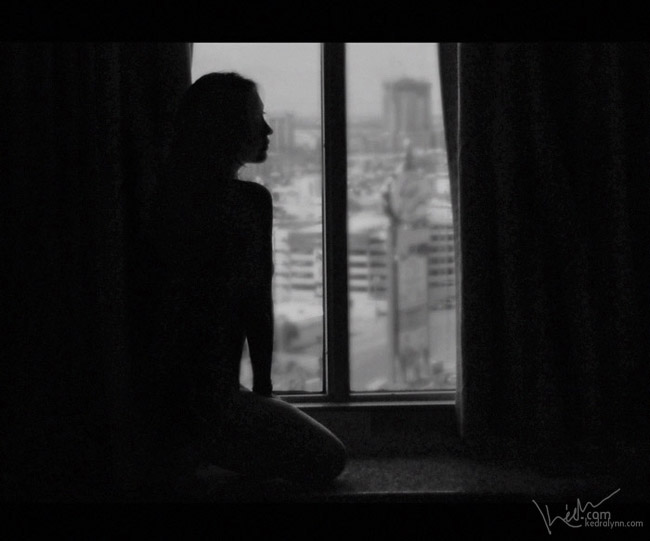 From a distance
She sits back and watches the world pass her by
Because she was always too afraid to be a part of it...
But that changes tomorrow. She can be scared and still walk forward

This is an older photo of me, taken by Jeff in our hotel room, back when we took that one night trip to Vegas. I found it while backing up my works and decided to share.
Copyright 2006-2007 kedralynn
Image may not be used without my direct written consent.
Click for my CC terms of use
The owner of this deviation has disabled comments.